At the recent ABS-CBN Ball, Kathryn Bernardo and the entire cast of the film 'A Very Good Girl' were showered with congratulations and praise.
According to reports, the film's distribution was expanded from its initial 250 cinemas to a total of 270, and its earnings have reached an impressive 40 million pesos.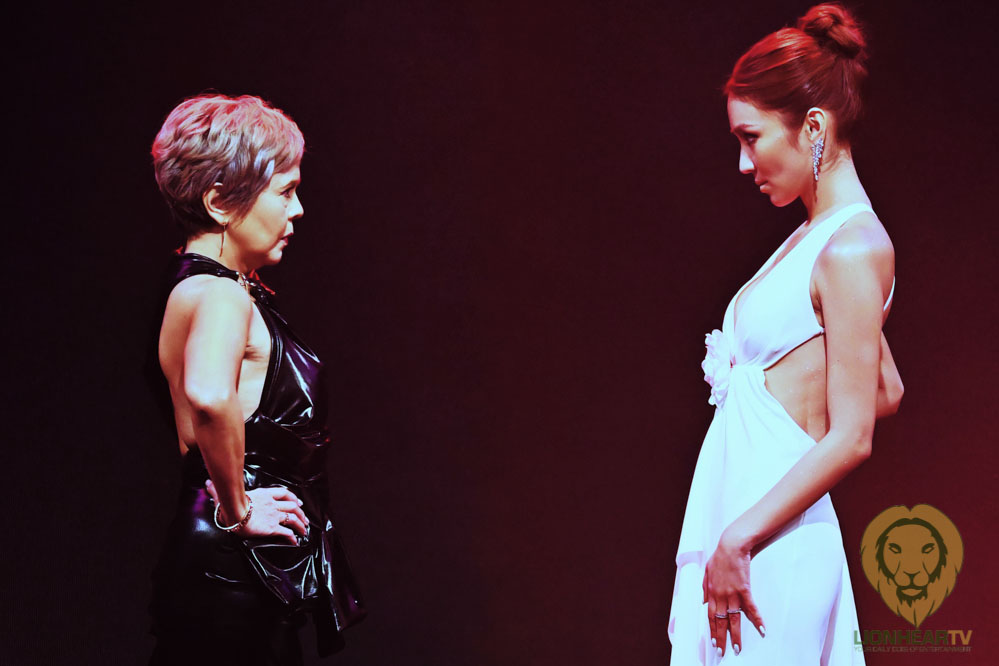 Despite 'A Very Good Girl' being one of Kathryn Bernardo's films with relatively lower box office earnings, it has emerged as one of the strongest-performing local movies this year. While Star Cinema is content with the film's 40 million-peso gross, it pales in comparison to Kathryn Bernardo's previous box office hits.
Reviews from viewers who have seen the movie have been overwhelmingly positive, expressing surprise and admiration for its overall quality. Kathryn's portrayal in the film showcases a different facet of her acting skills, and Dolly's refreshing presence has added to the film's appeal. Even the supporting cast members have received praise for their standout performances.
This sets a high bar for Alden Richards and Julia Montes, who are set to star in the film 'Five Break-Ups and A Romance.' So far, Julia Montes has yet to headline a certified box office hit, and it's worth noting that Alden Richards' on-screen partner in this project is Kathryn Bernardo, known for her consistent box office successes.
In order for 'Five Break-Ups and A Romance' to make a mark in the competitive landscape, Alden and Julia will need to engage in an extensive and strategic promotional campaign. The effort they put into promoting the film will be crucial, especially given the current state of the film industry.
Despite the challenges, the movie shows promise, with an appealing trailer and a strong director in Irene Villamor at the helm.
Furthermore, there are still numerous international screenings scheduled for 'A Very Good Girl,' which could potentially boost its overall earnings.
Comments