Moving into a dormitory for college is an exciting adventure. It is a time for both independence and personal growth. At the same time, it can be quite challenging. Juggling course work and housework can be taxing.
To make the transition from home to dorm life smoother and less stressful, having small appliances can be helpful as they simplify tasks. Hanabishi Appliances has a great selection of affordable products to meet the must-haves of living in a dormitory.
They are made from quality materials, easy to use, and budget-friendly, which make them perfect for students who are starting to live life on their own. These products can easily be purchased through the Hanabishi website, www.myhanabishi.com, and from leading appliance stores nationwide.
Oven Toaster
An oven toaster is good appliance to have in the dorm as it can help prepare quick breakfasts and snacks. With the Hanabishi Aesthetic Electric Oven Toaster 10L, there is more room to heat, toast, and bake.
Multi-Function Cooker
For those times when one feels like whipping up a fancier meal, the Hanabishi Aesthetic White Multi-Function Cooker 3L is a great appliance to have. It is a non-stick cooking pot with a stainless steel streamer, two-heat setting, overheat protection function, and pilot light indicator.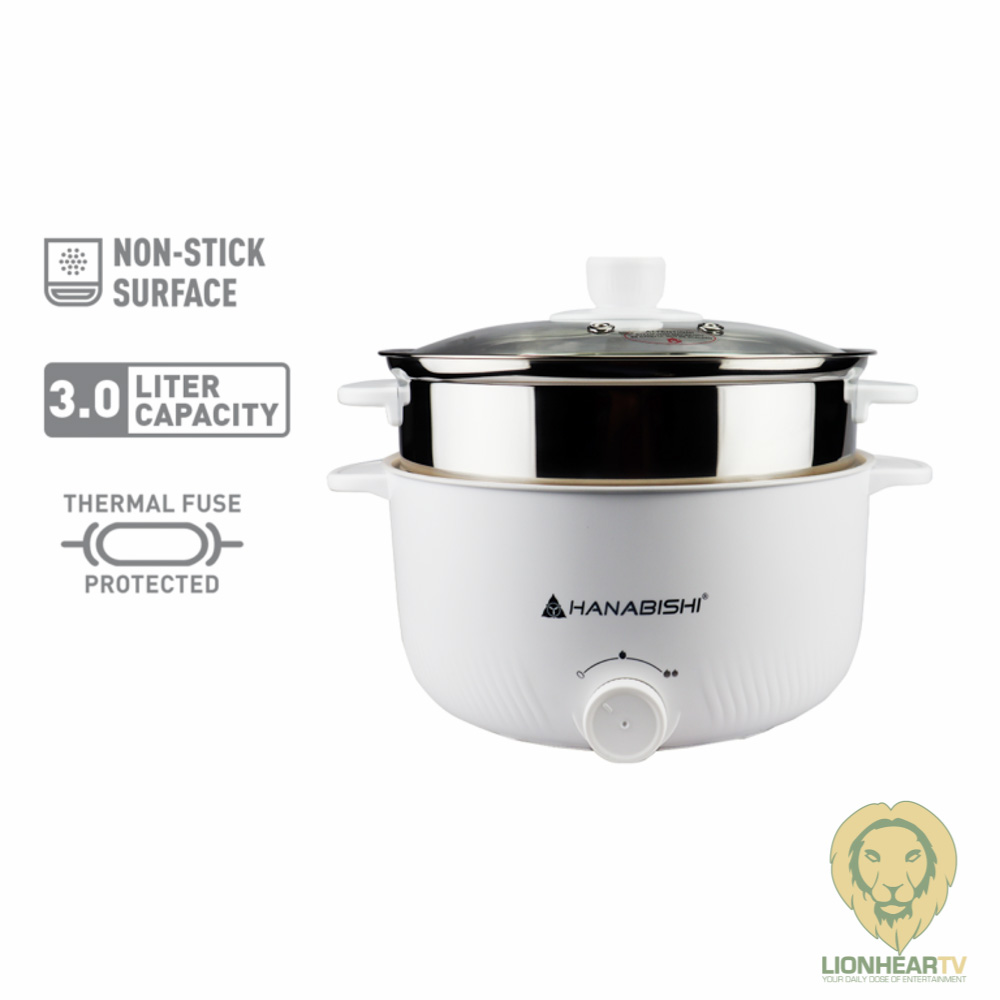 Electric Fan
An electric fan is an essential in a dorm, and Hanabishi is known for its high-quality fans. One of its latest products, the Hanabishi Aesthetic Floor Fan White, is an industrial fan that can help one stay cool and comfy when the room starts to feel stuffy. It comes in an aerodynamic design with three-wing six-inch plastic blades, a 3-speed rotary control, adjustable fan head, heavy-duty metal stand and front grill, and easy-carry handle.
Electric Kettle
Boiling water for a quick caffeine or instant noodle fix doesn't need to be complicated. With the Hanabishi Electric Water Kettle Pearl White Series 0.8L, hot water can be had in a jiffy.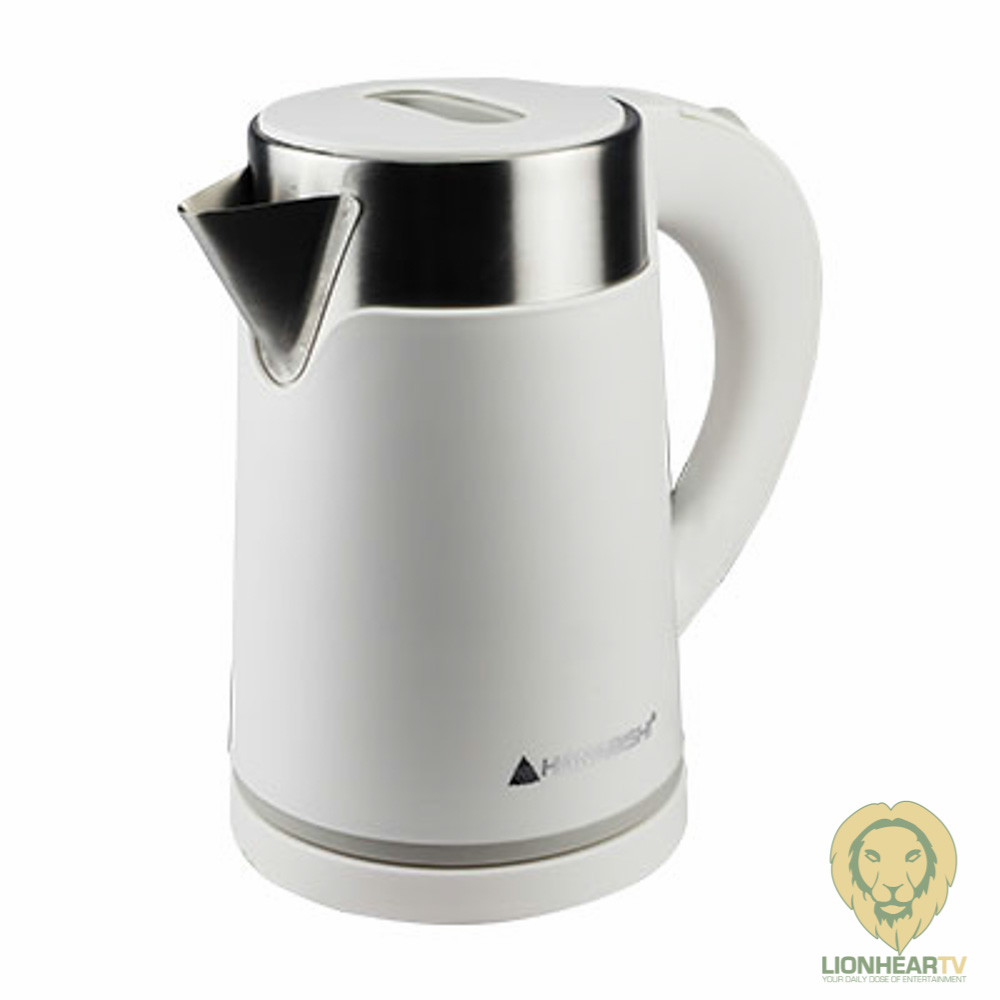 Digital Air Fryer
With the Hanabishi Digital Air Fryer White, you would need little or no oil to make your favorite fried foods. It has a large 5.0L capacity and is easy to clean.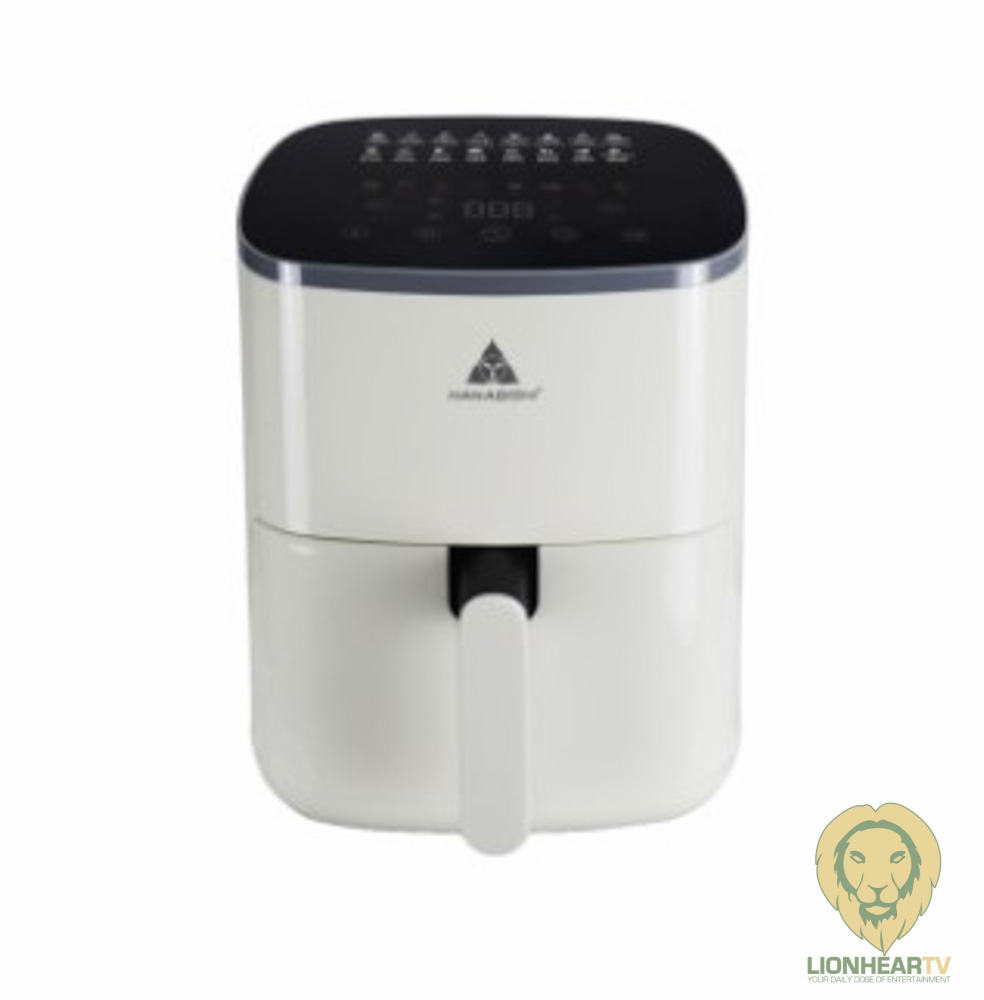 Flat Iron
For ironing uniforms or school outfits, the Hanabishi Flat Iron is good to have, It has a smooth ceramic coated sole plate and is thermal fuse protected. It also comes with an automatic thermostat control and a colorful LED power indicator.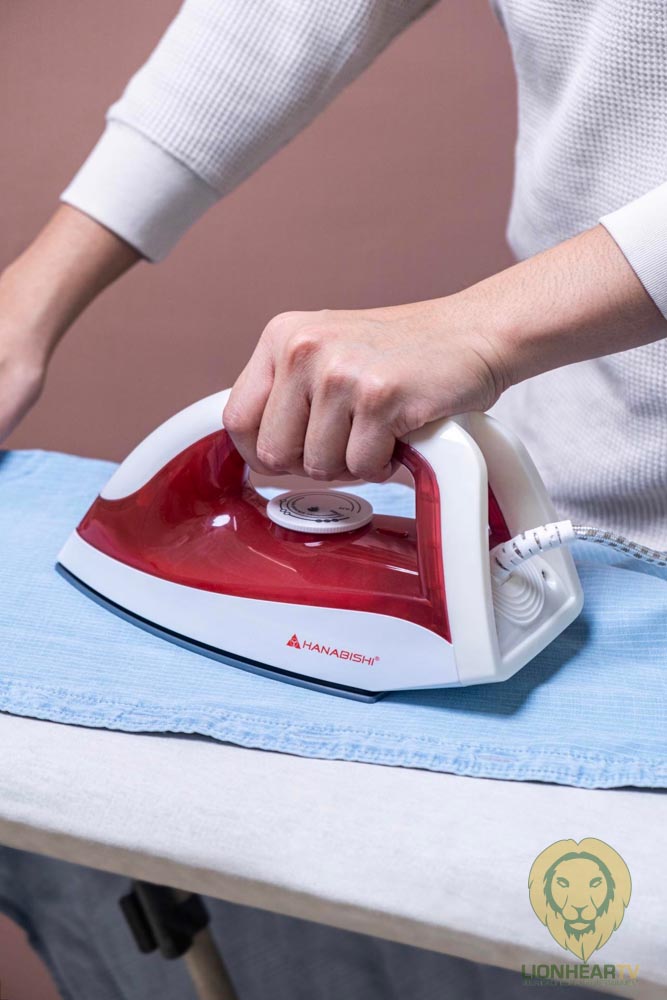 Induction Cooker
With its slim design, the Hanabishi Induction Cooker wouldn't take up so much space in your dorm but can provide you with 80% cooking efficiency. It has eight cooking functions: soup, braise, slow fire, fierce fire, hot pit, deep fry, and fry.
Comments