Kapuso actor Mikoy Morales openly discussed a disagreement he had with renowned actress Jaclyn Jose. The actor admitted that they have yet to reconcile after the incident.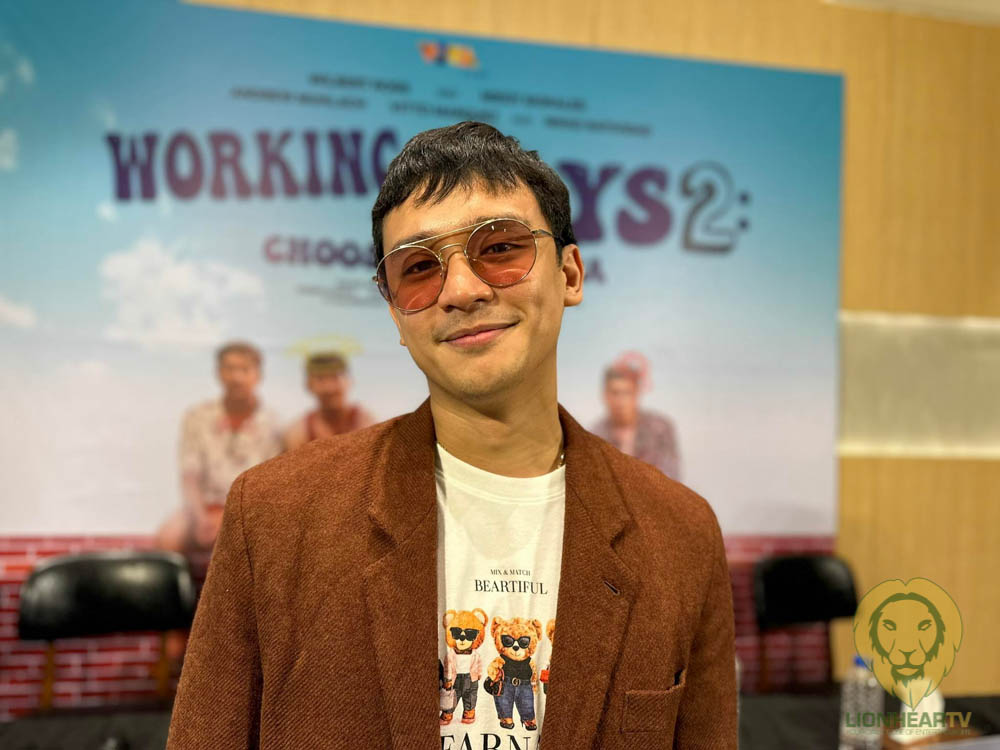 During' on October 2, Mikoy chose to mention Jaclyn's name instead of participating in Boy Abunda's challenge to dance like Paul Salas, the boyfriend of Mikoy's close friend, Mikee Quintos, as part of the 'Talk Or Dare' segment.
Mikoy emphasized that he does not consider their interaction a quarrel but rather a misunderstanding. He appeared to struggle with his emotions before disclosing the details.
"I won't consider it as alitan kasi hindi naman kami nagsagutan pero… Jaclyn Jose…Jaclyn Jose," Mikoy confessed.
Boy Abunda inquired about the status of their relationship, asking if the issue had been resolved. Mikoy responded, "Parang hindi naman."
When asked if he had encountered Jaclyn, whose real name is Jane, Mikoy revealed that they had crossed paths. He shared an anecdote about a time when they were walking together, and someone suggested they reconcile. However, Mikoy decided to walk away, avoiding a direct confrontation with the award-winning actress.
Mikoy clarified that their disagreement was unrelated to their work in the entertainment industry. He acknowledged that conflicts can arise in a professional setting, but in this case, it was a personal matter that left a lasting impact on him. He admitted that he felt anxious at the thought of being on set with Jaclyn.
The actor's facial expressions during the interview revealed his apprehension about facing Jaclyn in the future. Despite their differences, Mikoy acknowledged that such conflicts can occur in the workplace but are not always related to work-related issues. He expressed hope for reconciliation but noted that he had taken the situation personally.
Jaclyn Jose and Mikoy Morales previously collaborated on the 2017 Kapuso revenge drama series 'D'Originals.'
Comments