Actress Julia Barretto has been chosen as Tanduay's 2024 Calendar Girl, marking a significant move towards more daring projects for the accomplished artist.
This decision follows Julia's fearless performance in the movie 'Expensive Candy' last year, making her a fitting choice for such ventures.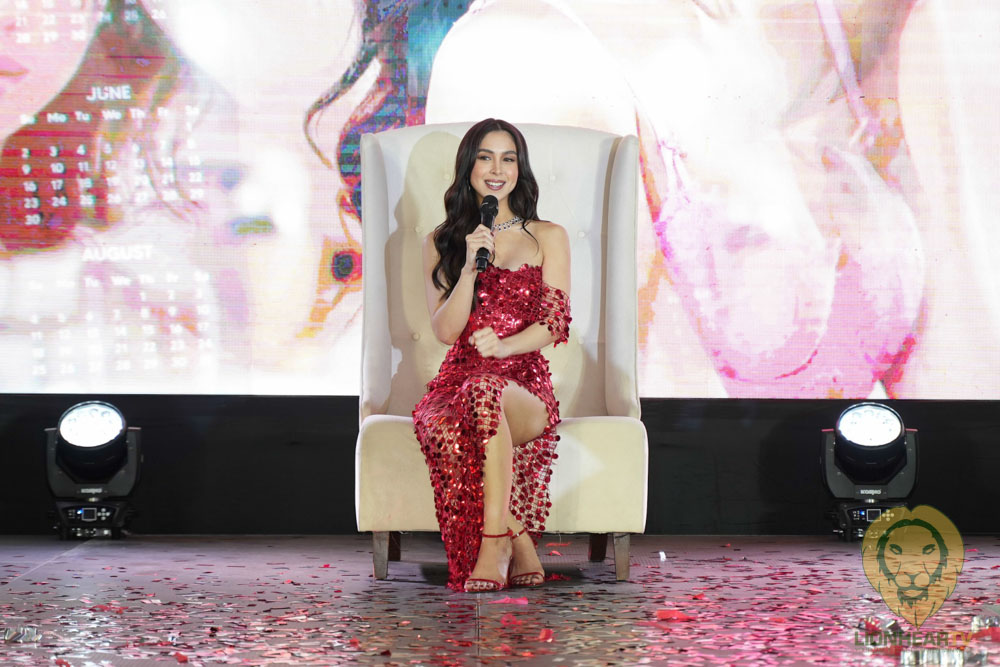 During the unveiling launch on November 15 at The Element at Centris, Quezon City, Julia shared her perspective on embracing bolder roles, saying, "Bakit naman hindi? If I've already done something like Expensive Candy. Hindi nga siya daring eh."
"It's really growing up and it's being confident in your own skin and confident in your flaws and confident in the body you have and the person that you are. These things that I do only help me become a more secure and a braver woman."
Being selected as the face of the renowned rum brand is a massive honor for the actress.
Julia expressed mixed emotions upon learning about her role as the 2024 Calendar Girl, stating, "It was something I was nervous about, but at the same time, I was very excited because it was an honor to be chosen to represent the brand for 2024. I'm very honored because this is the number one rum, and to be the face of it, malaki siyang karangalan para sa akin. I hope that I did them proud. I hope that the team and my new family is proud and happy about the calendar. Sana maging masaya at matuwa sa aking ginawa. It was a very collaborative process, in-involve nila ako sa process."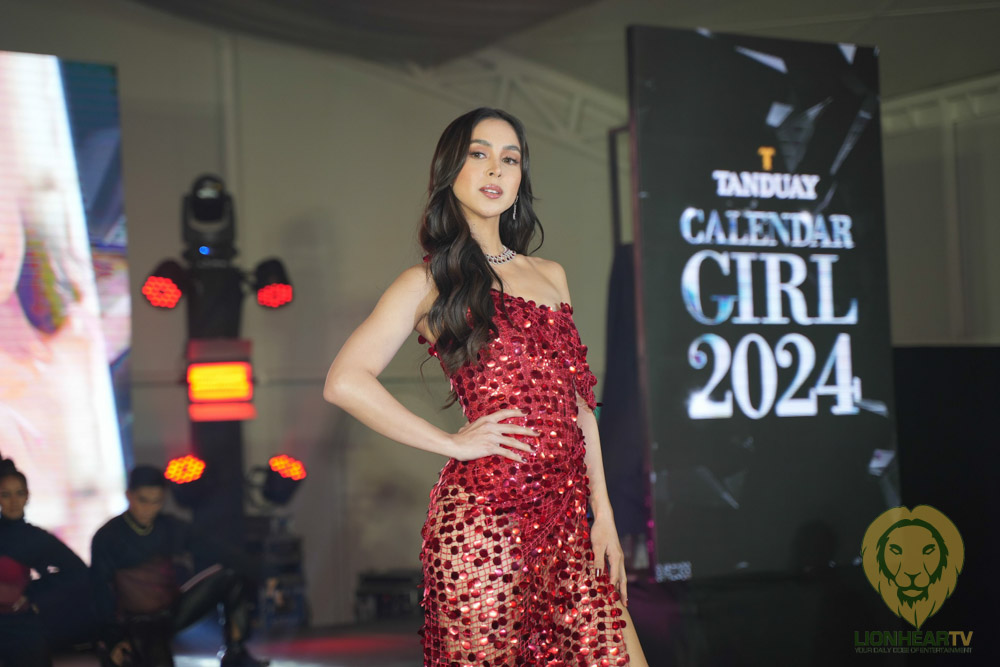 Julia Barretto, now considered one of the country's most beautiful sex symbols, welcomes any changes in how her fans perceive her due to her role as Tanduay's Calendar Girl. The actress is unfazed and remains focused on contributing to meaningful and impactful projects in her career.
Comments