With 2020 almost over, it's time to look back on the newly added talents to GMA Artist Center's roster this year.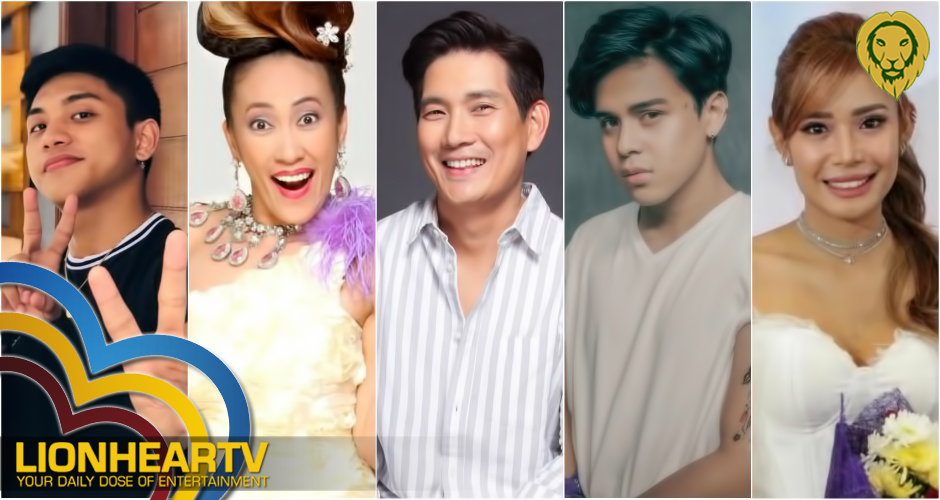 Among these new GMA Artist Center artists are Ai-Ai Delas Alas, Myrtle Sarrosa, Khalil Ramos, and Royce Cabrera.
Here is the list of the new Kapuso to look out for this 2021.
Myrtle Sarrosa
The Cosplay beauty Myrtle Sarrosa joined the GMA Artist Center on February 21, 2020. During quarantines, she led the #HealingHearts in one of her live streams and donated all proceeds to the Kapuso Foundation. Myrtle recently had her virtual concert, Still Love Me, in celebration of her eight years in Showbiz.
Jose Sarasola
Fil-Spanish actor turned celebrity chef Jose Sarasola signed a contract with GMA7 on June 16, 2020. He's currently the resident chef in the morning show Unang Hirit. Aside from that, he will also be a part of the upcoming GMA7 Teleserye, The Lost Recipe.
Ai-Ai Delas Alas
The queen of Comedy Ai-Ai Delas Alas has officially become a Kapuso after signing an exclusive contract with GMA Artist Center last June 19, 2020.
Even before she signed with GMA Artist Center, she has already been with GMA as one of the main hosts of All Out Sundays. She also joined the GMA 7 music competition program, The Clash.
Jamir Zabarte
Jamir Zabarte is a commercial model cutie who appeared in a soft drink commercial alongside actress Liza Soberano. Aside from being a commercial model, he is also a photographer.
Heath Jornales
Heath Jornales is the son of actor Michael Roy Jornales, best known for his roles in Encantadia (2005) as Apek and the defunct primetime series 'Beautiful Justice.'
Ashley Sarmiento
A Goin' Bulilit Alum, Ashley Sarmiento won the Best Young Performer award for Viral Kids in 2019 at the Urduja International Film Festival.
Luis Hontiveros
Actor-Model Luis Hontiveros joined GMA Artist Center last July 7, 2020. He gained popularity after his photo with his aunt Senator Risa Hontiveros went viral in the 2016 National Elections.
John Vic De Guzman
Volleyball athlete turned actor John Vic De Guzman, alongside the national men's squad, brought home a silver medal from the SEA Games of 2019. His portfolio includes films such as Seklusyon and Wild and Free. He also modeled for a clothing line in the Philippines.
Gab Yabut
Gab Yabut is an 18-year-old commercial model who loves music. Currently, he is taking acting workshops under GMA Artist Center to hone his craft.
Khalil Ramos
After signing with GMA Artist Center this October 13, Khalil Ramos wants to pursue his singing career with the network. He also wants to produce new content for GMA7, such as a travel show alongside his girlfriend, Gabbi Garcia. The two are said to star in the upcoming Kapuso show, Love You Stranger, airing this 2021.
Gabrielle Hahn
An Ateneo De Manila University alum, Gabrielle Hahn, graduated in 2016. She currently has print modeling in her portfolio. She also loves to travel based on her social media posts on Instagram.
Vanessa Peña
Vanessa Peña, a 16-year-old aspiring actress, is currently honing her talent through GMA Artist Center workshops. She has hopes of becoming a future leading lady.
Dave Duque
Dave Duque is a 17-year-old actor is an aspiring comedian. He currently has over 650,000 followers on TikTok with over 4 Million Likes. He is also friends with Kapuso stars Althea Ablan, Elijah Alejo, and Bruce Roeland.
Stanley Salvadora
Stanley Salvadora is a "bibo kid" to look out for. He won the 4th season of the Topps Sarap TOPPSTAR competition in 2019. He is also multi-talented with a promising future in singing, dancing, and modeling.
Lyme Arana
Lyme Arana is a 15-year-old aspiring singer whom GMA Artist Center describes as a "star in the making."
Shanelle Agustin
Shanelle Agustin is an online influencer who currently studies at Jose Rizal University. GMA Artist Center describes her as "a future dramatic actress."
Sophia King
Sophia King joined Eat Bulaga's Little Miss Philippines in 2014. Now 12-years-old, GMA Artist Center sees her as a potential future leading lady. Aside from her exposure from the noontime show competition, she also has a promising future in modeling.
Coleen Paz
Coleen Paz has a background in theater acting and television commercials. Aside from her acting prowess, she also excels in dancing, which will come in handy once she is on the GMA7 stage.
Royce Cabrera
Royce Cabrera is an actor who received award nominations. He received a nomination for Best Actor award in the Gawad Urian Awards 2020 and Best Performance by a Male or Female, Adult or Child, Individual or Ensemble in a Leading or Supporting Role nomination in the Young Critics Circle awards in 2019. He also starred in multiple indie films and the recently concluded Boys Love series, #Quaranthings.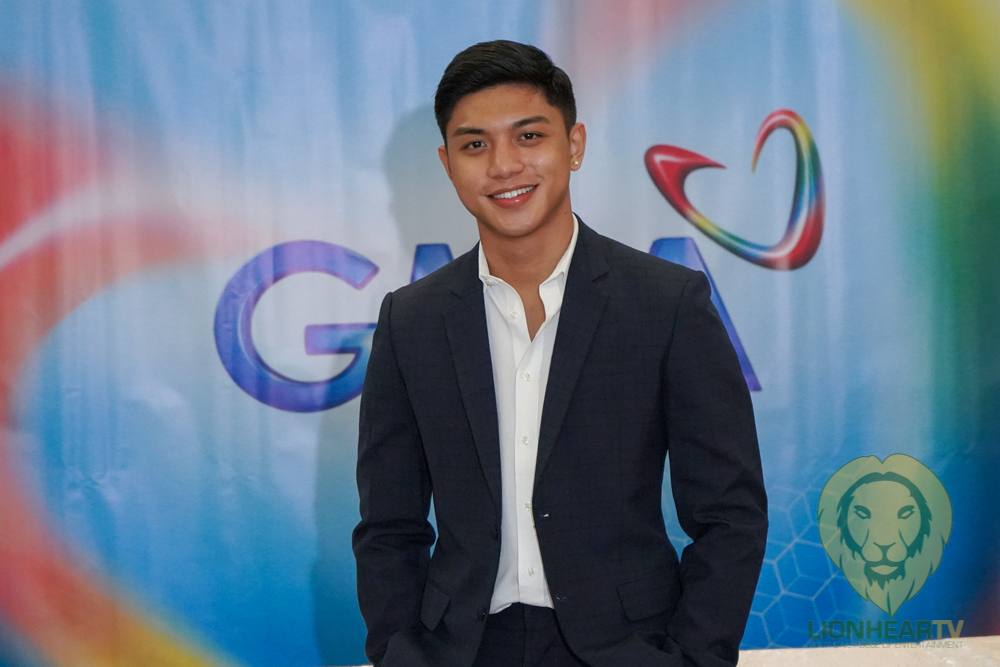 Richard Yap
The latest addition to the Kapuso roster, Richard Yap  is a former Kapamilya actor popular for the teleserye Be Careful With My Heart. He signed a contract with GMA Artist Center this December 16, 2020. The 53-year-old actor hopes to have a comedy project with Michael V.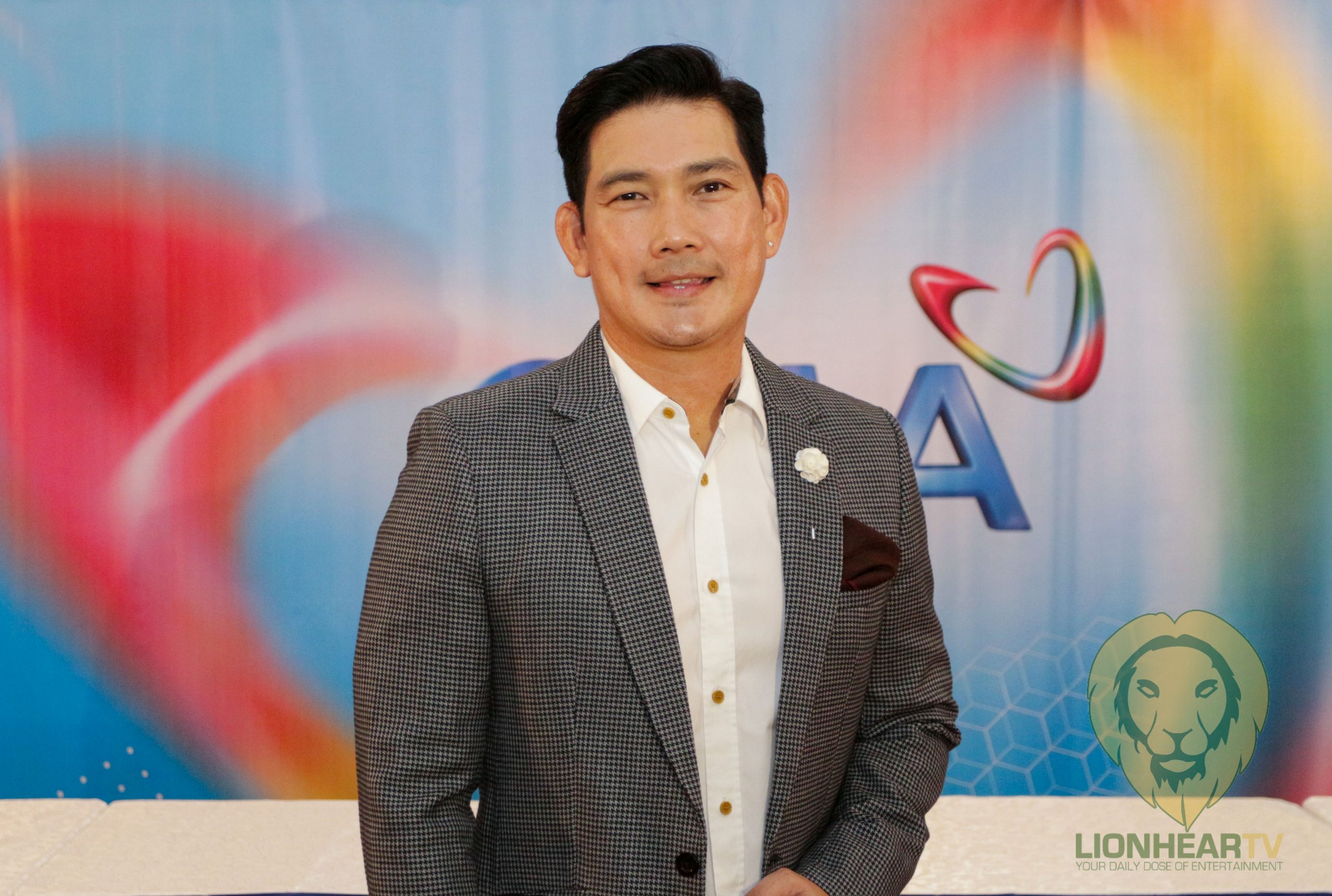 Comments