The Malacañan Palace has also shared its reaction to the latest moves to give ABS-CBN another 25-year franchise.
During a news conference, Palace spokesman Harry Roque insisted that only both Houses in Congress have the right to grant a broadcast franchise to ABS-CBN and any other media network.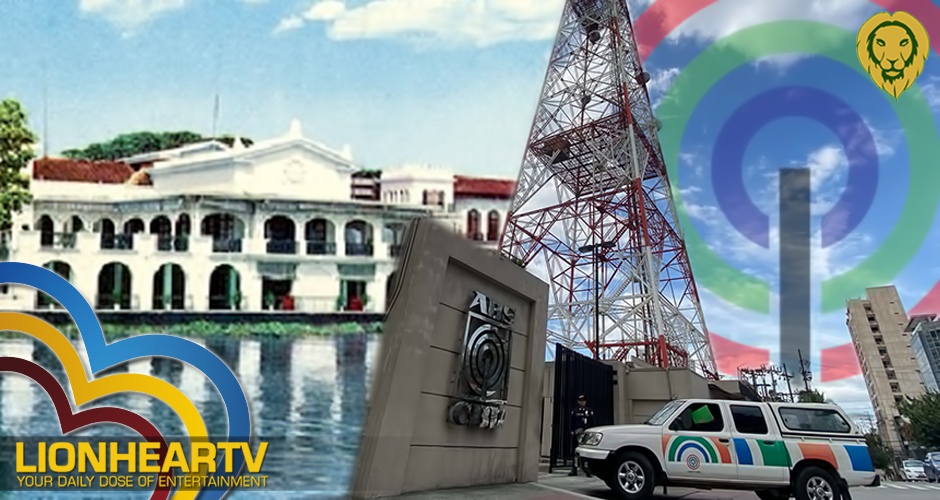 Senator Ralph Recto's stated that Kapamilya network franchise renewal would only pass if it has backing from Malacañang. 
Roque commented, "I beg to differ, that is a sole constitutional prerogative of Congress, which must originate from the House of Representatives."
The 'fresh' moves for the ABS-CBN franchise began when Senate President Tito Sotto filed a Senate Bill 1967 on Monday, January 4. It seeks to give ABS-CBN another 25 years franchise to operate.
On the part of the House of Representatives, Deputy Speaker Vilma Santos-Rector is also set to file the counterpart bill since private bills like broadcast franchise must originate in the lower chamber before tackling in the Senate.
ABS-CBN has been in shutdown on free TV since May 5 following the expiration of its franchise. It led to the Network's cease-and-desist as ordered by Natlonal Telecommunications Commission (NTC).
The House Committee on Legislative Franchises voted to reject the ASB-CBN's franchise application on July 10 under the baton of former House Speaker Alan Cayetano.
ABS-CBN's franchise has been lagging at the House of Representatives since 2016 due to President Duterte's persistent public attacks against the media giant.
Comments