Actor Richard Yap admitted that he chose a more stable network when he decided to transfer from ABS-CBN to GMA Network.
During an entertainment press con via Zoom, the new Kapuso actor didn't back down his opinion on why he chose GMA Network.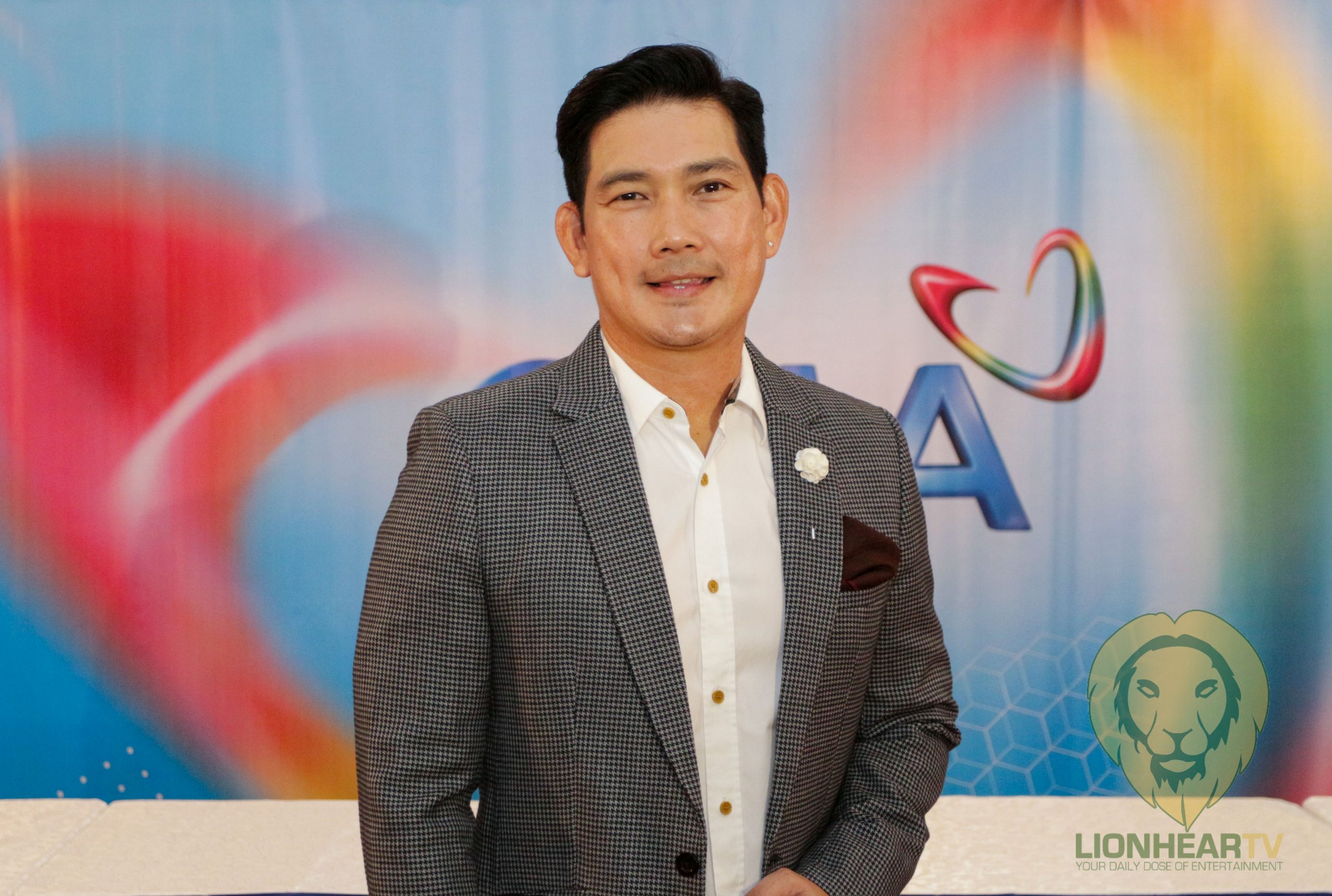 "GMA has been there for a long time, and they've been doing a lot of shows for a long time. Of course, I will choose a more stable network. I think that's the main reason for us to choose GMA over other networks."
He also revealed in an interview that he also received an offer from other networks, but for him, GMA was the easiest choice among the networks available.
"Actually, there's about two or three offers from different networks. But I think going to GMA-7 was the easiest choice. The others were starting out, the others were doing block time, while GMA is doing everything by itself."
Richard added that this is the main reason he chose to be a Kapuso.
"So I think, on the practical side, yun talaga ang inisip namin, we'd rather go to the one that is established na. Kasi, yung iba, blocktimer lang, yung iba naman, nag-start pa lang, so, they might find it difficult to go against a big network such as GMA-7."
But his comment on GMA being a more stable network caught the attention of some netizens who understood it the wrong way.
Yap immediately clarified that he did not compare ABS-CBN to GMA when he talked about choosing a "more stable network" at his recent press conference.
"I said na it was the easiest decision for me to go to the Kapuso network because they were more stable compared to the other networks who offered me. Of course, hindi kasama doon ang ABS-CBN. Ang nag-offer sa akin ay ibang networks."
He also clarified what he said in his previous interview in regards to his claim of GMA being 'more established'.
"I said the networks who were block timing and starting up, iyon ang kumparison ko. I just said, iyong iba were doing block timing, iyong iba were just starting up. So it would be difficult for them to compete with GMA, which was more established."
When asked who the networks were, the actor kindly declined to name them to avoid issues.
"Huwag na lang natin banggitin kasi ayoko rin siraan, I don't want to say anything negative about other networks."
Furthermore, Yap hopes that people are now enlightened that he never compared GMA to ABS CBN.
"I hope the people don't get it out of context because I never said na GMA is more stable than ABS, ayaw ko pag-awayin silang dalawa because ang liit ng industriya."