Since 2019, GMA Network has already planned to combine digital TV viewing and the fun elements of mobile interactivity, and finally, after years in the making, GMA Network formally launched its new DTV mobile dongle under GMA NOW amidst COVID-19 Pandemic.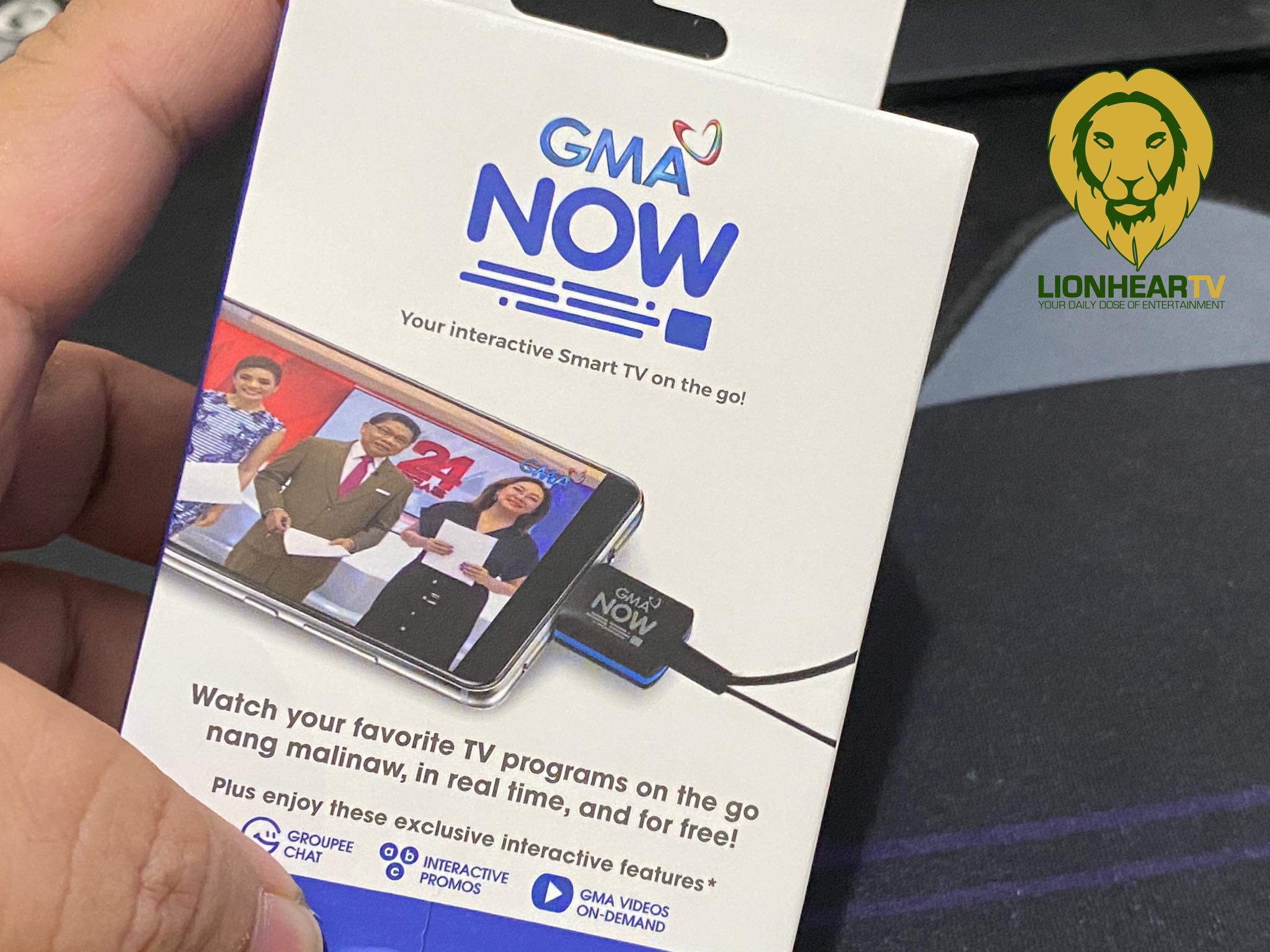 GMA Now is a mobile digital terrestrial TV (DTT) receiver, a plug-and-play dongle that allows users to watch TV on the go free of charge and enjoy exclusive interactive features.
One of the key features of GMA Dongle is its ability to access GMA channels, including GMA News TV, GMA Heart of Asia, and HallyPop, as well as other free-to-air channels available in your region.
There is even a feature in the accompanying app to watch on-demand GMA Network videos, as well as chat with your family, friends, and Kapuso artists via the Groupee chat brewing feature.
With the increasing preferences for watching video content on smartphones, especially on the current situation and new restrictions that we live in right now.
GMA Network Inc. is optimistic that its latest offering and will be well-received by the public despite the COVID-19 pandemic restrictions.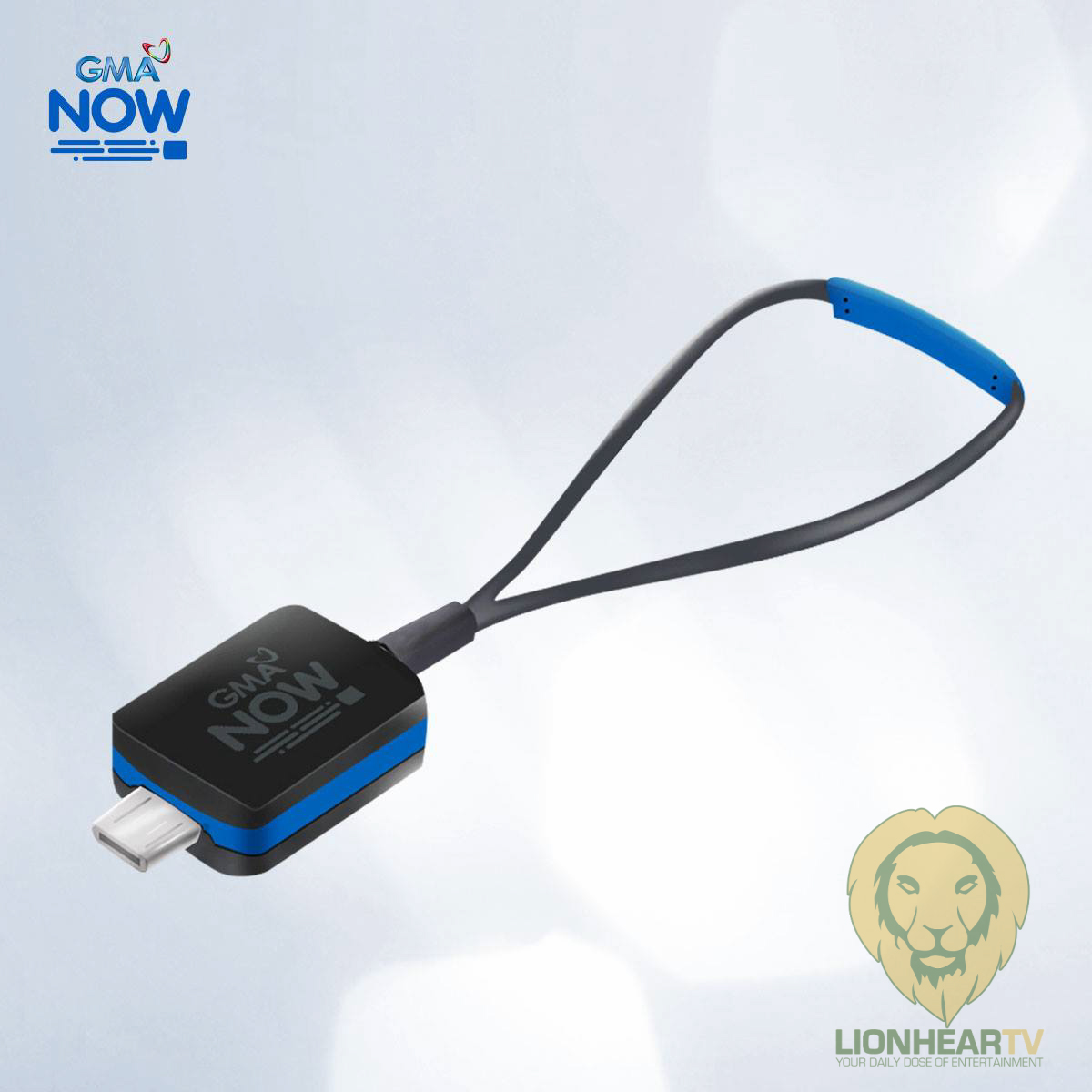 In a media interview during the unveiling of the device, GMA New Media Inc. President and COO Dennis Augusto Caharian shared that since a lot of people are encouraged to stay home but forced to be outside due to work, "Mobility is one of our motivations for creating this product, Based on internal data, a lot of people are using their mobile phones to consume video… Based on statistics, more than half of those who have SIM cards have smartphones."
GMA is confident that the propagation of the GMA Dongle will let them enjoy Kapuso shows through the means of their smartphones even if they are at work.
Felipe L. Gozon, GMA Network Chairman and CEO, on the other hand, stated that it is time for GMA Network to step up and have an innovative product that will provide the loyal Kapuso viewers a better viewing experience.
"As the country's leading broadcast network, it is only fitting that we continue to improve our content and innovate our digital TV products. This is our way of expressing gratitude to our loyal Kapuso for their unceasing support," said Gozon.
"We are proud to say that GMA Now is the first mobile DTT receiver to combine traditional TV with the advantages of interactivity via the Internet. This product was developed by our digital media and technology arm GMA New Media, Inc. with the Filipino viewers in mind as we adapt to their evolving needs and interests."
GMA Network aims to sell between 500,000 and one million GMA units in the first year of the product launch.
GMA Now is priced at only P649 per unit with no monthly fees. It is currently available in portions of Metro Manila, Calabarzon, Bulacan, Pampanga, Pangasinan, Metro Cebu, Davao, Baguio, and Cagayan de Oro.
The device was made available for purchase exclusively online via the official GMA Store on Shopee and Lazada on December 12, last year.
GMA Now works with any Android smartphone running Android OS Marshmallow (Android 6.0) or higher, Dual Core 1Ghz CPU, and USB OTG support.
Comments