Pinoy Big Brother: Connect is nearing its Big Night; the ABS-CBN reality show fans are already speculating on the show's Big Four.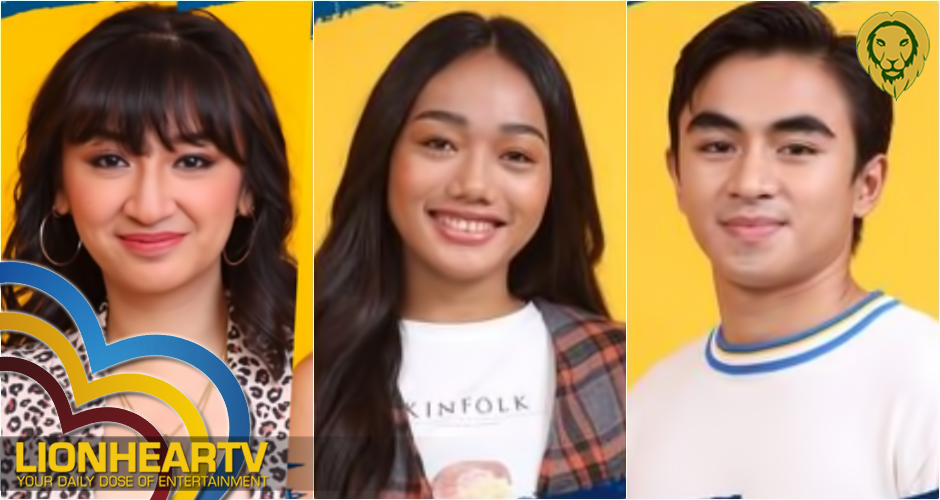 However, who is better to give their insights to the fans? The former housemates themselves are those who personally knew the remaining housemates.
The second evictee, Russu Laurente. According to Russu, his Big Four are Jie-Ann Armero, Chico Alicaya, Kobie Brown, and Andrea Abaya as his Big Winner.
Then, the sixth evictee, Aizyl Tandugon. Her Big Four are Amanda Zamora, Kobie Brown, Ella Cayabyab, and Liofer Pintacan as her Big Winner.
Finally, the ninth evictee, Gail Banawis. Her Big Four are Jie-Ann Armero, Andrea Abaya, with Ralph Malibunas and Liofer Pintaca sharing her Big Winner spot.
Looking back, PBB: Connect had thousands of auditionees on their first day. It also has the highest number of auditionees in PBB History, with 177 000 aspiring housemates submitting their applications via the KUMU App. 
Now that the Big Night is fast approaching, Kuya and the PBB house will most likely spare no qualms in testing the mettle of the remaining housemates. 
Who will be your Big Four?
Comments