GTV
Hosts/Presenters: Andre Paras, Sef Cadayona
Format: Comedy Game Show
Premise: Multi-generational pairs go through two rounds filled with exciting questions from different pop culture eras, the winner of which play the jackpot round
Time slot: Sundays at 7:45 p.m.
Why You Should See It:
The mixture of fun, thrill, and excitement of quiz shows is brought to a multi-generational level in the newest Kapuso show, Game of the Gens, where contestants battle it out in a quiz show, where questions come from different pop culture eras.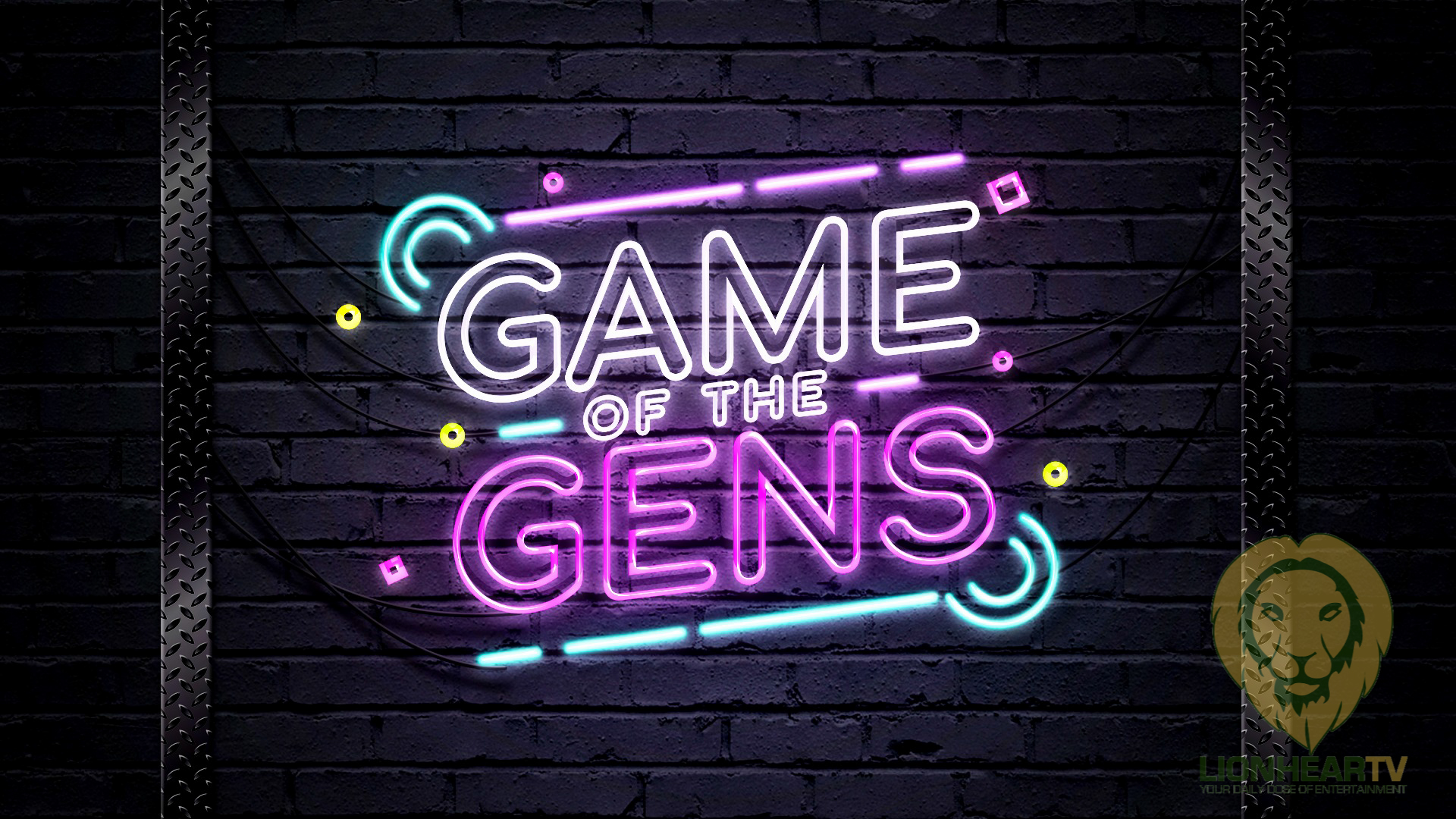 Baby boomers, Millennials, Gen X's and Z's converge in Game of the Gens, which is the perfect show for quiz show-lovers of all generations.
Unlimited good vibes and a new entertainment experience are promised for the whole family, as the comedic duo of Sef Cadayona and Andre Paras, is poised to not only stir the audience's pop culture intellect but to brighten up the local tv landscape with their humor and wit.
Miss Tres' Mariko, Crissy, and Mavey, are also joining the gag to amplify the excitement with their fun banter and comedic interventions in the game. In the pilot episode, not only did the show bring mind-sharpening questions, but also some titillating intrigues, when some fun secrets between guest player, Barbie Forteza, and game master, Caparas, were brought to attention, eliciting laughter, and some kilig too.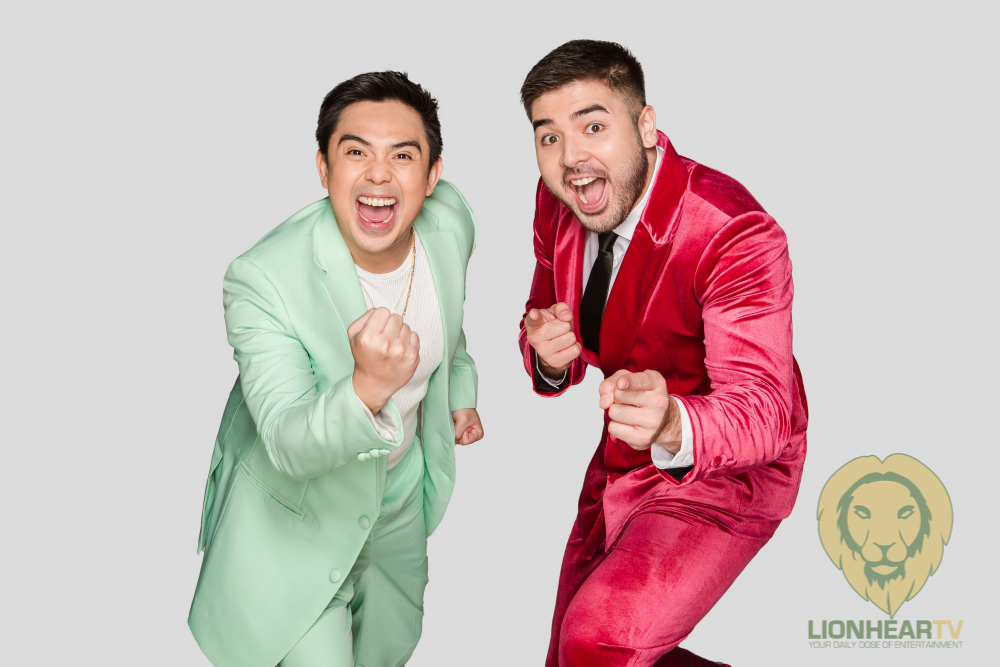 In Game of the Gens, a pair consisting of two players from different generations is matched against another pair. They go through two energy-infused rounds, where the pair with the most points advances to the final round. The first round—called Tough Pick—is a multiple-choice round where the players determine the right answer among three choices. The second—called Match Better—round, enlists the pairs to match words correctly. The winning pair then proceeds to the jackpot round (List Mo Na 'Yan) where they must pick three correct items from a set of 15 answers.
Quiz shows have always been fun, but with comedy infused to its already-exciting format, 'Game of the Gens' is definitely proving itself to be a game-changer. It also helps that Cadayona and Caparas are both quirky presenters, which makes them fully capable of forging palpable chemistry. While the game itself is an easy sell, the mix of two witty hosts and exciting format, is undoubtedly a great plus.
Game of the Gens airs on GTV (formerly GMA News TV) every Sunday night. Watch the show's teaser plug below:
Comments