Coming from her recently released song in November 2020, Tala drops another dreamy single this February entitled "24". Initially inspired by the simulation video game, Stardew Valley, this song also talks about moving away from the city and missing a place you've never been to or a person you've never actually met.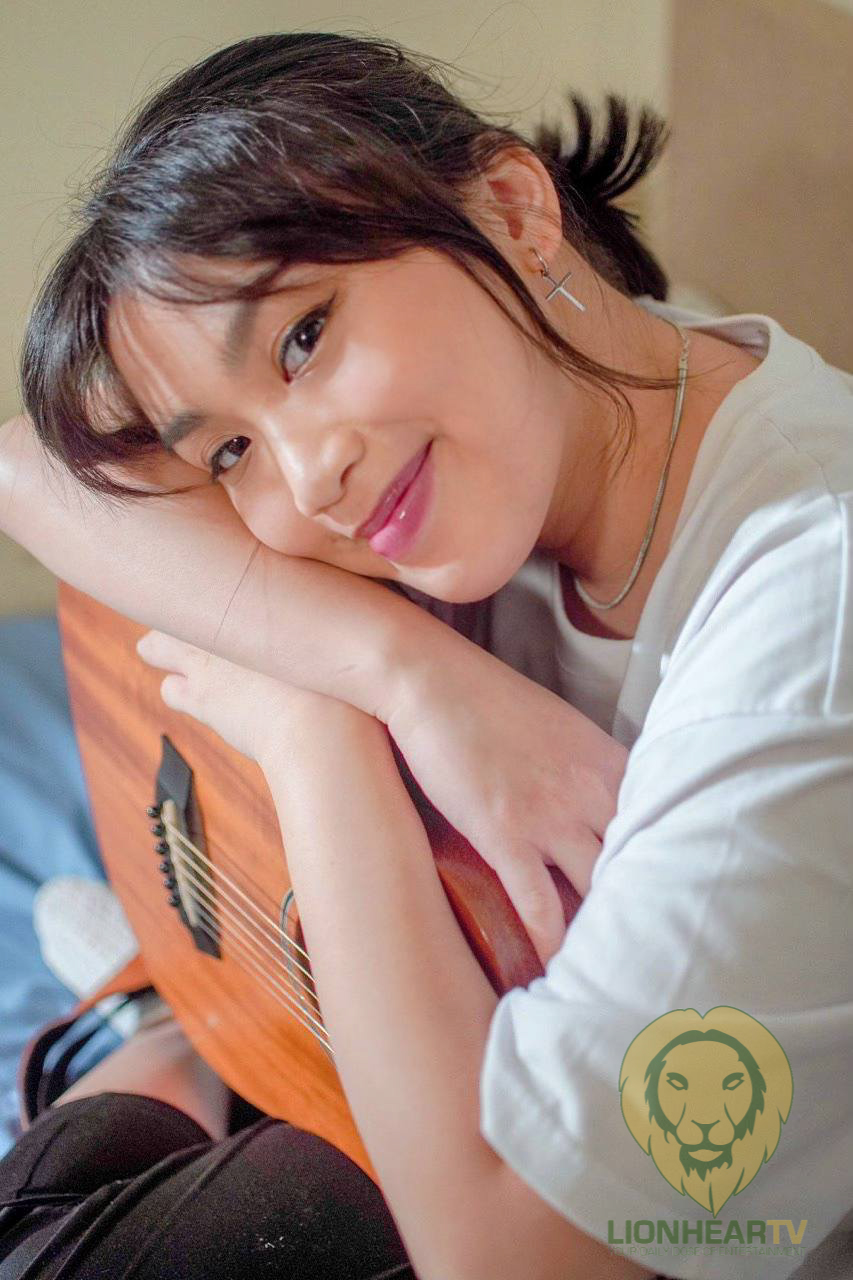 Compared to her previous singles, "24" is much laidback and more intimate. In collaboration with Fern., Tala expresses her enthusiasm in sharing this song from her personal compositions.
'24' is out now on Spotify, Apple Music, YouTube Music, Amazon Music, Deezer, and all digital stores worldwide under Universal Records.
Comments