Alto Key is a London based singer-songwriter with a unique offering. Blending between multiple genres and layering of sounds, Alto Key has made quite a platform for himself over the past few years since bursting onto the scene in 2018.
Since then, he has amassed over 300,000 followers across TikTok, Instagram and YouTube, and managed to meander his way through the social aspect of his music and brought his sound to the forefront. He is a stand out performer in TikTok in particular, creating visual and entertaining content through comedy jingles and showcasing his multi-creational talents.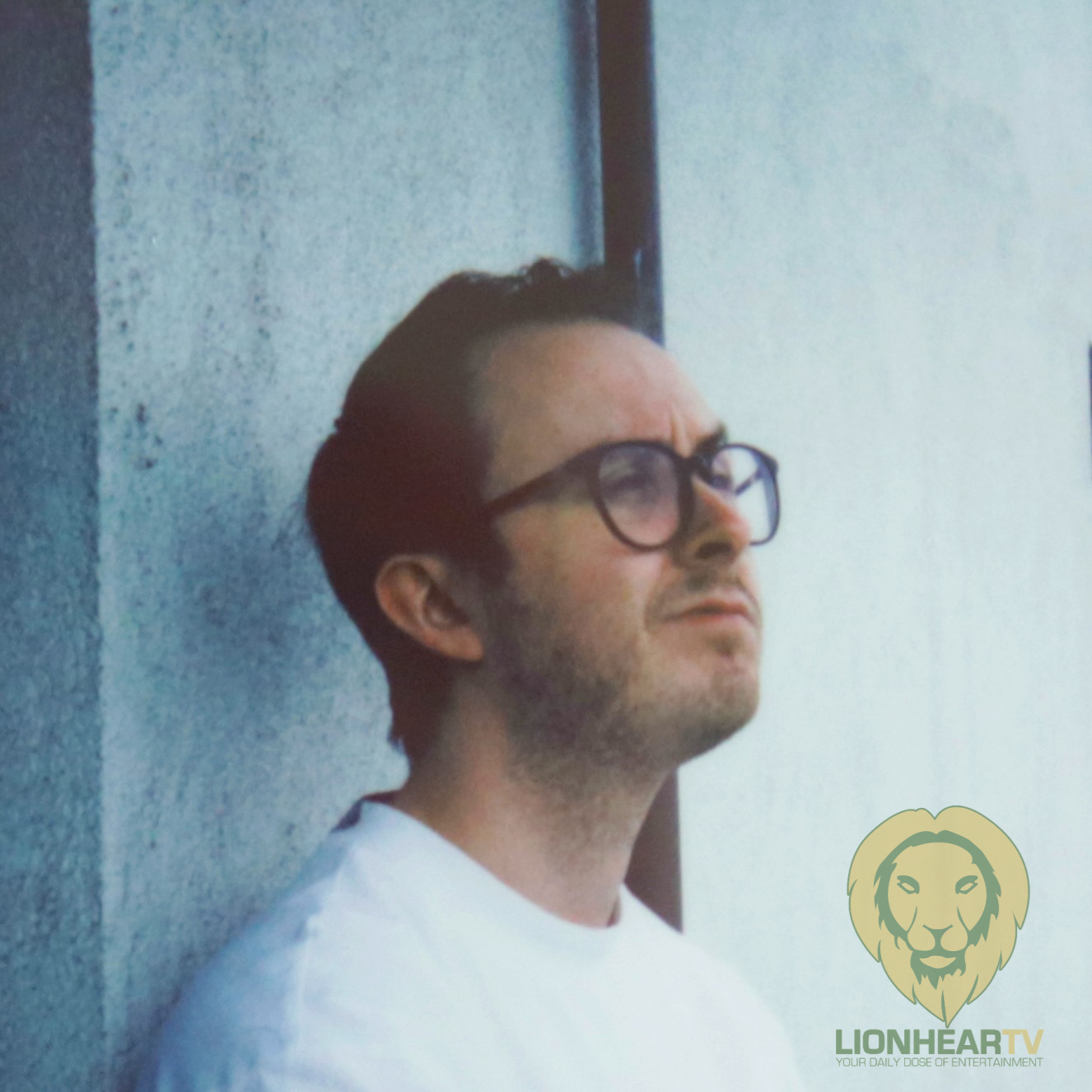 2020 was Alto Key's best year to date despite all of the challenges that surfaced, showing just how much dedication he has to the cause. Picking up the Indie Originals 2020 Grand Prize alongside BBC Introducing airplay and plays across global radio stations (including London), it's clear that he has reached an invested audience.
'sink' is his first release of 2021, following on from a successful string of releases in the previous year. Finding the balance between lo-fi and alt-pop, this is an emotive, pop oriented and soulful song, calling out to people who are struggling with their insecurities.
It's a raw, stripped back and emotional number, and Alto Key's vocal is individual; a soft, soothing voice that also provides warmth and credence. Reversed synths with ambience and grace begin the song, while Alto Key's voice echoes the reasoning of the song; anxiety and fear of letting go. The chorus line 'Don't go, when I'm on the brink' then hits whilst the rest of the instrumentation drops out, which showcases the rawness of his songwriting and captures the essence of the song perfectly.
A variation of moods and feelings transpire throughout the journey of 'sink', depicting an overall notion of positivity and hope when it draws to a close. A bittersweet and passionate song that reveals Alto Key's vulnerability and the daily challenges we all face, 'sink' is a fine piece of artistry and his best to date.
Alto Key explains the meaning behind 'sink'':
"I wrote this song to essentially capture aspects around my lack of confidence and anxiety. I want to experiment a little with the musical style in 2021 and that's a scary feeling – what if people don't resonate with it or I let people down? Maybe it's just been the last couple of years that have been tough and really got me thinking, but I'm really committed to letting go of my insecurities. It's hard to let go and there will always be an inner voice begging me to not change."
Comments