Actor and Hello Stranger lead Tony Labrusca reacted to Gaya sa Pelikula actor Paolo Pangilinan's tumbling routine on social media.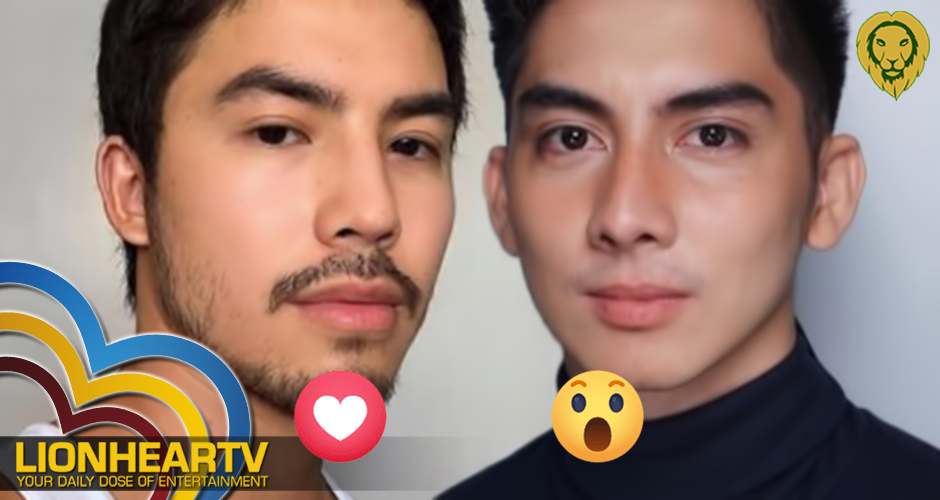 On his Twitter account, Paolo posted a clip of his cheer dance tumbling routine. Netizens witnessed Paolo's feat of athleticism with his roundoff-back handspring-back tuck routine with the caption "Tumble Friendly."
Tumble friendly! #UltraBOOST21 pic.twitter.com/HzKoHxoSCW

— Paolo Pangilinan (@PaoPangs) March 4, 2021
Tony caught wind of this and reacted via Twitter. He wrote that he broke both his ankles just watching the routine.
Holy shit, I broke both my ankles watching this

— Tony Labrusca (@tonythesharky) March 4, 2021
Then, Paolo replied, praising Tony's form during tumbling routines.
Ur form is way better than mine whatchu talkin about

— Paolo Pangilinan (@PaoPangs) March 4, 2021
For our readers' information, Tony has a background in gymnastics. So he knows a fair bit of tumbling routines himself.
With both of them being Boys Love Series actors, and a background in gymnastics. With their interaction on social media, a person can't help but think, who would do the same roundoff-back handspring-back tuck routine better?
Here are their portfolios:
Tony took up gymnastics at the age of 15. Tony then showcased his gymnastic abilities in the 2018 Cinema One thriller movie Double Twisting Double Back with Joem Bascon.
As for Paolo, he joined UP Pep Squad in 2013. Then, he graduated from the University of the Philippines with a degree in Bachelor of Sports Science in 2018.
Sadly, we could only hope for such an event. Here's to hoping the two would have a tumbling routine face-off, possibly after the pandemic.
Comments