Hip-hop and neo-soul singer/rapper Felukah mixes Arabic and Western influences in a beautiful melting-pot of style and sound. Her latest release, 'What She Does', is a hip-hop-tinged banger and is available to stream now, while its powerful video is out Friday.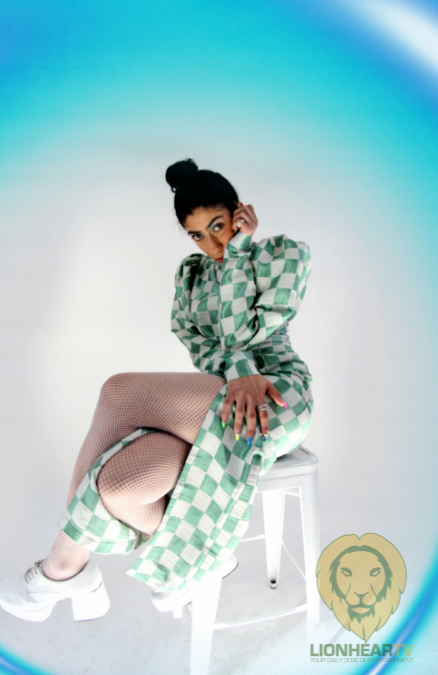 Working with producers Mostafa Zaghloul and Isaac Sleator, the track rides on reversed synth-samples and 808s. Felukah's repeated hook is incredibly catchy and almost hypnotic, with pure electric piano chords creating a lush soundscape above hi-hat and snares. As a more hip-hop focused beat it is a fresh take for her, with a cadence inspired by Roy Woods' hit 'Drama'.
"'What She Does' is an ode to boss women everywhere," explains Felukah, having dropped the track on International Women's Day. Its video highlights multiple black/brown women entrepreneurs and artists in New York City, a beautiful visual to match the powerful message in the song.
Currently living in the Big Apple, Felukah hails from Cairo, and her cultural heritage is something central to her music, frequently switching between Arabic and English lyrics. Having already dropped two full-length releases, 'Dream 23' and 'Citadel', she often streams over 100k on tracks on Spotify alone. She has also already garnered much attention online, with press in The FADER, Complex and Vogue Arabia, and has been described as "the rapper inspiring a new wave of Egyptian women" by Azeema Magazine. And with the release of further singles like 'What She Does', her success only continues to reach into the stratosphere.
"What She Does" is available to stream everywhere.
Comments