International DJ and producer Quentyn finally drops his euphoric and beautiful debut album after 4 years in the making; 'Enroute'. Featuring multiple already released gems, the album contains various new tracks released worldwide April 9th.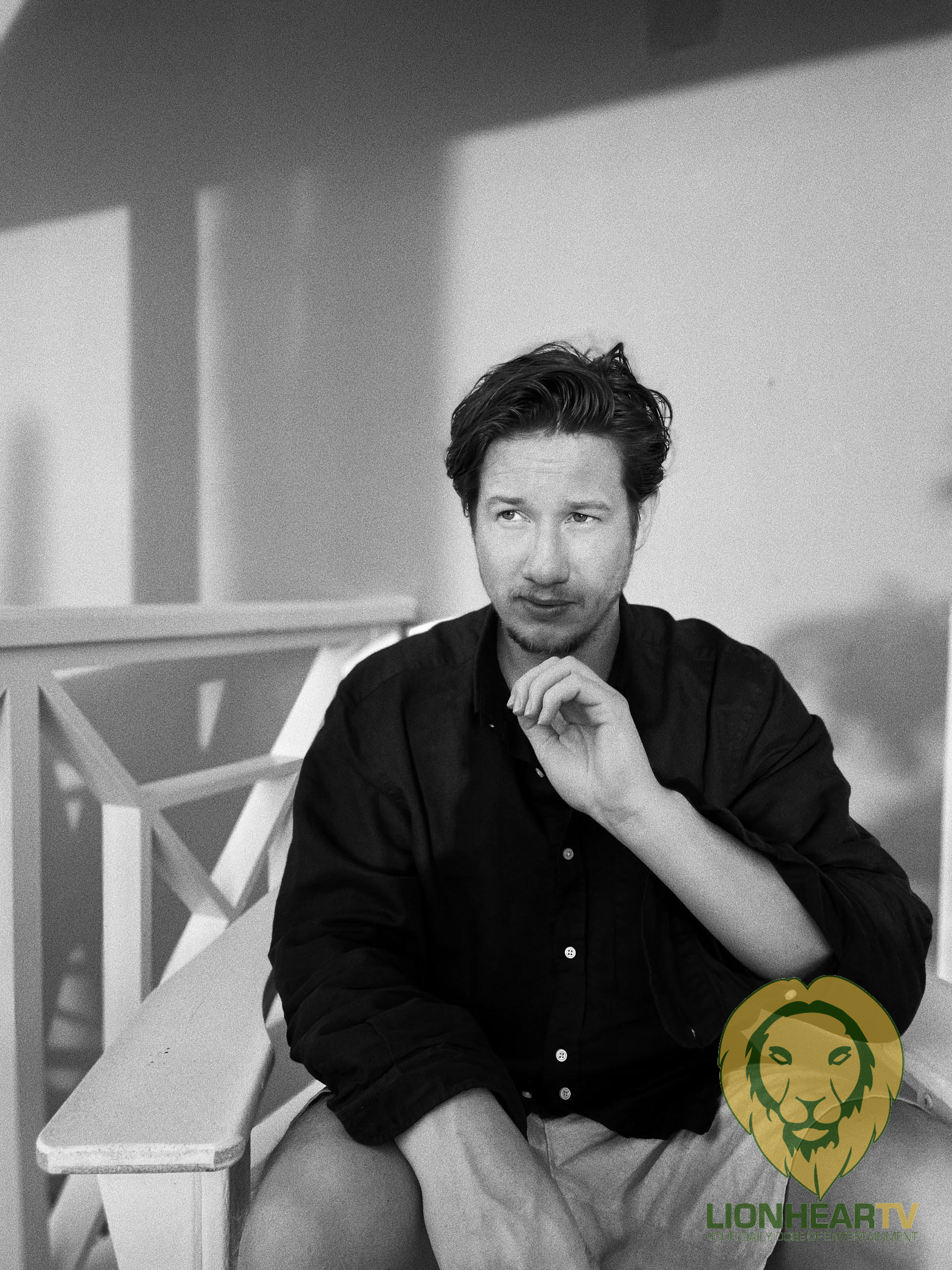 'Enroute' is a collection of single releases dating back to 2017, with three new tracks added to the record; 'Walls', 'Rebirth' and 'Hold You Now'. All pieces centre around Quentyn's masterful production skills and feature an array of vocal talent including frequent collaborator Josha Daniel. Focusing on melodic tracks, there is a range of genres with often live instrumentation, showing Quentyn's move from huge club tunes to a more refined and live sound. 'Rebirth' and 'Hold You Now' display the transformation in sound, the former merges guitar-solo with pulsing bass and percussion and the latter leads with rock drums, but it doesn't stop 'Walls' from taking us on a progressive house journey.
https://soundcloud.com/enrouterecords/sets/quentyn-album-9th-of-april/s-17EsJwRCC7o
"With this album I want to explore new genres, but most importantly make music from the heart without making any concessions," explains Quentyn. Pushing a less club-centred sound, he's "always seeking a melody that contains a perfect balanced mix of all the different emotions I'm looking for – all in one 'loop.'"
Quentyn, real name Quirijn Smits, is certainly no stranger to the industry, having achieved huge success as half of the progressive house duo Volt & State, climbing the charts with hits such as 'Sandcastles' and 'Warriors'. Now, five successful years later, Smits runs his own label, Enroute Records and frequently releases tracks of established talent as well as his own tunes. Backed by huge artists in the industry such as Axwell, Martin Garrix and Nicky Romero, you can count on Quentyn to get your head bobbing and heart racing with both club-bangers and radio friendly sounds. Enroute and Quentyn are set to push the boundaries of electronic music, while filling up dancefloors globally once it is finally safe to do so.
"Enroute" is set for release April 9th via Enroute Records.
Comments