This Behind The Scenes Sneak Peek video was released today as part of Netflix Geeked's first-ever Geeked Week, a virtual fan-facing event celebrating all things genre entertainment at Netflix. The Sandman – Behind the scenes – sneak peek can be watched through here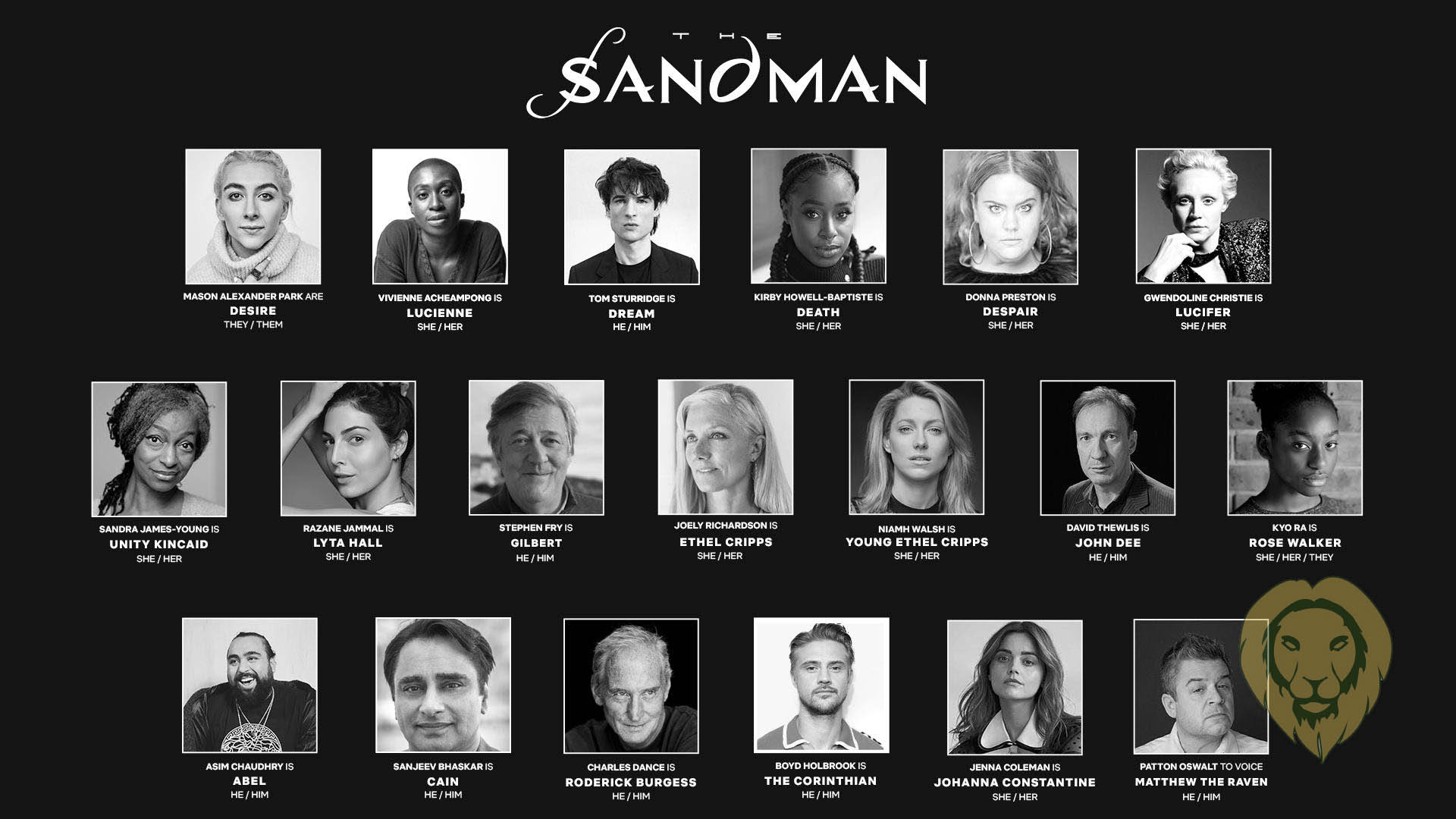 The Sandman is a new dark fantasy Netflix series based on The Sandman comic book series created for DC by Neil Gaiman (Good Omens, Coraline). Gaiman is also an Executive Producer and Co-Writer. The series is produced by Warner Bros. Television.
Allan Heinberg (Wonder Woman, Grey's Anatomy) serves as Executive Producer and Showrunner. David S. Goyer (Batman Begins, The Dark Knight, Terminator: Dark Fate, Foundation) serves as Executive Producer and Goyer and Heinberg are also Co-Writers on the project.
Logline: A rich blend of modern myth and dark fantasy in which contemporary fiction, historical drama and legend are seamlessly interwoven, The Sandman follows the people and places affected by Morpheus, the Dream King, as he mends the cosmic — and human — mistakes he's made during his vast existence.
View Neil Gaiman's blog post about The Sandman's previously announced castings
Comments