Jerry Yan (Calvin Lu) and Shen Yue (Andi) have finally made their relationship official after a series of conflicts and jealous encounters in "Count Your Lucky Stars" (CYLS), which airs weeknights on Kapamilya Channel, A2Z, and TV5.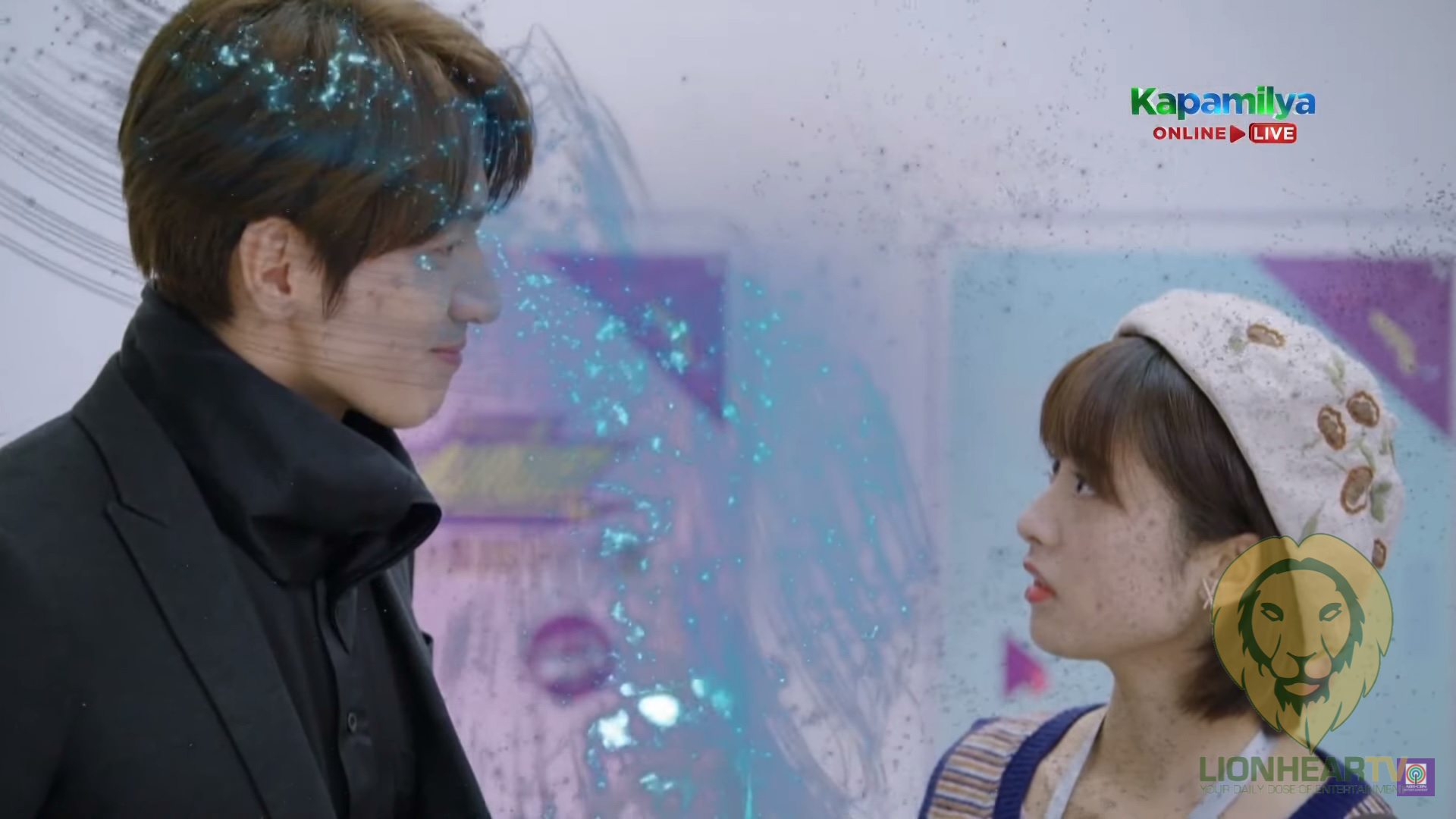 The two finally made peace and decided to define their relationship after Andi had the courage to confront Calvin about the real score between him and his co-worker Alexa.
Now that they are officially in a relationship, Andi also found out why Calvin was hesitant in joining the Fashion Cup. A heartbroken Calvin revealed to Andi that he is traumatized by the car accident that took his mother's life while they were on the way to the Fashion Cup when he was still young.
After signing up for the prestigious contest, Calvin also asked Andi if she could quit her dream job in Yange to join him in his studio.
Will working together bring the two love birds closer or will it tear them apart? Will Andi and Calvin conquer the Fashion Cup? Find out on "Count Your Lucky Stars" every weekday at 10 pm on Kapamilya Channel (cable), Kapamilya Online Live (Facebook at YouTube), A2Z (free TV), and TV5 (free TV). Viewers who use any digital TV box at home such as the TVplus box only need to rescan their device to be able to watch "Count Your Lucky Stars" on TV5 and A2Z. Viewers outside of the Philippines can also catch it on The Filipino Channel on cable and IPTV. For more news, follow @ABSCBNPR on Facebook, Twitter, and Instagram or visit abs-cbn.com/newsroom.
Comments