Heaven Peralejo and Kiko Estrada, who previously denied relationship rumors, were recently spotted together in Boracay.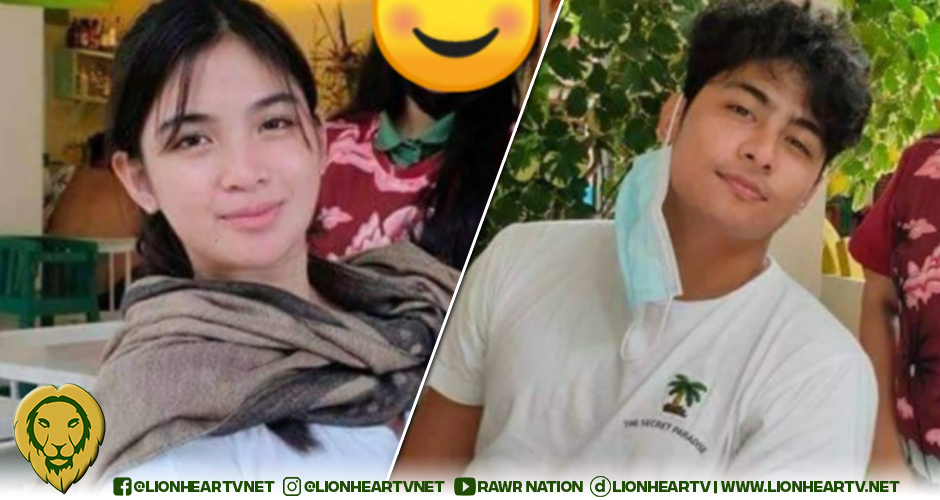 Estrada's unofficial facebook page released photographs of him with Peralejo, a Paraw Beach Club staff member, who requested a memento shot.
It is no doubt that the two young stars were together in both images, even if they are not together in a single frame.
Another facebook page also compiled photos of different Netizens who spotted and took shots of the two in Boracay. 
Previously, Peralejo got dragged into the recent break-up of Estrada and his ex-girlfriend, Devon Seron.
Seron, who was reported to have made cryptic Instagram messages that fuelled her split-up speculations with Estrada.
In an interview with Magandang Buhay, actor Estrada acknowledged his separation from Seron.
Peralejo's name, on the other hand, got dragged and named as the alleged third party to the Estrada and Seron relationship.
March 12, 2021
The former Bagong Umaga star immediately cleared her name and denied the allegations as stated on twitter. 
She said that because she and Estrada are co-stars in the Kapamilya aforementioned drama series, thus, it was easy for people to link her name to the Seron-Estrada controversy.