Up-and-coming artist Recio expresses the familiar feeling of being adrift and isolated in a constantly moving world in his debut release under Tarsier Records, "Tired Eyes."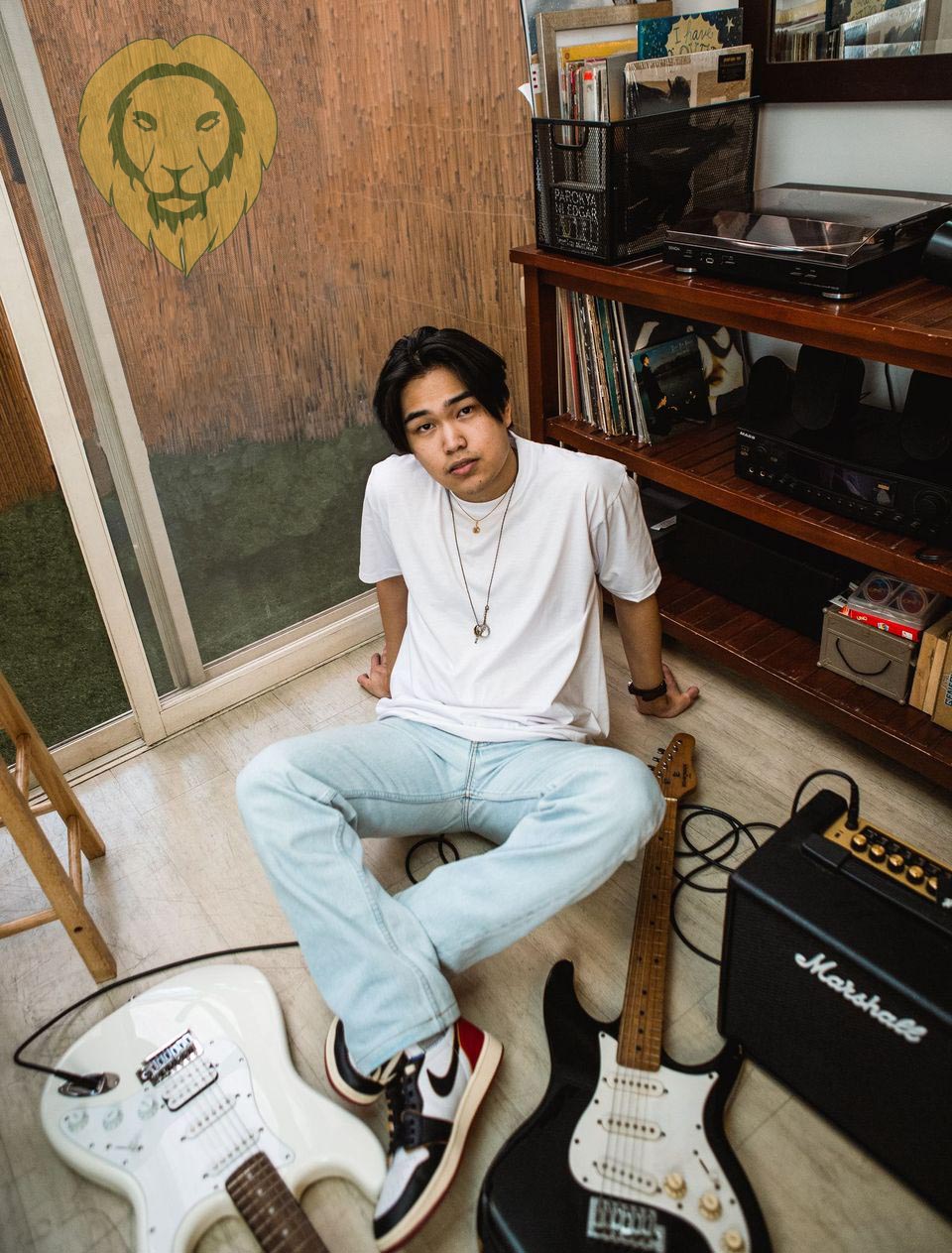 Written and produced by Recio himself, "Tired Eyes" is reflective of his personal feelings during the quarantine.
"I realized through talking to my friends, that a lot of us are tired of the current condition of studying and working in the online setting. We were all shoved into a system we were unfamiliar with, which resulted in a startling decline in everyone's morale," he explained.
The lo-fi (low-fidelity) track which will be part of his upcoming EP is accompanied by calm guitar strumming influenced by Frank Ocean and Florence + The Machine. It evokes wistfulness by remembering better days and missing out on many things.
"I hope this song relates to the people who need to hear it. I hope it helps them feel less alone in our current world of isolation," he added.
Recio, who specializes in indie, lo-fi, and R&B music, launched his music career in 2020 through his independent EP "Music for Your Valentine." He followed this up with the single "Distant Lately," which currently has over 135,000 Spotify streams. He also launched 1108 Collective, which aspires to provide a platform for artists around the Katipunan area—home to his college campus—to showcase their talents.
Wind down with Recio and listen to his single "Tired Eyes," out now on various digital music streaming services. For updates, follow Tarsier Records on various social media accounts @tarsierrecords.
Comments