Molina and Napoles are compelling in articulating their respective characters in this film that explores what it feels like to be alive and human.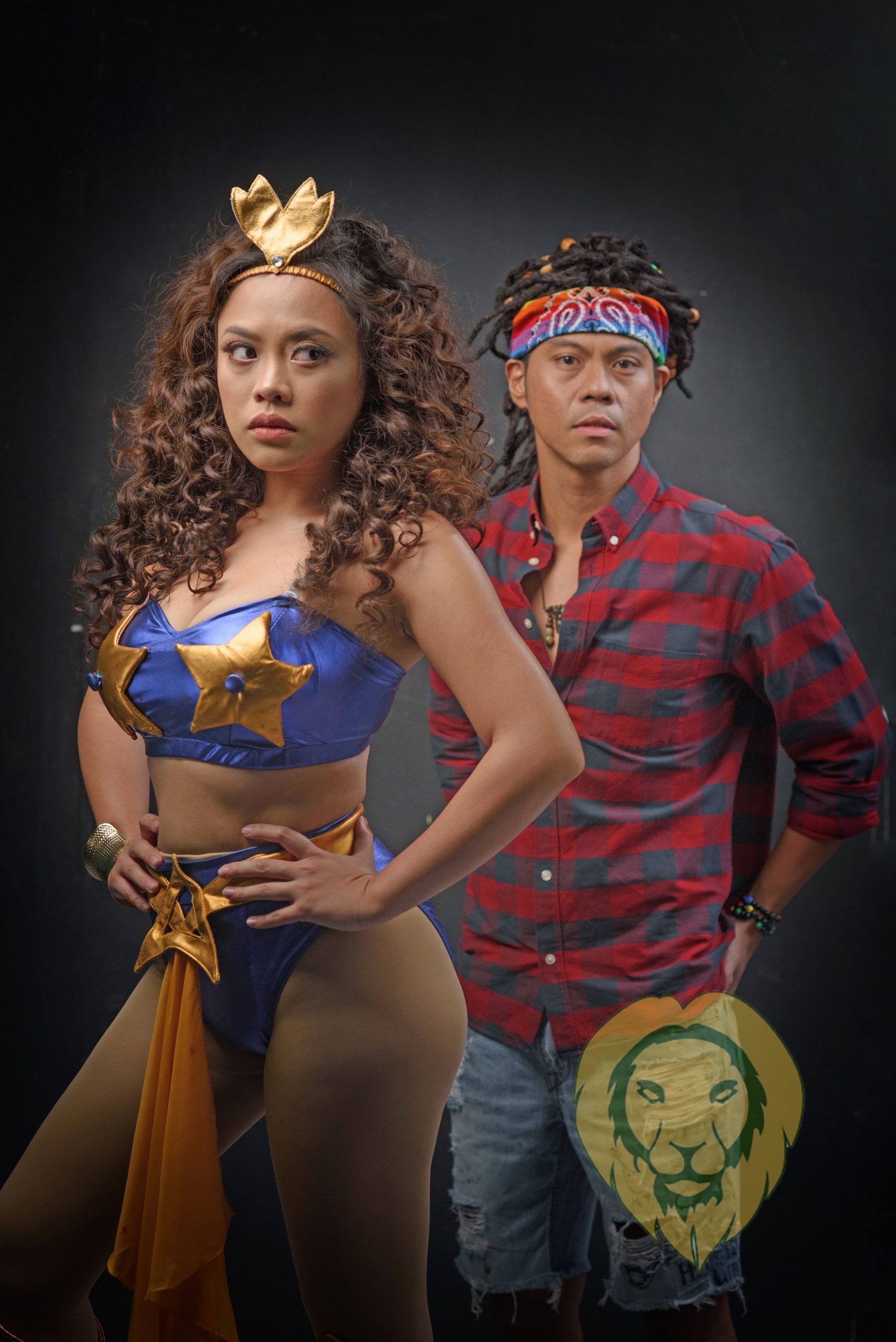 VIVA FILMS
Actors: Kim Molina, Jerald Napoles, Candy Pangilinan, Chad Kinis, Petite
Genre: Dark Comedy
Premise: A woman with the rare Congenital Analgesia embarks on an adventure that would unexpectedly make her feel again
Watch it On: Vivamax, iWantTFC
Why You Should See It: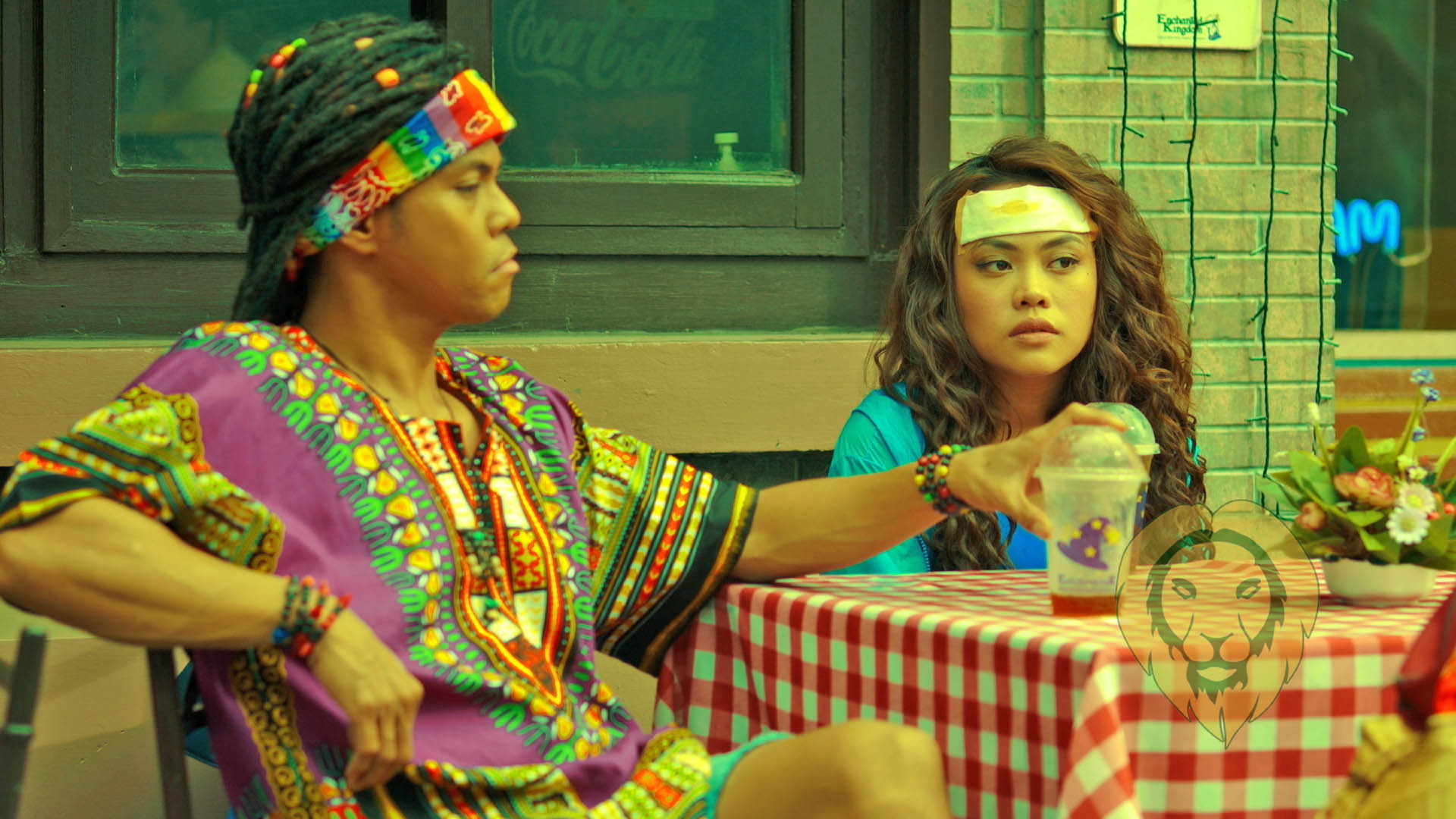 In Ang Babaeng Walang Pakiramdam, Tasha (Molina) has the rare disease called Congenital Insensitivity to Pain (CIP), or Congenital Analgesia.
The condition disables her pain receptors which make her impervious to pain. This also makes her insensitive to both physical and emotional pain, and for some reason, to pleasures.
She does not understand the pleasure in sex or feels the scorching heat when she dips her arm into the hot porridge soup. Because of this, she has difficulty empathizing with others.
Following her closest of friends' (played by Kinis and Petite) rejection to join her in her trip to Laguna, Bohol, and Pampanga (the film failed to clearly explain the purpose), she meets Ngongo (Napoles). He needed to go home to his hometown in Danao, Bohol.
Ngongo agrees and the two begin what would soon unravel as an adventure of a lifetime.
Like most Daryl Yap films in the past, this movie is unable to escape criticism before its debut.
Yap's themes have always been controversial, and not too many audiences find comfort in the topics his films often explore.
Ang Babaeng Walang Pakiramdam's central character, Tasha, may not raise brows, but its other lead, Ngongo (Napoles) surely will. And it did, as Netizens called out Yap for allegedly making fun of people with cleft palates.
The response critics are wanting from Yap, however, may be the movie, and what it is all about itself.
This is arguably better than Yap's previous features, and to his credit, there are wonders and wisdom here, that is worth pondering about.
Both Tasha and Ngongo are powerful and meaningful characters, who served as potent representations for real-life people and their experiences. Tasha can not feel pain, but she has the qualities of a real human being. Napoles' character shows hints of depression. And just like Tasha, he has endured both physical and emotional pain. Except Tasha can conveniently deny its presence.
Both theater actors, Molina and Napoles are compelling in the breathtaking articulation of their characters.
There is this one powerful montage that might as well serve as the crowning glory of this glorious, albeit flawed, spectacle. It was beautiful.
This film may feel like a woven collection of Yap's short films, but it does deliver a solid story. Performances make this film soar, and while there are sporadically unflattering moments, the whole of this film imparts an enjoyable and inspiring experience.
5 – Excellent
4 – Very Good
3 – Good
2 – Tolerable
1 – Terrible
'Ang Babaeng Walang Pakiramdam' is now streaming on streaming services, Vivamax and iWantTFC.