Fast-rising P-Pop octet, BINi the wisdom and power in experiences and age in one's quest to maturity via Born to Win, the group's debut track.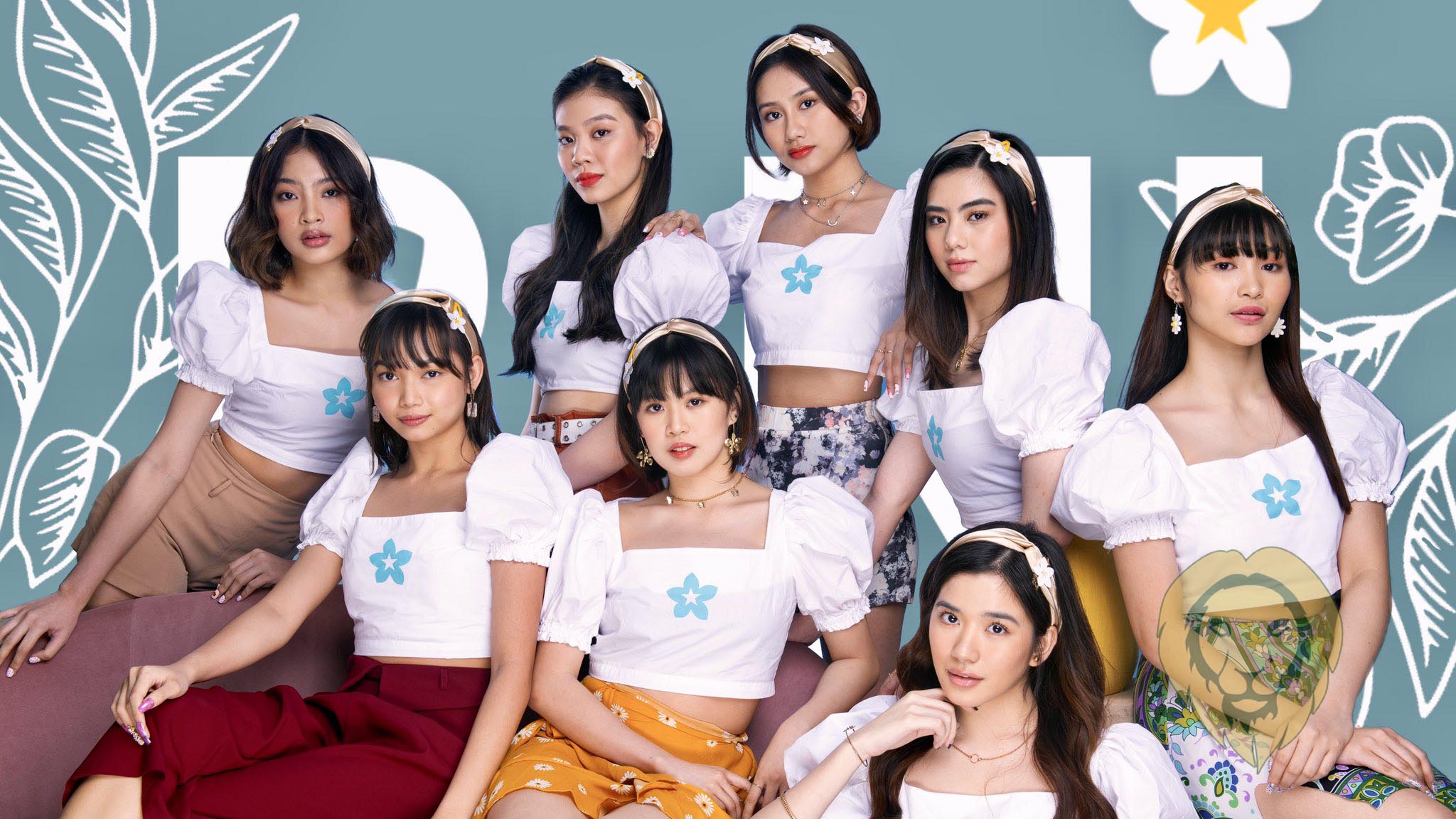 The words of BINI's launching single may be tracking a person's wonderful journey to independence and maturity, but they might as well be illustrating the current progress of P-Pop as an emerging trend in the global music scene. In the track's official music video, the group showcases the beauty, sophistication, and an incredible amount of collective talent that seems perfect to penetrate the international stage.
Nearly six months after BGYO's launch, BINi is formally gracing the global audiences as they get officially introduced via an extravagant digital showcase. The launch arguably had its highlight through the release of the group's official debut single, Born to Win. 
It can be remembered that they released the P-Pop reimagination of the classic OPM novelty, Da Coconut Nut months ago, as their pre-debut single.
BINI consists of Aiah, Colet, Maloi, Gwen, Stacey, Mikha, Jhoanna, and Sheena. It is envisioned to represent the modern Filipina in her quest to share her talent and passion with the world. 
It is in such motivation that the music video for Born To Win operates. Part of this aspiration is the adaptive behavior that young Filipino women are known for, hence the surprisingly modern elements employed to make the music video soar.
The music video showcases the group in sporadic sequences of current and futuristic visions of a Filipino woman. Some frames feature the members of the group in modern Filipina attires, while there are also moments that make them shine in their ultra-modern costumes. 
This choice is seemingly made to enforce the core message of the song, which fittingly uplifts the 'empowered woman' narrative, the track is largely about.
There is enough demonstration here that puts the group in a more suitable place, to stake their claim to being one of the emerging frontrunners of the currently exploding P-Pop phenomenon.
Ambitious as it may seem, the music video somewhat serves the new OPM subgenre's continuously developing capacity to push the envelope further. There is compelling creative work employed here, and it's shown in the amount of sophistication the music video is delivered.
As an empowering track, Born to Win bound to mimic the impact of BGYO's debut single, The Light, which similarly talks about dreams and growth. 
Listen and watch the music video of Born to Win: