After ABS-CBN lost its franchise, TV5's ratings from news to entertainment boosted tremendously!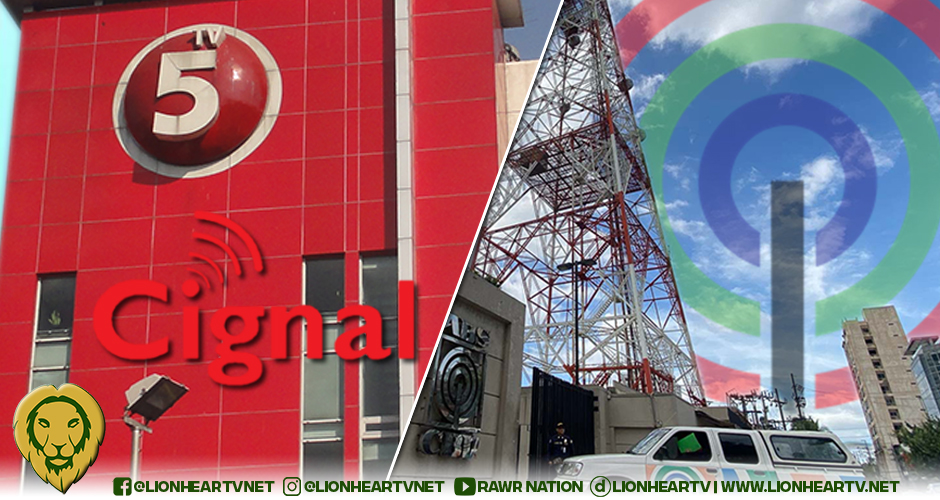 Cignal and TV5 chairman Manny V. Pangilinan shared that Cignal's recent performance has led their profit to grow enormously.
They earned P510 million in the first half of the year. It is seven times more than their usual profit before the shutdown of ABS-CBN.
They are expecting to earn P1 billion before the year ends.
"Cignal is in a position now to help TV5 without subsidy from PLDT… We could sense the keen interest internally in PLDT to support [TV5]… Cignal, they're on their own. They can fend for themselves," said Pangilinan.
With the high income, Pangilinan is willing to give some bonus for all his employees, extending not only to the talents and creatives but also to the crew and staff.
"You should ask your boss to give you a bonus this year. It's a tangible sign of confidence with you guys," Pangilinan confidently added.
After TV5's collaboration with ABS-CBN to reach wider audiences for both analog and digital–more and more ABS-CBN shows–are expected to air on TV5 Network following the 'huge' leap in ratings for the past months.
An outstanding viewership growth nationwide has changed the game for TV5, especially the higher viewership in the Visayas and Mindanao.