An unexpected friendship is blossoming between Camille and Andrei (Janine Gutierrez and Paulo Avelino) now that they are working together for one company in "Marry Me, Marry You," which airs weeknights on Kapamilya Channel, A2Z, and TV5.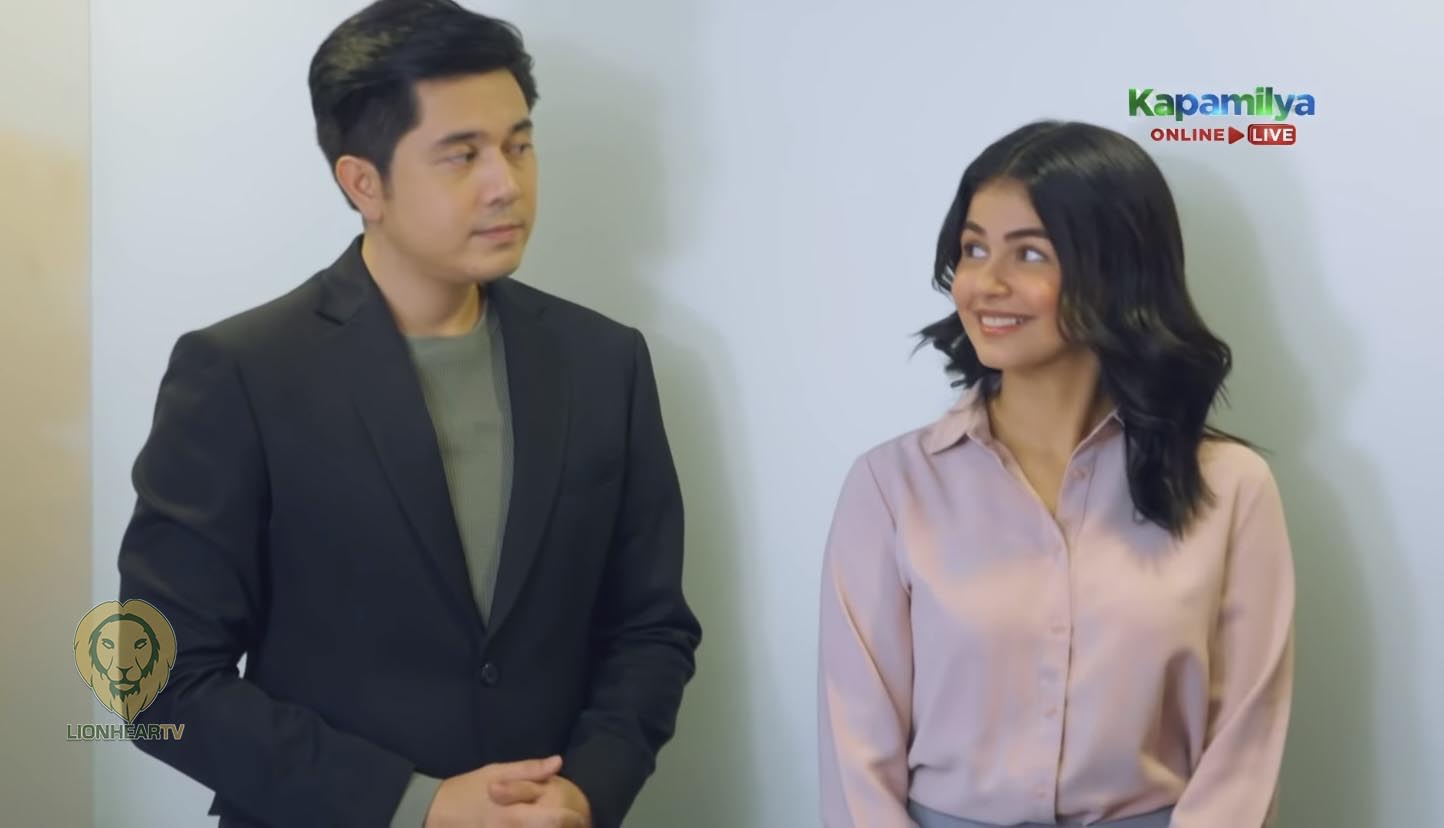 After Camille accepted Andrei's job offer anew, she is more determined than ever to help her stuck-up boss secure approval for a major business proposal that would boost their company's stock.
As they help each other at work, Camille has also shown her concern towards Andrei's personal life after learning that he holds bitter feelings of resentment towards his mother for abandoning him when he was young. To make matters worse, Andrei also feels neglected and unappreciated by his father Emilio (Edu Manzano), who also happens to be his overbearing boss.
While Andrei refuses Camille's help to reconnect with his parents, she is also unaware that her godmother Elvie (Cherry Pie Picache) is Andrei's real mom and has been keeping it a secret from her all along.
This is because Elvie had agreed to give Andrei to Emilio in the hopes of giving him a better future. In exchange, Elvie is barred from having any kind of contact with her son, which is why her sudden disappearance from his life is the root cause of Andrei's trust issues.
What will happen to Camille and Andrei's relationship when they find out the truth about his mother?
Don't miss "Marry Me, Marry You" airing weeknights at 9:25 PM on Kapamilya Channel, A2Z, TV5, Kapamilya Online Live on ABS-CBN Entertainment's YouTube channel and Facebook page, iWantTFC, WeTV, and iflix. Viewers who use any digital TV box at home such as the TVplus box only need to rescan their device to be able to watch "Marry Me, Marry You" on TV5 and A2Z. For viewers outside of the Philippines, catch it on The Filipino Channel on cable and IPTV.
For updates, follow @abscbnpr on Facebook, Twitter, Instagram, and TikTok or visit www.abs-cbn.com/newsroom