Its lack of a coherent storyline is [somewhat] compensated by excellent artistic performances in this film. It intends to address several issues about being gay.
VIVA FILMS
Actors: Christian Bables, Kylie Versoza, Sean de Guzman, Diego Loyzaga, Josef Elizalde, Johnny Revilla, Lander Vera-Peraz, Jim Pebanco, Lou Veloso, Tabs Sumulong
Genre: Comedy, drama
Premise: Two brothers try to rob a construction site, but when things go out-of-hand, they are left with no other choice but to run
Director: Joel Lamangan
Watch it on: Vivamax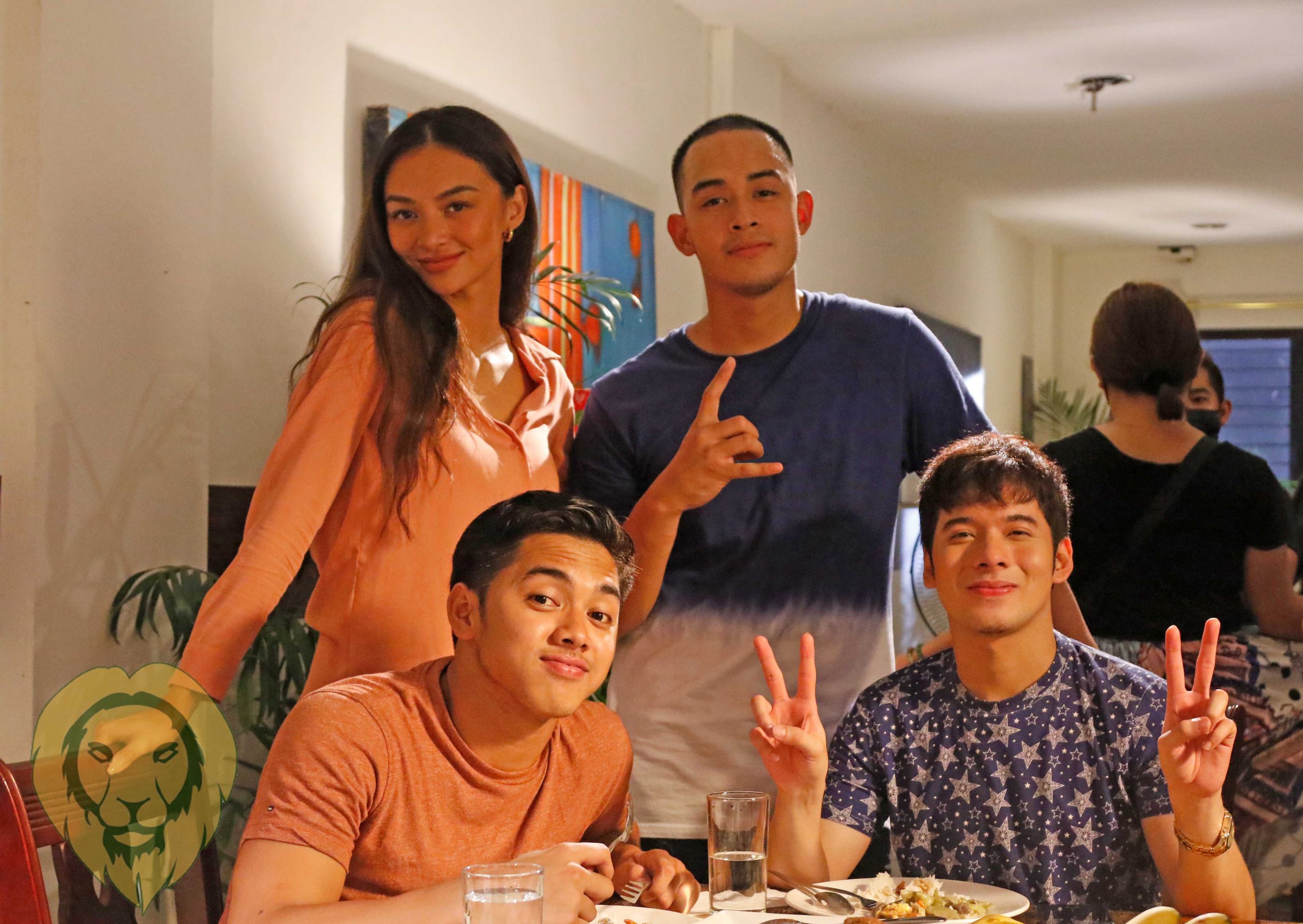 Why You Should See It:
People need to lower down their expectations about this film should they wish to get satisfying entertainment out of it. While a lot has been said by showrunners about its intent to shed light upon several issues concerning the LGBTQI+ community, there aren't any solid efforts to pull off such promise, in the film.
Bekis On the Run has its lens on Andres (Diego Loyzaga) and his gay brother Donald (Christian Bables). Since childhood, the two have been persistently reminded by their Nanay Pacing (Lou Veloso), that "mahirap maging bakla sa mundong ito (it's hard to be gay in this world)." Nevertheless, the real struggles of the two brothers are their impoverished situation, which made them decide, one day, to rob a construction site. However, as complications interfere with their plan, they are forced to run from the apprehending authority.
Loyzaga and Bables are joined by Kylie Verzosa and Sean de Guzman, who play here as their respective love interests. 
Bables have somewhat perfected his take on gay roles, and while they have never completely evolved from the "maingay na bakla" template set by Barbs Cordero (Die Beautiful) and Samuel Panti (The Panti Sisters), Donald is not different, as he similarly owns the charm and comic appeal that those two characters delivered.
Still, Bables's charm won't be enough to make up for what the film lacks. This film has parts where it feels fully empty and convoluted at the same time. That said it has glorious moments too that can leave the audience gagging for minutes. 
That seems to serve the purpose of most movies like this: just deliver pure comic entertainment. And for anyone going through a hard time this pandemic, a good laugh feels to be enough.
5 – Excellent
4 – Very Good
3 – Good
2 – Tolerable
1 – Terrible
BEKIS ON THE RUN now streams exclusively on VIVAMAX. Vivamax is available at web.vivamax.net. You can also download the app and subscribe via Google Play Store, App Store, and Huawei AppGallery. For only P29, you can unli-watch all Vivamax titles for three days. You can also subscribe for P149/month and P399 for 3 months for bigger savings. You can also cast your screen from your device to Smart TV with Google Chromecast or Apple TV.