New showbiz aspirants can take inspiration from Mercado, who has gone from merely a striving newbie to a showbiz royalty. 
When Mercado was 16 years old, she joined GMA Network's nationwide artista search, Starstruck, and won. As they say 'the rest was history.' 
She became one of her Network's most prized possessions, and one of the local entertainment industry's most precious gems. An ever-rising multimedia star, she conquered the realms of television, movies, and the music scene at the same.
It is worth noting that Jennylyn had to traverse difficult terrains first before she got to the pinnacle she is now. It was not an easy undertaking, and if anything, it was one not too many dreamers would aspire to go through. 
But she did, and the reward she received in the end, is just utterly fitting.
Born on May 15, 1987, in Parañaque City, Metro Manila, Mercado had dark experiences in her growing-up years. 
Those very same experiences seemingly drove her to move forward, and her passion and determination became her fuel to succeed. Her humble beginning as a striving showbiz aspirant goes back to as early as 1999–when she became a recording artist. 
It was a challenging start, and she had scarce opportunities.
As an actress, she made her debut via a small role on the ABS-CBN primetime drama, Kay Tagal Kang Hinintay in 2002. 
Her time to shine, however, came when she joined StarStruck in 2003. She emerged as the competition's ultimate female survivor, her road to stardom got paved.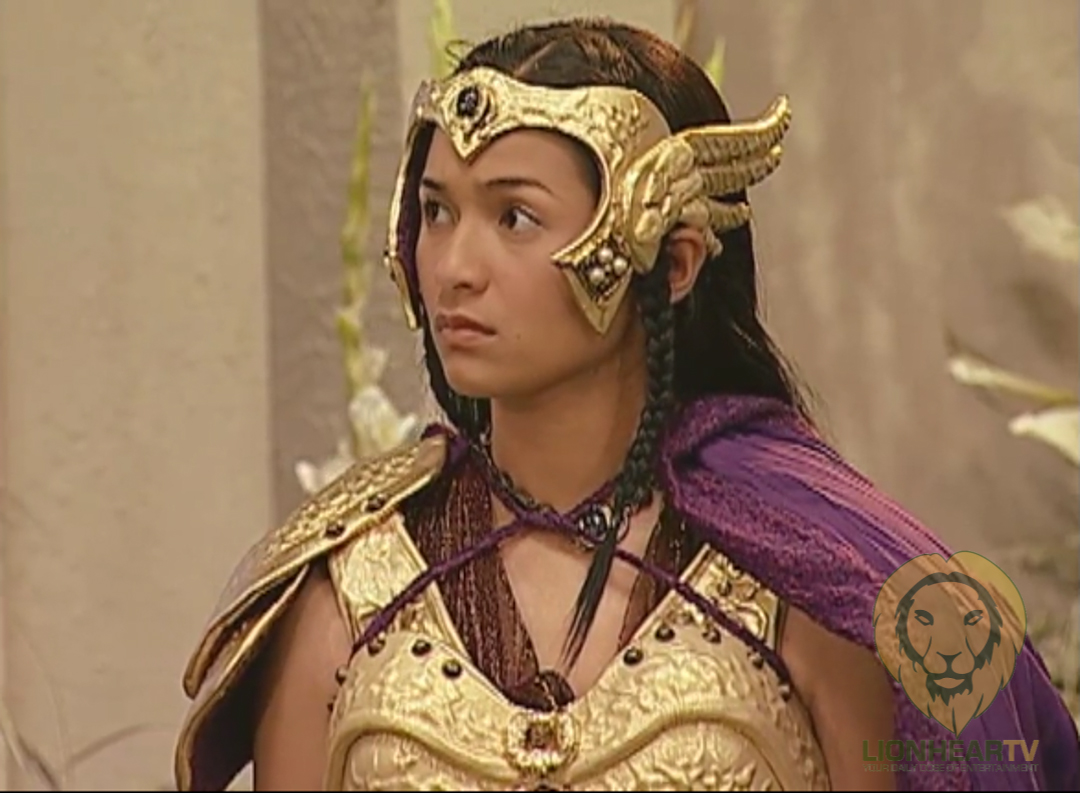 Her first breakout role came in 2006 when she was got included in the cast as Lira in the epic fantasy series, Encantadia. Before that, she took on important roles via youth-oriented series, Click (2004) and Joy Ride (2004), and the weekday drama, Forever in My Heart (2004), starring alongside her fellow StarStruck alumni, Mark Heras.
From 2006 to 2013, Mercado landed both main and supporting roles on television. 
For every role she played, she paid no less than an earnest dedication, allowing her growth to become the high-caliber actress that she is today. 
Among the most memorable TV dramas, she made during that period include I Luv NY (2006), Super Twins (2007), La Vendetta (2007), Ikaw Sana (2009), Little Star (2010), Hindi Ka Na Mag-iisa (2012), and Indio (2013).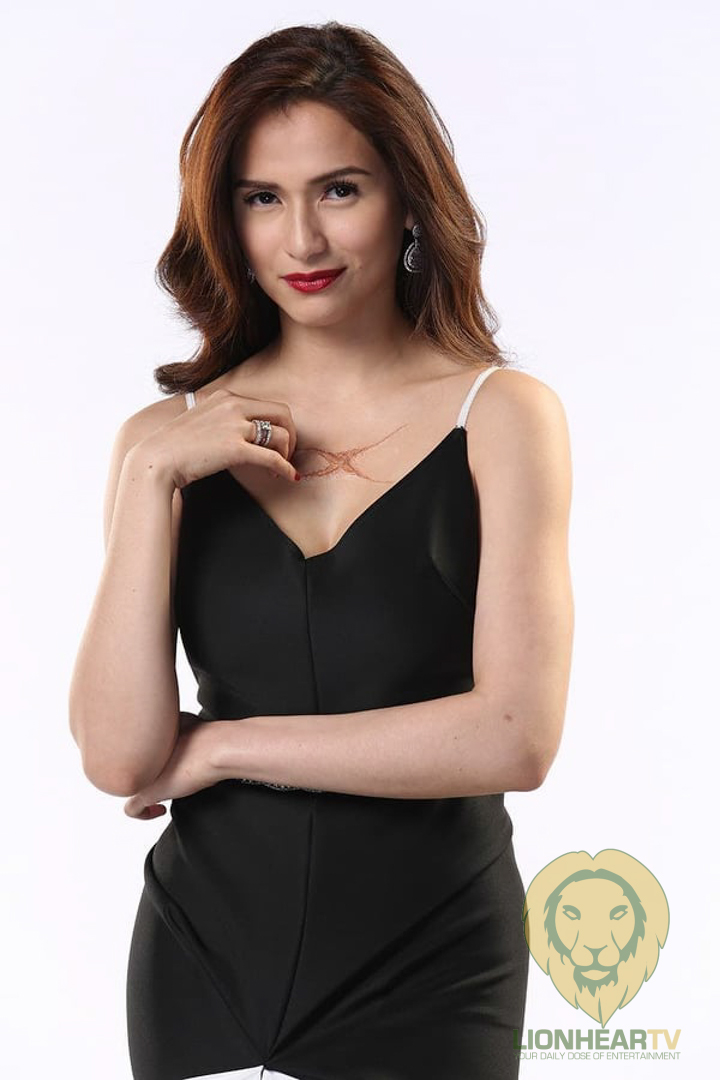 In 2014, she showcased her impressive artistic versatility via the thriller-drama series Rhodora X, where she played a character with split personalities. 
She then went on to headline subsequent Telebabad series, including Second Chances (2015), My Faithful Husband (2015), My Love From the Star (2017), The Cure (2018), Love You Two (2019), and Descendants of the Sun (2020). 
She is one of very few actresses to take on major characters on two local adaptations of a hit South Korean drama. It proved the star power she holds for her to get trusted with such mammoth roles.
As a television presenter, Mercado boasts a very impressive hosting portfolio. She hosted Protégé: The Battle for the Big Break in 2011 and 2012, and served as a talk show host for Showbiz Central, from 2011 to 2012. She also served as the main presenter for the most recent editions of StarStruck, the very same reality search she won in 2004. Through the years, she had memorable performances in various Kapuso drama anthologies, each allowing audiences to witness facets of her incredible artistry in full glory.
Mercado's success on the big screen remains unparalleled among Kapuso female stars. Not only did she star in several box-office grossing films, she also bagged major acting awards for her remarkable performances. Among her, commercially successful movies are English Only, Please (2014), Walang Forever (2015), and Just the 3 of Us (2017). She has received many acting nominations from almost every major award-giving body in the country. In 2014, she was named that year's Metro Manila Film Festival's Best Actress, a trophy she took home for the second time, in the succeeding year's festival. Truly, what she achieved in the film isn't something you can't just compare with most of her contemporaries.
As are recording star, Mercado is a PARI-certified platinum awardee. She has released six full studio albums, so far. She is a successful concert performer, too, and in every performance she makes, she always emerges as a wonderful stunner; she has been so for the past nearly two decades.
Having witnessed her hurdle the test of time and the arrival of new emerging stars, you can not say that Mercado's time as a bright living star will soon start losing its glimmer. She is expected to triumph above the hedgerow, ever capable of making herself stand out even when other stars dare to outshine her brilliance, one that [definitely] belongs to an Ultimate Star.
Comments