Break-up rumors about celebrity couple Barbie Imperial and Diego Loyzaga surfaced online after netizens noticed that the two did not post photos together as 2022 started.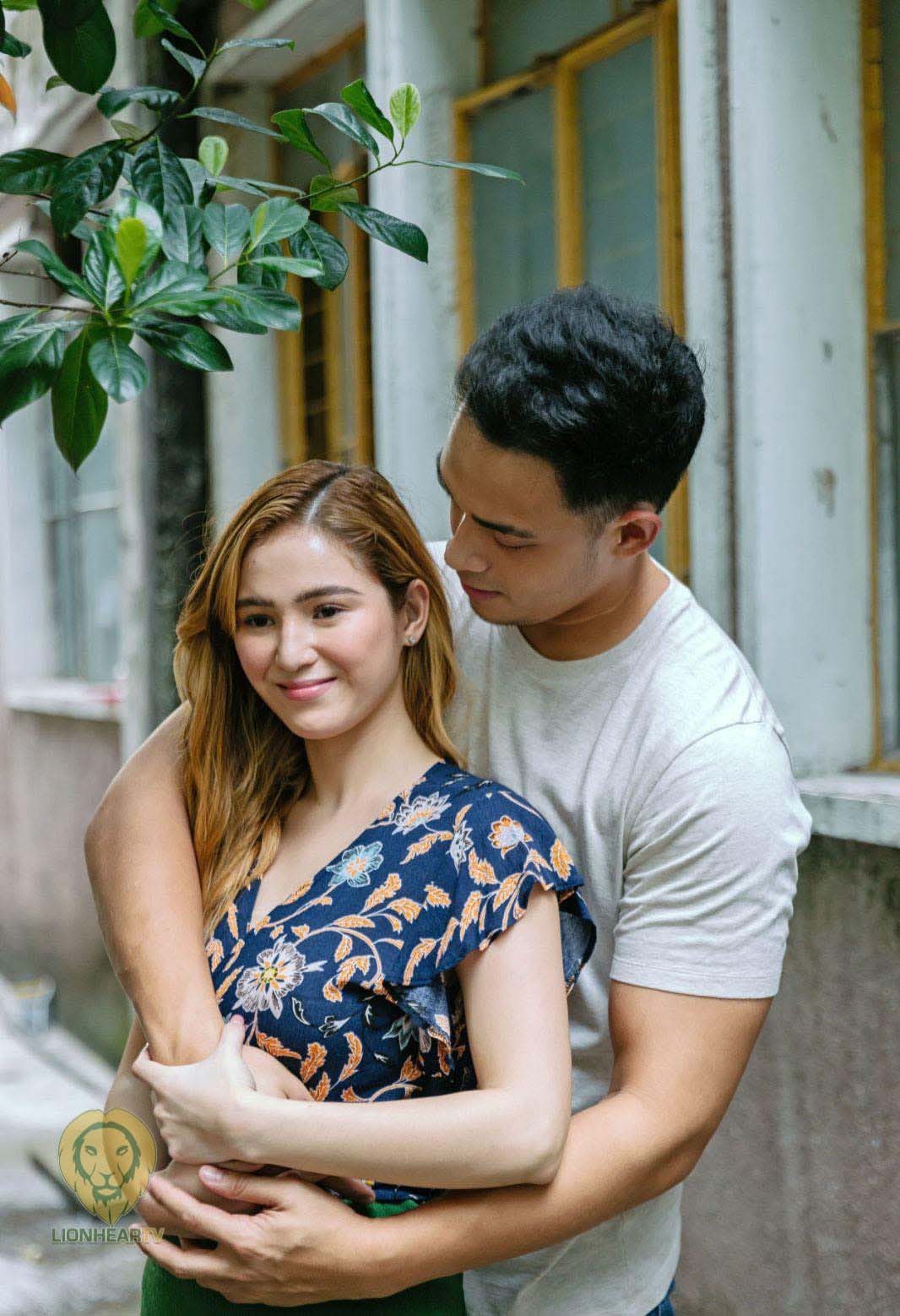 To recall, the break-up rumors between Imperial and Loyzaga started in November 2021 after Xian Gaza claimed that the two stars were only pretending to be in love on social media.
She previously denied the rumors saying that her relationship with her boyfriend is still going strong. But as netizens noticed that both have no recent pictures together, they claimed that the couple has already called it quits.
His last post with his girlfriend was on December 2021, when they celebrated their first anniversary.
View this post on Instagram
The same goes with her, as her last post with her boyfriend was also in December 2021.
View this post on Instagram
Both stars would often post their pictures together on Instagram. They would even leave sweet comments on each other's posts.
However, recently, the couple has no pictures together and did not leave sweet messages on each other's timeline. 
Loyzaga has even limited the number of comments in his Instagram feed.
In December 2021, netizens also swarmed his post with his family and relatives during Christmas. They asked why the young male star did not celebrate Christmas with his girlfriend.
Meanwhile, other netizens claimed that the two also did not celebrate New Year together as they did not share any pictures online.
As of this writing, the celebrity couple is still silent about the breakup rumors.
Comments