The absence of live studio audiences in variety or reality or the other unscripted TV shows keeps it less energetic than usual. Some standouts deserve the praise.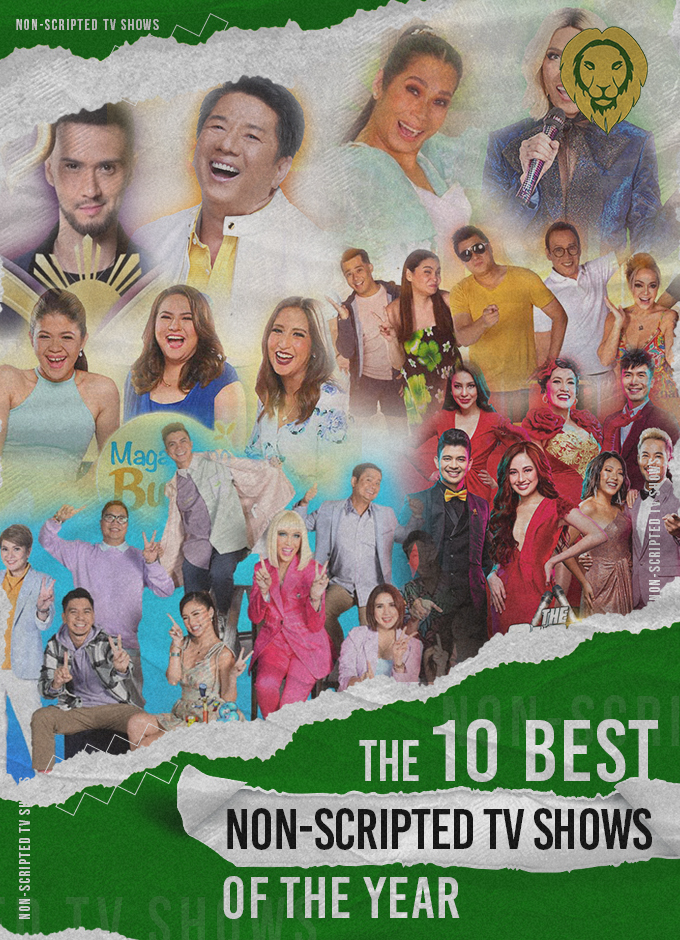 It's worth noting that even though the pandemic still keeps TV production studios from welcoming live studio audiences to the studio, several non-scripted TV shows are still able to pull away Filipinos from the boredom of this still raging health crisis. And with nearly all the entries to this year's list used to air episodes with studio audiences before, finding which really stood out could be tricky.
Yet, few productions rose to the occasion and ended their run or the year on a high note. 
Of course, the viewers who are mostly home since the pandemic are thankful for, especially the brilliant workers behind these productions, who bravely confronted the scarcity of human resources and the declining television viewership, to keep these productions alive.
The following lists 10 of the most entertaining non-scripted TV shows of the year:
ASAP Natin 'To on A2Z/TV5/Kapamilya Channel.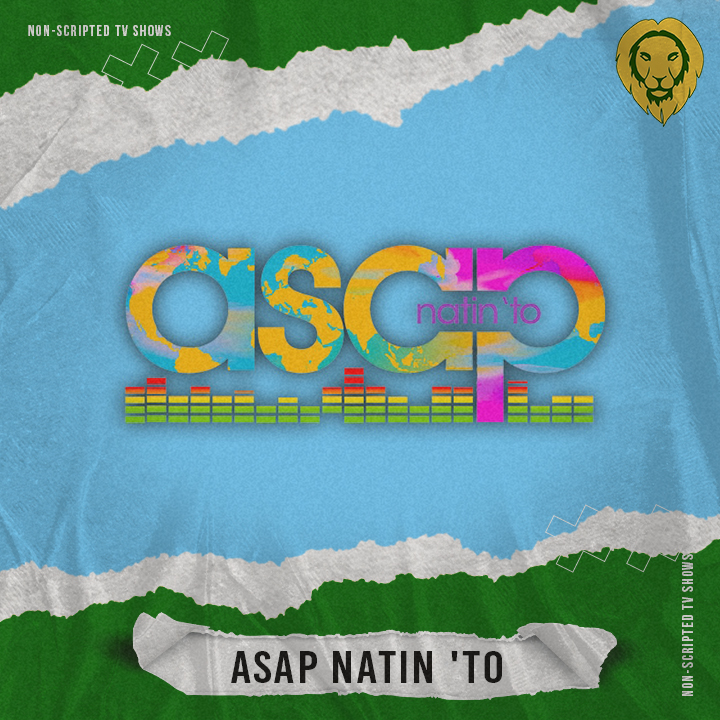 Already the country's longest-running musical variety TV show, years of format changes, and countless new and former performers and presenters have made ASAP Natin Ito evolve into its present, magnificent form. 
One thing that didn't change is that it remains the home of the country's finest singers and performers. It has survived the shutdown of ABS-CBN. Today, it continues to be among the most prestigious platforms for budding singers and seasoned ones, too.
Everybody, Sing! on A2Z/Kapamilya Channel.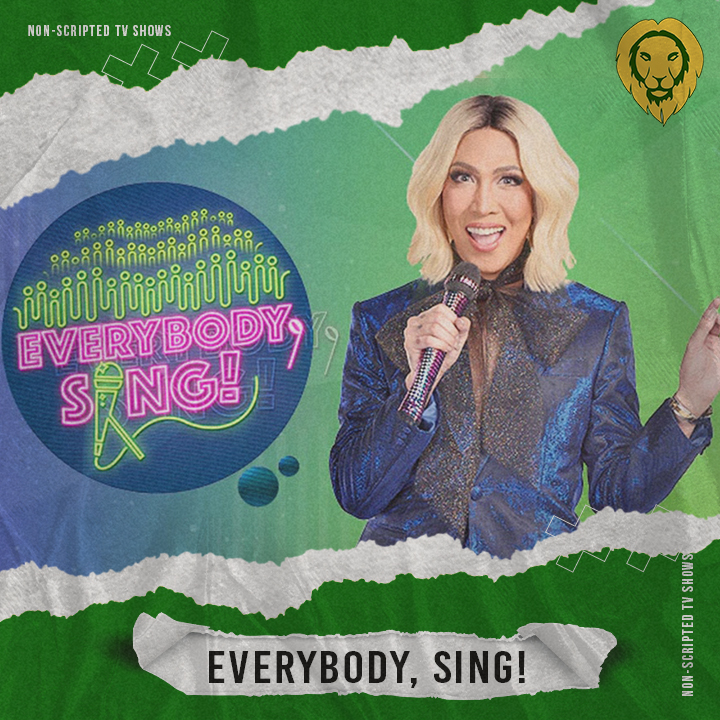 For every television contest, it's [always] been delivering great entertainment and finding a worthy winner that pushes the show forward. 
Everybody, Sing! sets itself apart by earnestly going after a specific goal: helping the most vulnerable sectors affected by the pandemic. The show was [originally] intended to air a few weeks before the pandemic began, but the restrictions that made it impossible for television studios to film live episodes put it on the shelf. Certain adjustments ensured the show's debut in June this year. Aside from Vice Ganda's fashion extravaganza, the unique and energy-infused gameplay of the show makes it a standout.
It's Showtime! on A2Z/Kapamilya Channel.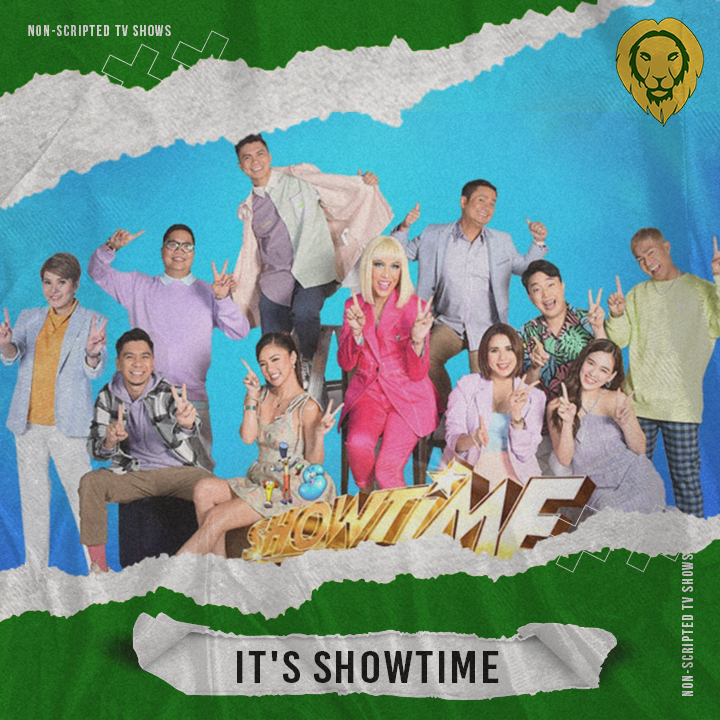 It's Showtime! had a solid 10 years of entertaining its viewers before the pandemic stalled virtually all live productions in early 2020. That, nevertheless, kept the now longest-running ABS-CBN noontime show, from coming back. 
When it did, challenges remain aplenty. As the local entertainment scene finds its new form within the restrictions of the pandemic, so did It's Showtime! A new director with a modern vision made it look much sleeker, and new segments went viral. Two new TNT winners emerged in 2021, alone, and a new format that champions OPM made the now six-year amateur singing contest, more exciting.
Kusina ni Mamang on Buko.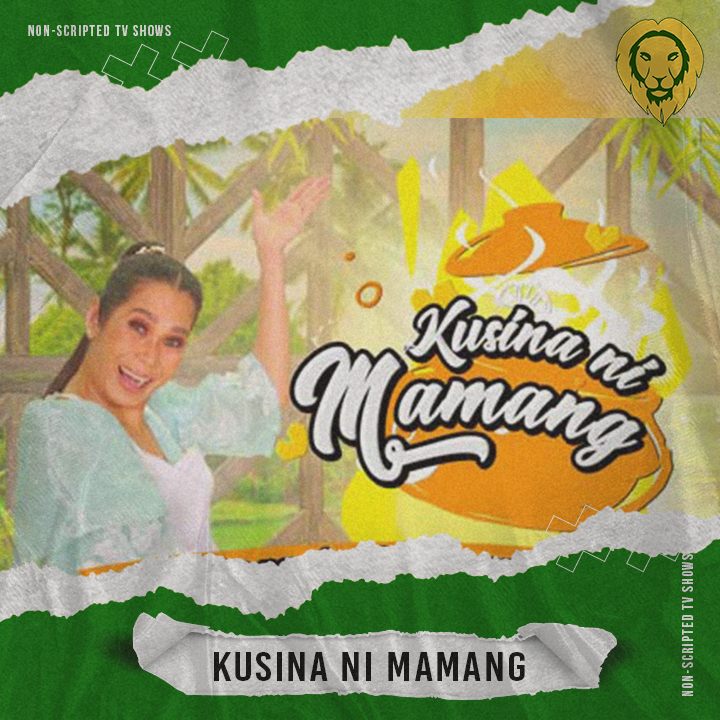 Cooking shows are bliss when you're bored, and you want to satisfy your eyes' hunger over savory aesthetics, and that is food. 
Kusina ni Mamang has an even more warmhearted answer. There is a sense of nostalgia in the show's countryside setting; it brings those simple moments of joy when we savor those local delicacies and dishes. 
Pokwang certainly knows how to make her magic work with this new venture, and she has the wit and humor of DJ Jhaiho to make this culinary escapade–a worthy piece of entertainment.
Magandang Buhay on A2Z/Kapamilya Channel.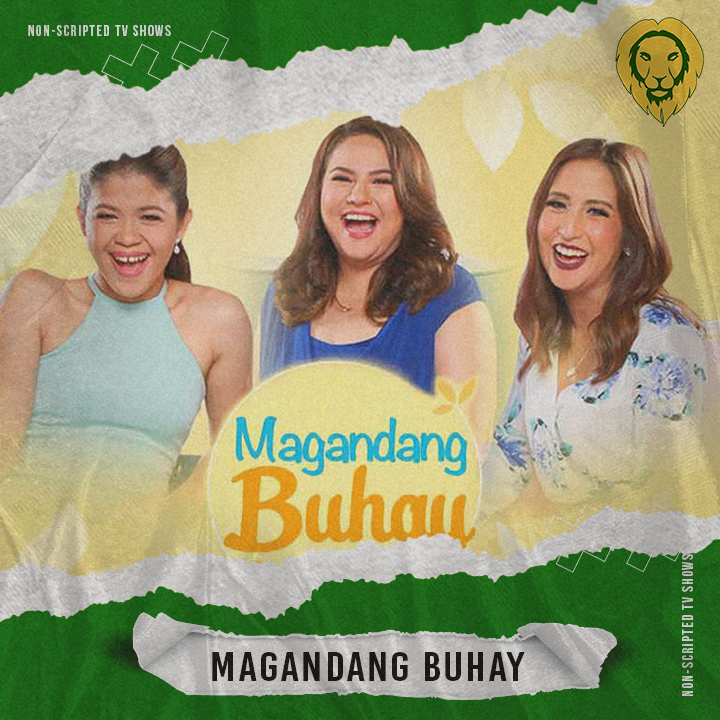 There was a time when pre-noontime talk shows are a common feature of every major TV network's daily programming. These days, nothing calls to mind the heydays of iconic morning shows, SiS and KrisTV, the way Magandang Buhay does. 
Every day, there's a heartwarming tale waiting to be told by guests, and the momshies Jolina Magdangal, Melai Cantiveros, and Karla Estrada are as jolly and delightful as ever.
Sing Galing! on TV5.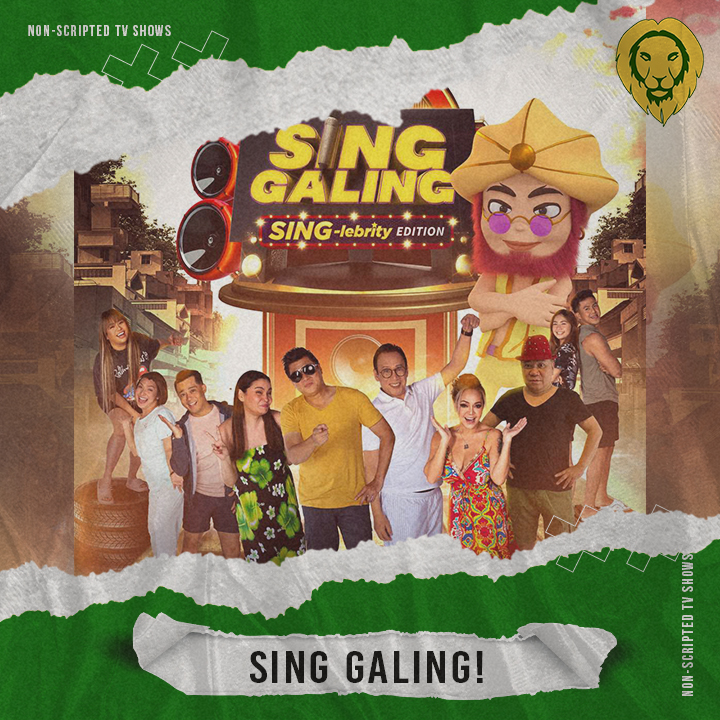 It is one of those reality-singing shows that make you feel like a front seat spectator to an amateur barangay singing contest, but with more talented-bordering-professional singers as its participants. 
During pre-pandemic days, live band shows were [much] livelier. Sing, Galing! is utterly refreshing, and it brought the 'life' back. The iconic karaoke singing contest first made waves in the late '90s and early 2000s and is now back to bring in nostalgia and discover more future superstars.
The Clash on GMA Network.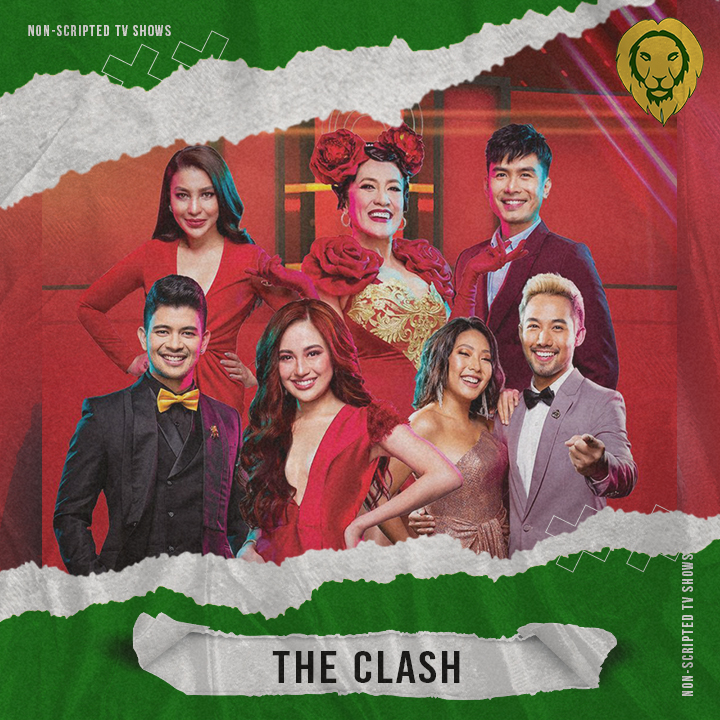 The Clash's 'one against all' gameplay is one of the most innovative formats a local talent search has ever adopted. That's just one of the many exciting things about this Kapuso reality-singing contest more than worth a watch. 
After's Regine Velasquez's one-year stint as its main presenter, the show now has Julie Anne San Jose and Rayver Cruz as its main hosts, while Ai-ai de las Alas, Christian Bautista, and Lani Misalucha are sitting on the judging panel. 
The show recently declared young diva, Marianne Osabel as its fourth grand winner.
The Masked Singer on TV5.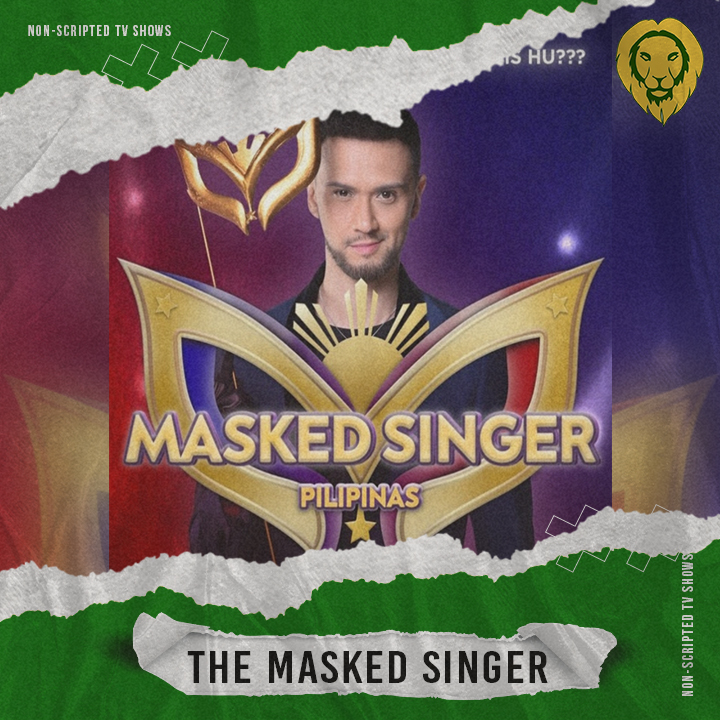 Save for the uncreative and cheap-looking costumes of the contestants in Masked Singer Pilipinas remains a delight when it comes to local reality-talent entertainment. 
Veteran talent show host Billy Crawford is the main presenter of the show. That alone strongly suggests that this show deserves your attention. Performers are [really] good, and while the merits of those who sit at the panel of judges may be questionable to some, the massive talent of the masked singers, alone, is a sure deal breaker. The reality series returns next year.
The Wall Philippines via TV5.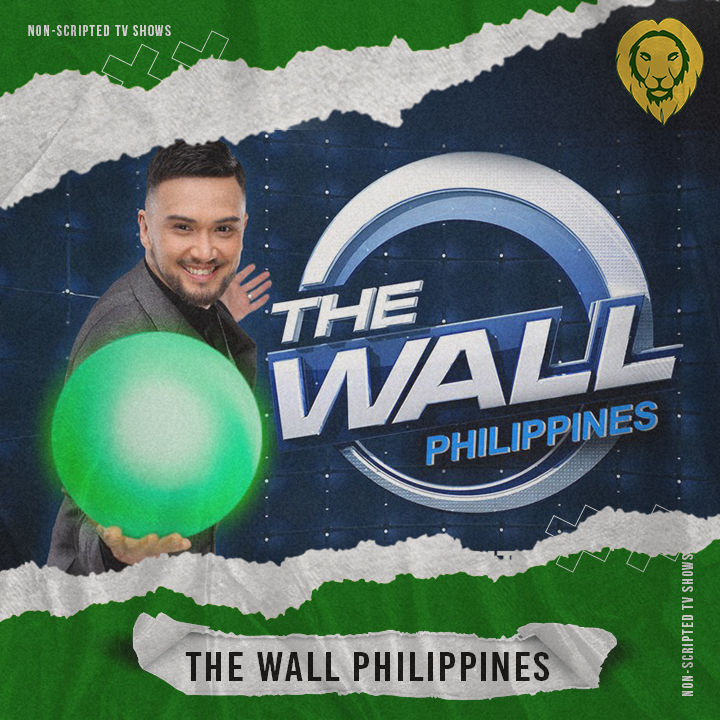 While The Wall may not be the most innovative game show the audiences would see on television these days, the amount of thrill and excitement it offers–elevates the viewing experience to a salient level. 
Billy Crawford carries on with his hosting duties, and this time, he is back at doing game shows. As The Wall's format isn't something the audiences have not seen before, the key to capturing them is by tweaks and execution, which the show did through Crawford's engaging presentation style and the exciting personalities of the players.
Wowowin via GMA Network.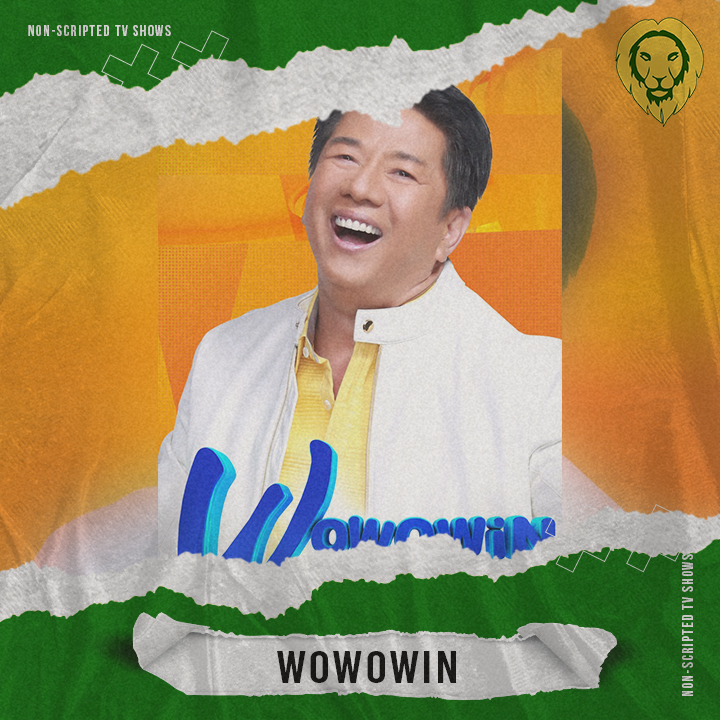 They say charity knows no time. 
That seems to be Wowowin's 'strongest' driving force to remain on-air, albeit in the absence of the usually lively, loud studio audiences. During the pandemic, Tutok-To-Win and the show's partnership with Shopee became its lifeline in serving its avid followers. 
Revillame kept his natural suave as well as his appeal to the masses. It must be saddening for him and his followers that the once tangible interaction between him and the studio audiences remains nowhere on the horizon.
Did you think we missed something on the list? Make sure to join the discussion by dropping a comment below.