Xian Lim and Glaiza de Castro take on a reversal of roles that will surely bring tons of kilig, as well as laughter and inspiration.
GMA Network
Actors: Xian Lim, Glaiza de Castro, Herlene Budol, Buboy Villar, Yvette Sanchez, Dianne de la Fuente, Rochelle Pangilinan, Dominic Roco, Luis Hontiveros, Tonton Gutierrez, Alma Concepcion, Nova Villa
Genre: Fantasy, Romance, Comedy
Premise: A reversal of roles happened between a wife and a husband, when the pregnant wife cursed her husband to carry the child in her womb, instead.
Running Time: 25-30 minutes
Director: Irene Villamor
Time slot: Weeknights, 8:45 pm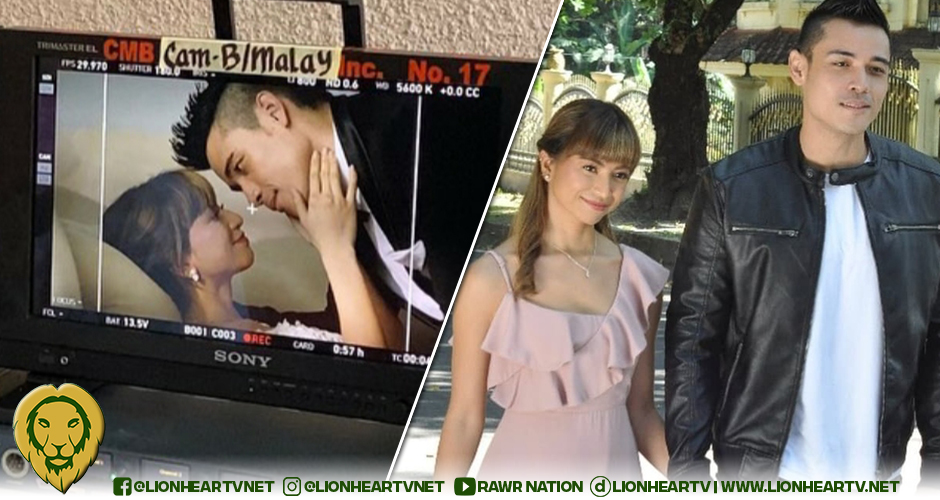 Why You Should See It:
Women empowerment and gender equality promotion are done just right, by GMA Network's new primetime series, False Positive. With the blockbuster director, Irene Villamor (Camp Sawi, Sid & Aya: Not A Love Story, On Vodka, Beers, and Regrets) at the helm, it is not surprising that the series carries a lighthearted and breezy tone, which is reminiscent of the traditional K-drama vibe.
False Positive follows the newlyweds Edward (Xian Lim) and Yannie (Glaiza de Castro). Edward is an alpha male who belongs to a largely patriarchal business-minded family. Yannie is a submissive wife, whose happiness now revolves around making his husband satisfied. An opportunity to return to her first love, which is being an entrepreneur, gaped into view and prompted her to think that maybe it is time to explore beyond the four corners of her dream home. This choice, however, inevitably complicates the couple's relationship. Be that as it may, their marriage has not yet seen its murkiest part, until Yannie discovers she is pregnant with Edward's child.
Last year, de Castro earned the nod of many critics for her singular portrayal of Maita in the highly-praised afternoon drama, Nagbabagang Luha. With Yannie, she practically takes a 360-degree turn from Maita's heavily dramatic role. Yannie, like many beloved romcom characters the audiences love, is a carefree and funny character that every Kapuso viewer will easily fall for. De Castro's contagious quirk and vibe energize the role, which makes her a relatable character. It's a beautiful facade of De Castro's massive talent that only further proves the actress's unquestionable brilliance and versatility.
The series marks Lim's first lead starring role, as a Kapuso star, and to his credit, the Edward he has so far delivered is no less than outstanding, one the viewers won't have trouble getting smitten over. False Positive is endearingly sprinkled with elements of fantasy, which gives it a more alluring flavor. The role reversal between Yannie and Edward is poised to deliver the laughter and 'kilig', but the deeper and more important intent behind this choice—imparting a compelling message about women empowerment and gender equality, that is—surely will be of greater value.
False Positive airs on GMA Network weeknights on Telebabad, after First Lady. Watch the official full trailer below: