Former TV Host turned entrepreneur Grace Lee ventured into simultaneous film distribution and content production through her newly launched company named Glimmer Inc.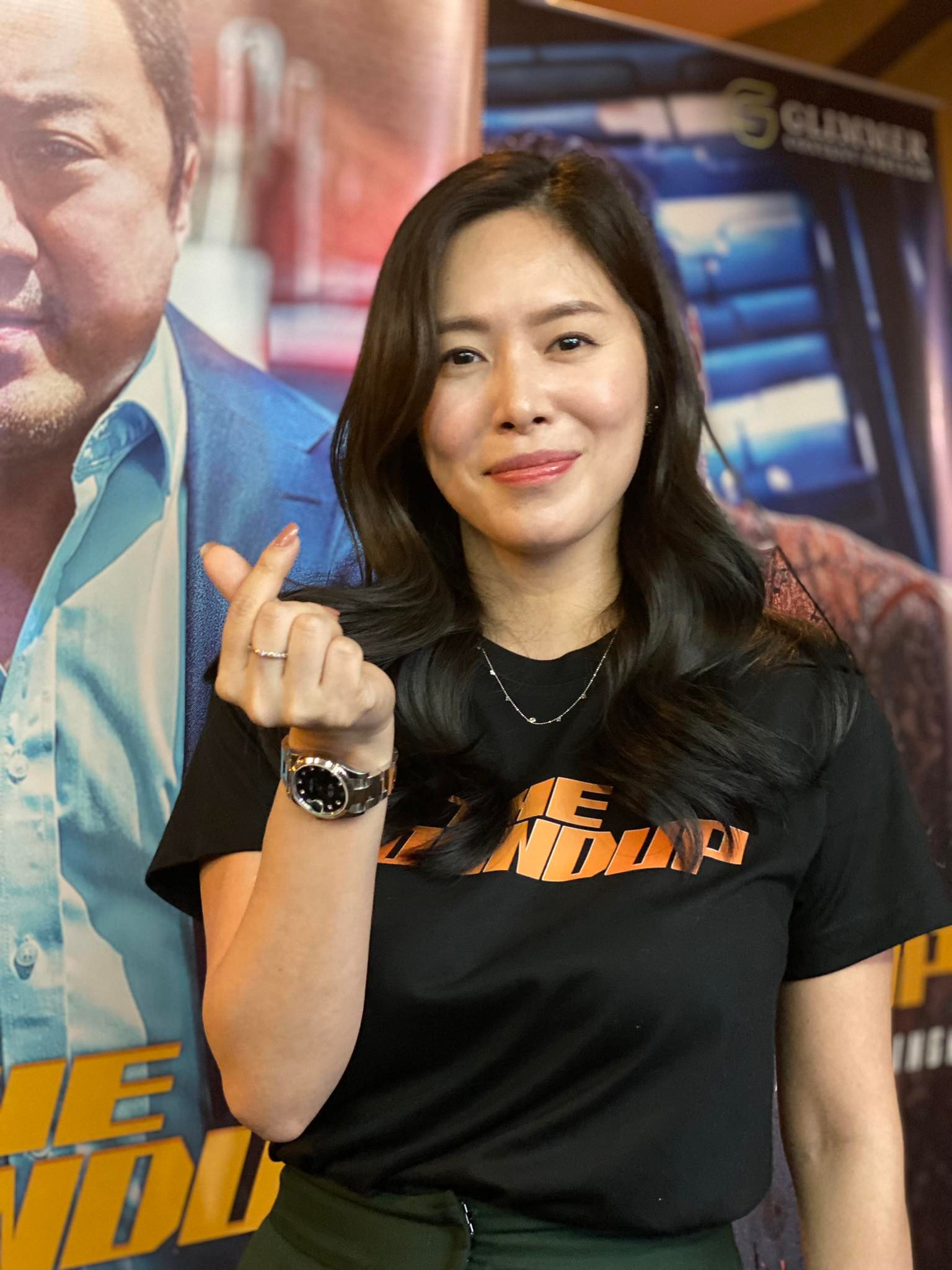 Initially planned for the third quarter of 2020, but due to the pandemic, their planned big-screen offerings got shelved off. But as things are slowly easing back to normal–Lee decided to give it a go-signal.
Their first project is the Korean film The Roundup, which will premiere in the Philippines on June 22.
The Roundup is a 2022 South Korean crime-comedy-action movie directed by Lee Sang-yong and stars Ma Dong-seok, Suk ku Son, and Gwi-hwa Choi. It follows the story of Ma Seok-do, a police officer who traveled to Vietnam to extradite a suspect. During his trip to Vietnam, he discovered other murder cases linked to a longtime murderer targeting foreign tourists.
Aside from film distribution, she also plans to bring more Korean stars to the Philippines. 
In a sideline interview with the press, Lee said that she's also working in film production, which will feature both Korean and Filipino talents.
"We're producing some original Filipino movies. But the Filipino movies we're doing here will be co-production with Korea.
"Gusto ko ipakita yung ganda ng Pilipinas at talento ng mga pinoy, kaya may mga proyekto din kame na coming up pero when it comes to movie distribution eto yung kaunaunahan at meron pa itong kasunod sa August at meron din sa December.
"Sa kasunod naman na movie pati yung stars darating, abangan n'yo yan."
Lee was a former TV host of GMA Network and TV5. She hosted QTVs (former GMA News TV) lifestyle show The Sweet Life from 2007-2011. She also anchored the showbiz news segment of 24 Oras, News on Q, and Balitanghali from 2010 to 2012.
After five years with GMA Network, she transferred to TV5, where she worked in several news programs and the variety game show Wowowillie.
She also co-hosted the radio show Good Time with Mo on Magic 89.9 with Mo Twister.