How far are you willing to go to protect the love of your life even if it means going against your values and principles?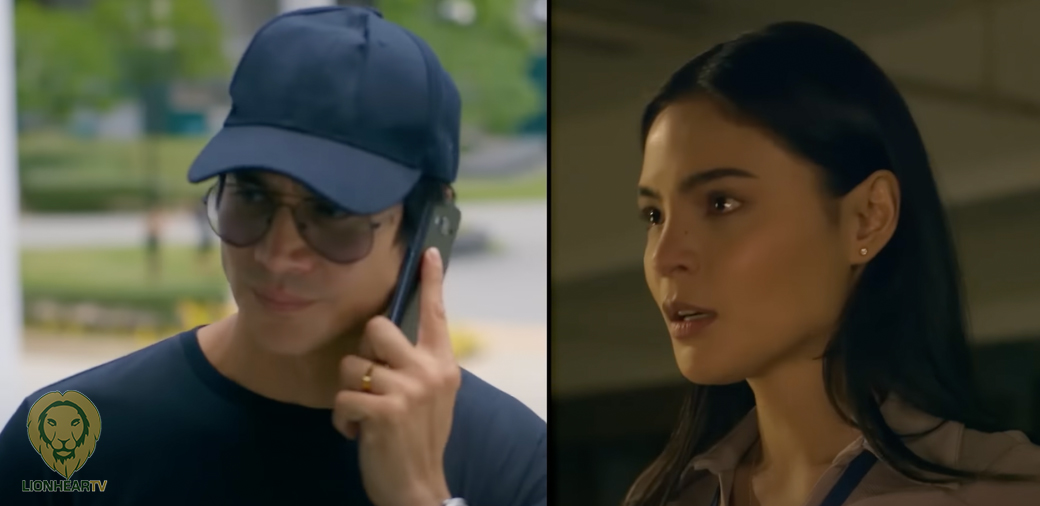 Lovi Poe and Piolo Pascual's love for each other will face the ultimate test when dark secrets resurface in "Flower of Evil," the Philippine adaptation of South Korea's popular thriller drama of the same name. The series will premiere first on Viu this June 23 and 24, and on Kapamilya Channel and A2Z on June 25 and 26.
"Flower of Evil" is a Viu original adaptation which follows the seemingly perfect life of husband and wife – Jacob and Iris (Piolo and Lovi), together with their young daughter Luna (Sienna Stevens). Jacob is a metal craftsman who owns and operates his own workshop, while Iris is a well-respected police detective.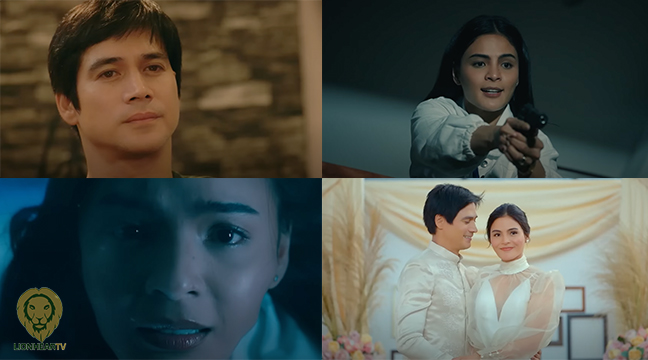 Unknown to Iris, Jacob is hiding his dark, scandalous past from her. All these years, Jacob has been living a double life after he successfully changed his identity from Daniel Villareal to Jacob del Rosario.
Daniel was diagnosed with antisocial personality disorder, has been wanted by the police for murder, and he is also the only son of Abel (Gardo Versoza), a known serial killer who committed suicide.
Their lives will slowly crumble when Iris' team is assigned to investigate a murder crime, which is hauntingly similar to the crimes of Abel. Because of this, a 17-year-old unsolved murder case is reopened and Iris exhausts all efforts to do research on Daniel.
As she slowly uncovers clues that could link Jacob to Daniel, Iris will discover that her husband might be more dangerous than she thinks he is. Will Iris' love for Jacob prevail over her duty as a police detective? What other secrets is Jacob hiding from his family?
The series is Piolo and Lovi's first team-up, and also Lovi's first drama series as a Kapamilya. The cast is also comprised of JC de Vera, Agot Isidro, Denise Laurel, Joem Bascon, Epy Quizon, Rita Avila, Jett Pangan, Pinky Amador, Joross Gamboa, Joko Diaz, and Edu Manzano, under the direction of Darnel Villaflor and Richard Arellano.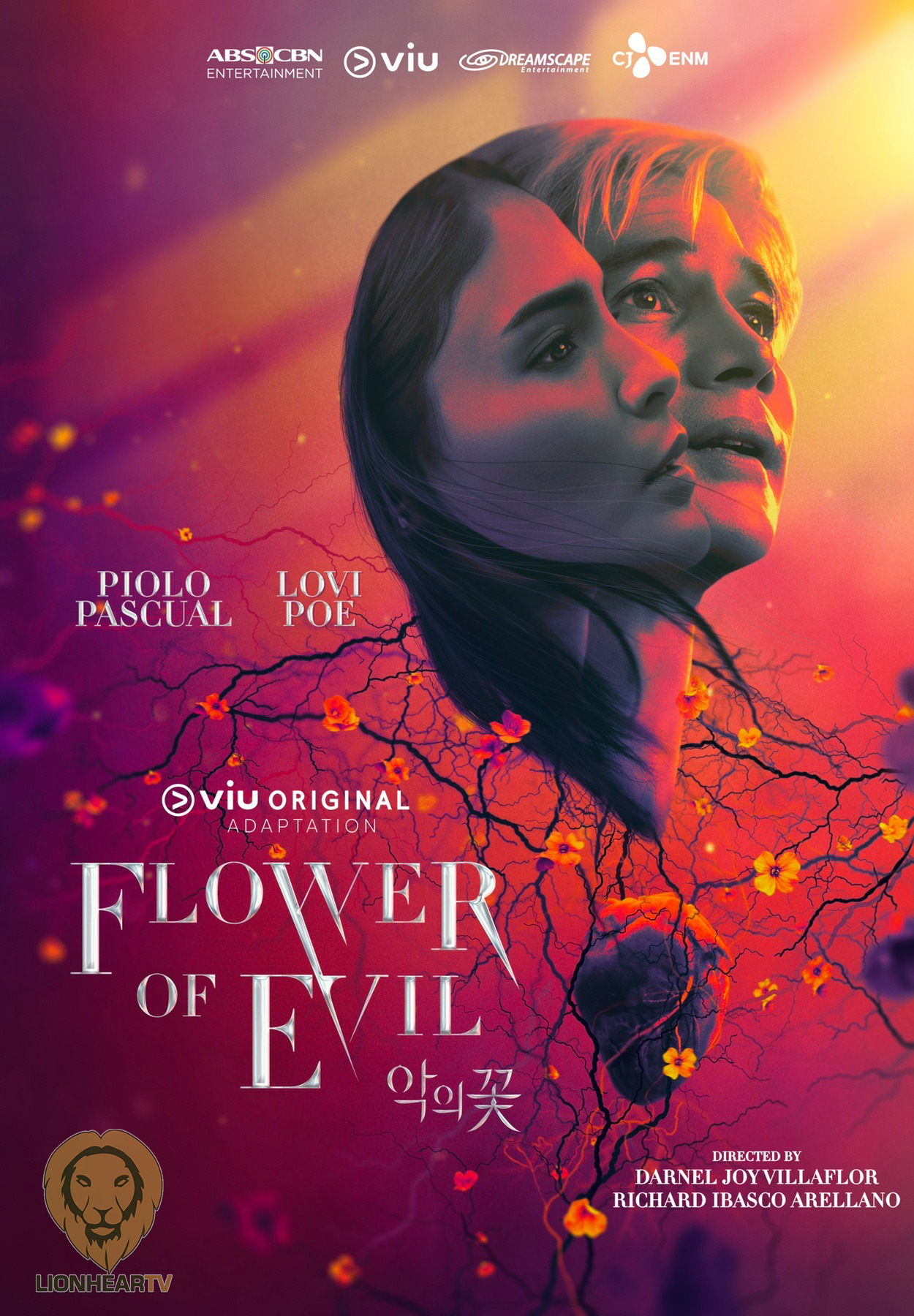 "Flower of Evil" is the first Viu original adaptation drama series from the Philippines to stream simultaneously in 16 markets – Philippines, Hong Kong, Singapore, Thailand, United Arab Emirates, Bahrain, Egypt, Indonesia, Jordan, Kuwait, Malaysia, Oman, Qatar, Saudi Arabia, Myanmar, and South Africa – 48 hours before its TV broadcast.
Watch "Flower of Evil" on Viu this June 23 and 24, and on Kapamilya Channel and A2Z on June 25 and 26. For updates, follow @abscbnpr on Facebook, Twitter, Instagram, and TikTok or visit www.abs-cbn.com/newsroom.
Comments