"It's Showtime" is ABS-CBN's long-running weekday variety program for a reason. Aside from the great chemistry among its hosts, the show has been producing countless segments that have become the talk of the town. A number of them even turn into fan favorites or a source of viral clips on social media now and then.
As the noontime show spreads a daily dose of good vibes for Filipinos all over the world, "It's Showtime" doesn't plan to stop any time soon. In fact, they'll be giving laughter and joy to more viewers now that the show will air on TV5, back-to-back with the channel's variety show "Lunch Out Loud," starting July 16.
While audiences are excited about this big news, let's look back on the memorable segments that make "It's Showtime" one of the most watched local variety shows to this day.
Magpasikat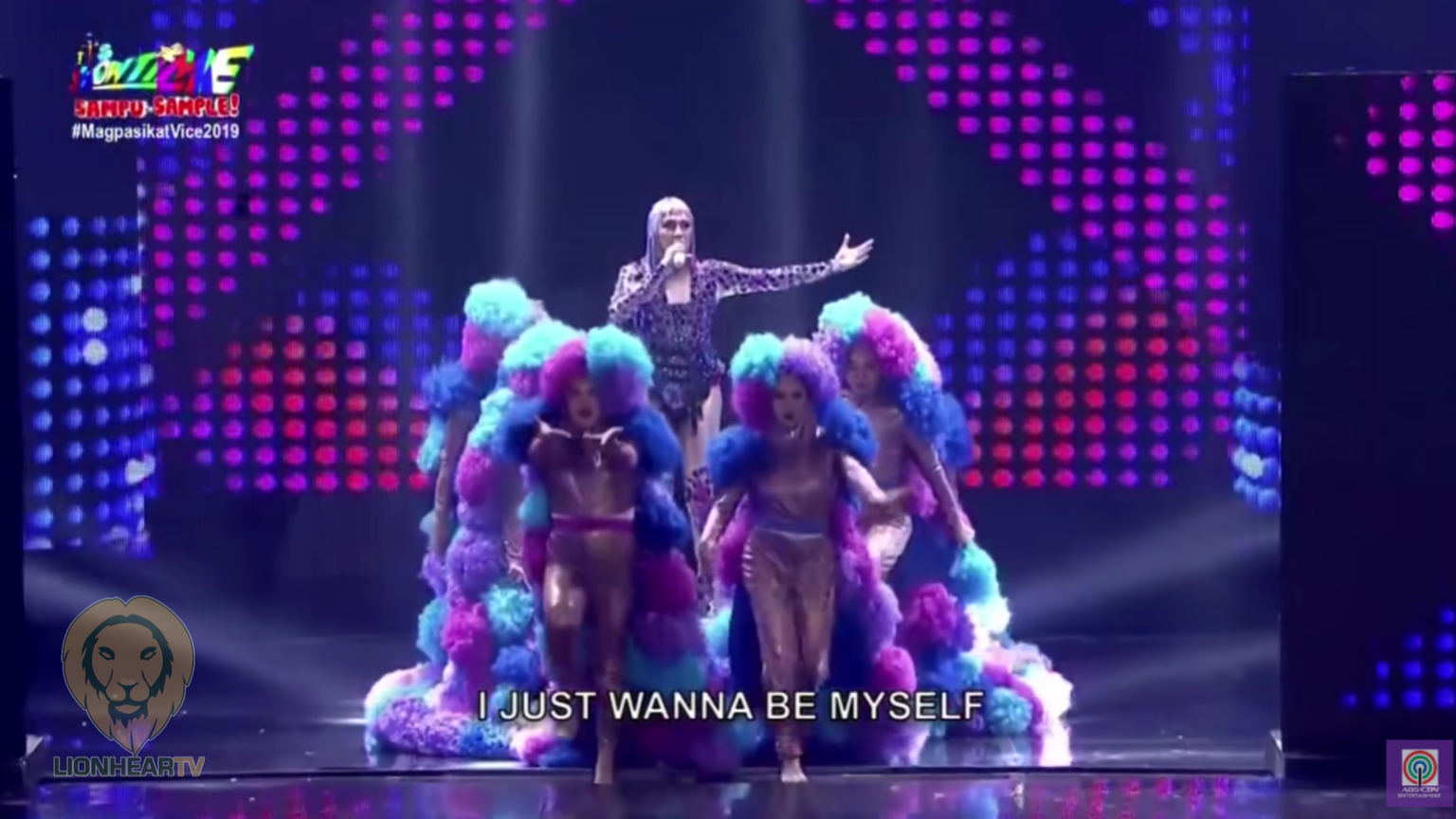 Every anniversary of "It's Showtime" has been extra special because of the yearly "Magpasikat" segment where the show's beloved hosts give an all-out performance. To make things more interesting, "Magpasikat" is a competition and the winning team donates the cash prize to their chosen charity or cause.
Tawag Ng Tanghalan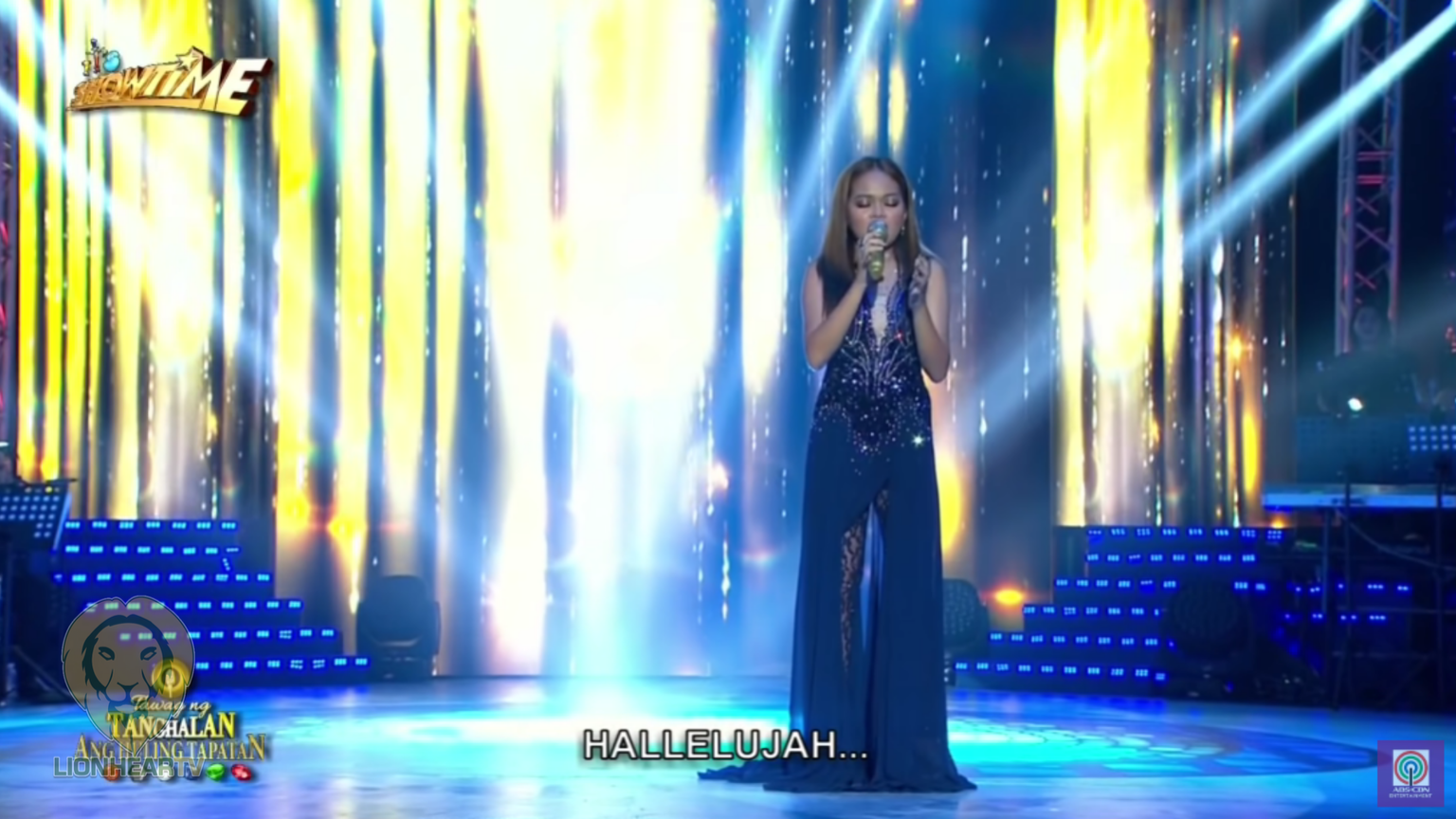 New powerful voices and musical abilities are constantly discovered in the amateur singing contest "Tawag Ng Tanghalan." Today's singing sensations Janine Berdin, JM Yosures, and Gigi de Lana began their journey in this very segment. Featuring fresh talents from Luzon, Visayas, and Mindanao since 2016, this singing contest is awaited every season up until this day.
Miss Q and A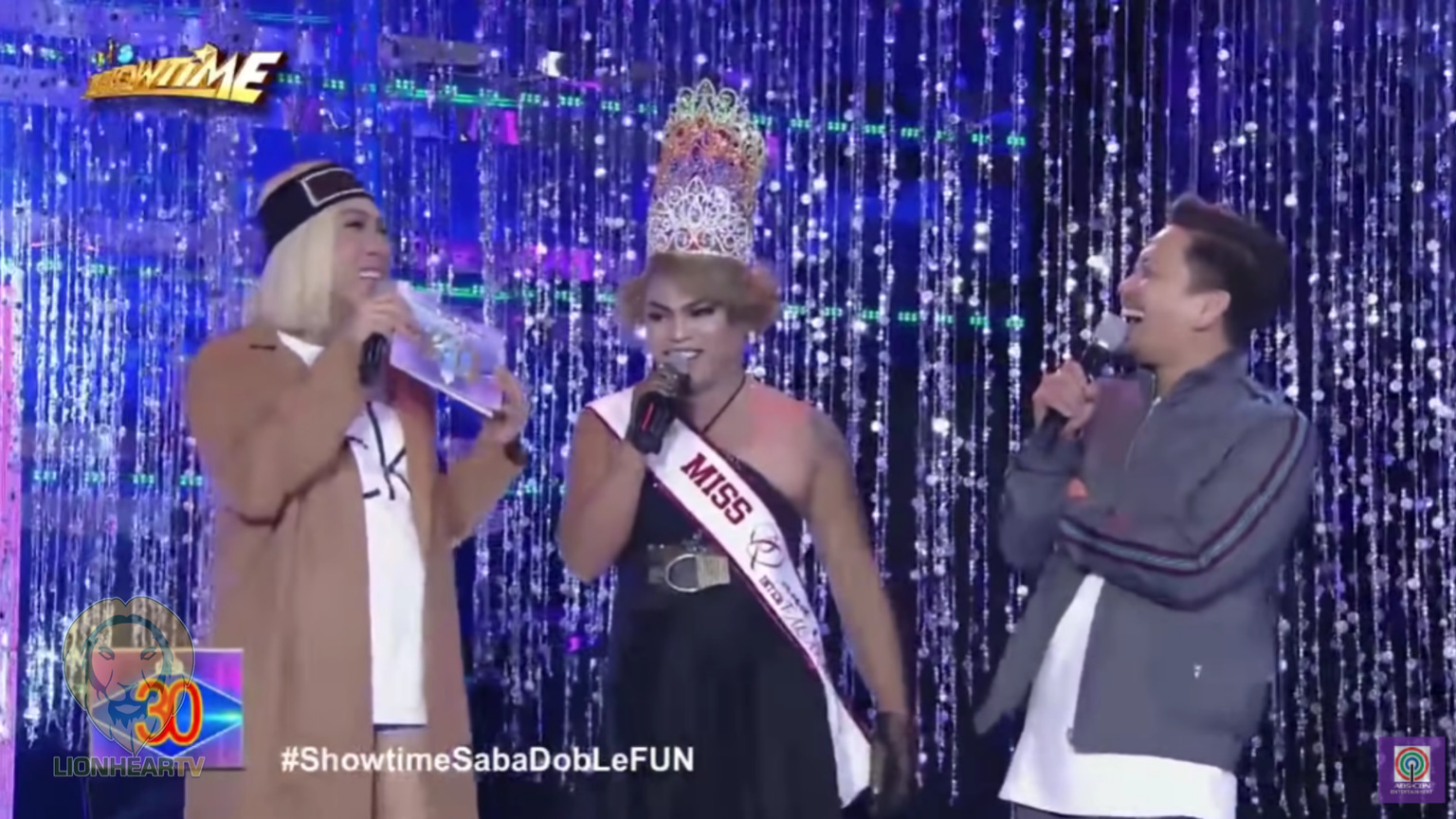 Beautiful and witty gay and trans women were given a spotlight in "Miss Q and A." Structured as a beauty pageant, each candidate creatively introduced themselves on stage and answered questions by beginning their responses with the iconic pageant phrase, "I believe…" Former "Pinoy Big Brother Kumunity" celebrity housemate Brenda Mage reached the pageant's grand finals in 2019.
Reina ng Tahanan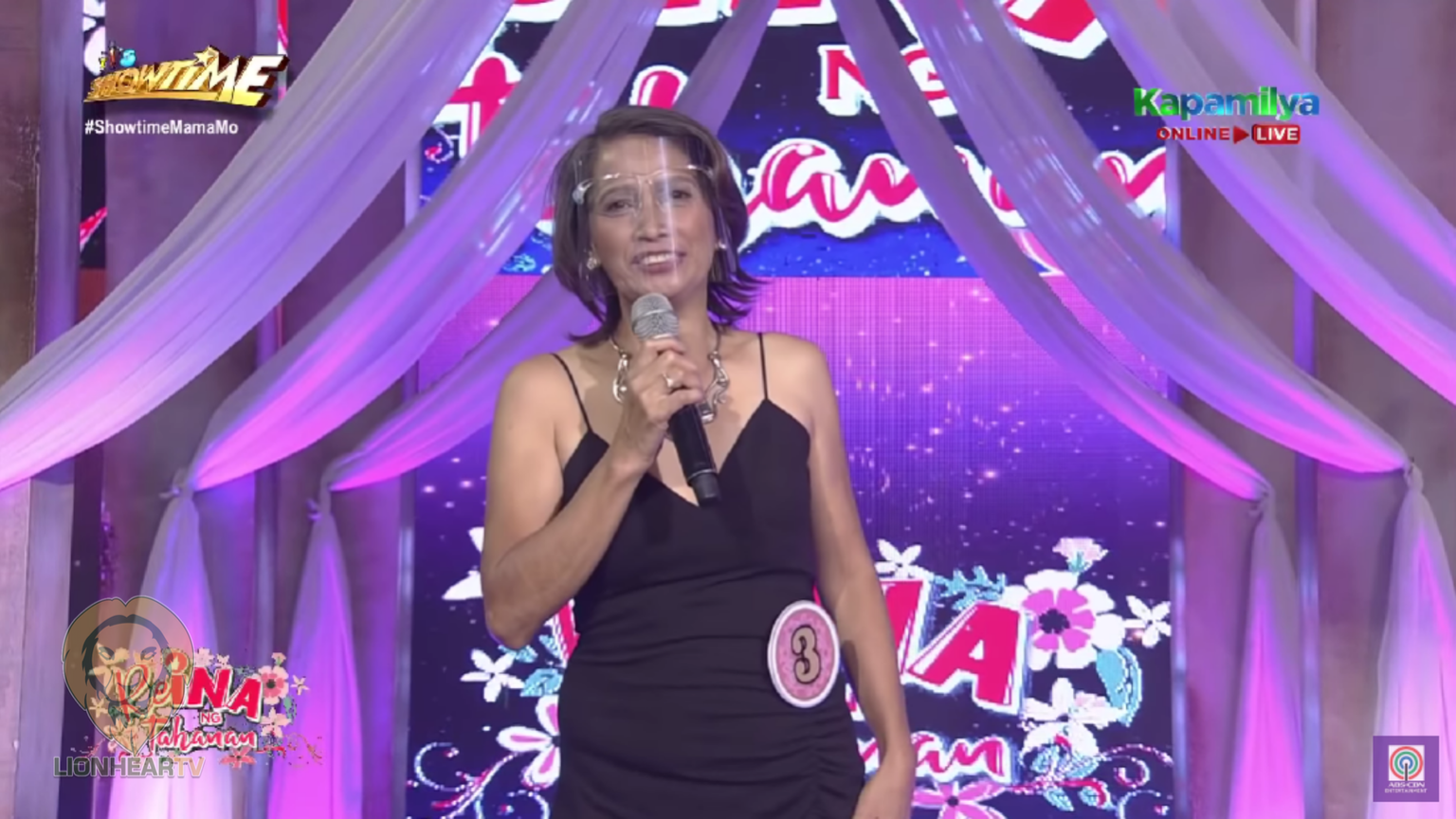 The moving narratives of hardworking mothers touched viewers' hearts in the pageant "Reina ng Tahanan." This contest unveiled the beauty, wisdom, and talent of ReiNanays with big dreams for themselves and their family.
Kalokalike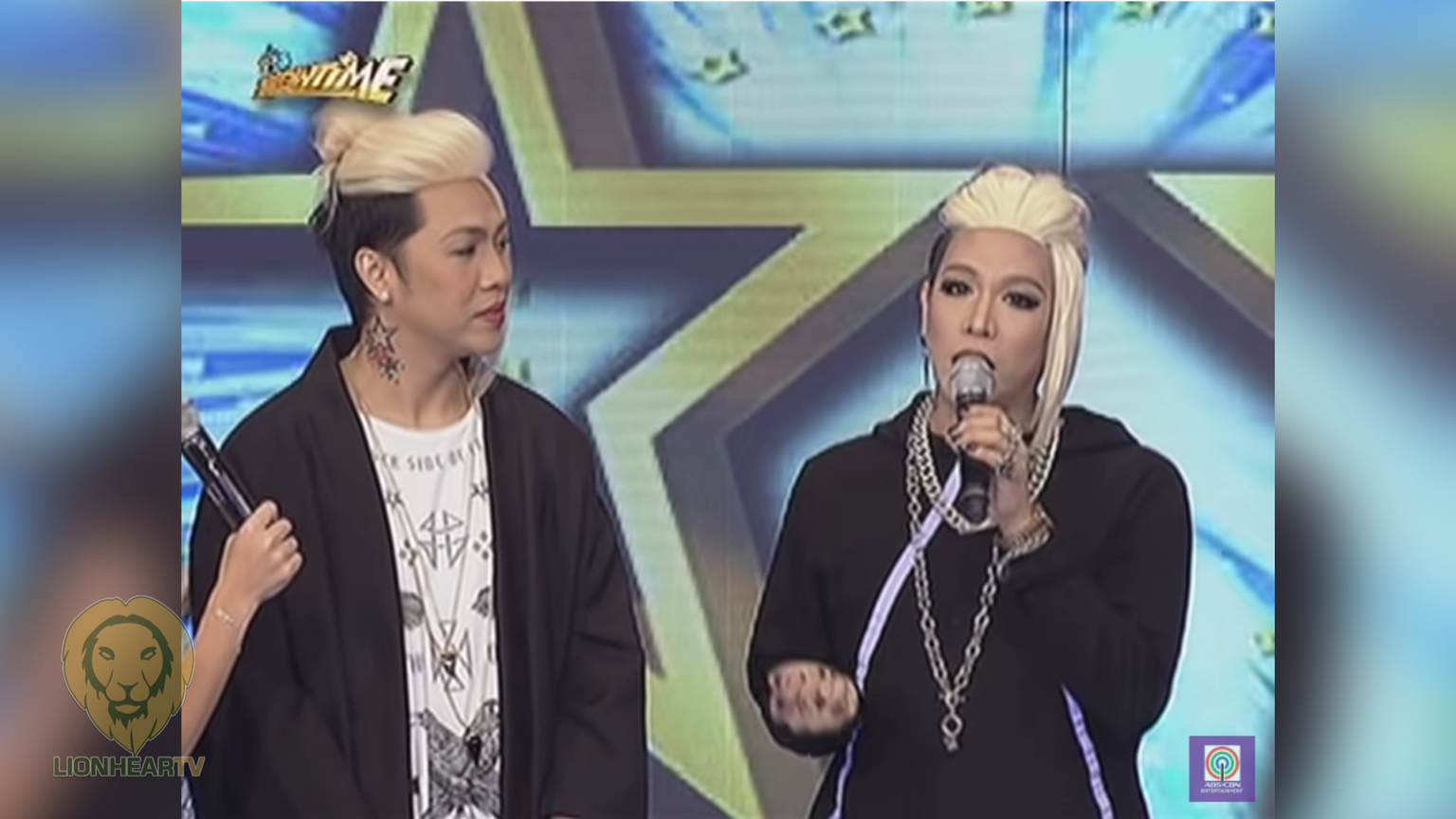 Several Pinoys with a talent for impersonation were featured in the "Kalokalike" contest. This segment showcased look-alikes of local and foreign celebrities including Vice Ganda, Daniel Padilla, and Nicki Minaj.
MiniMe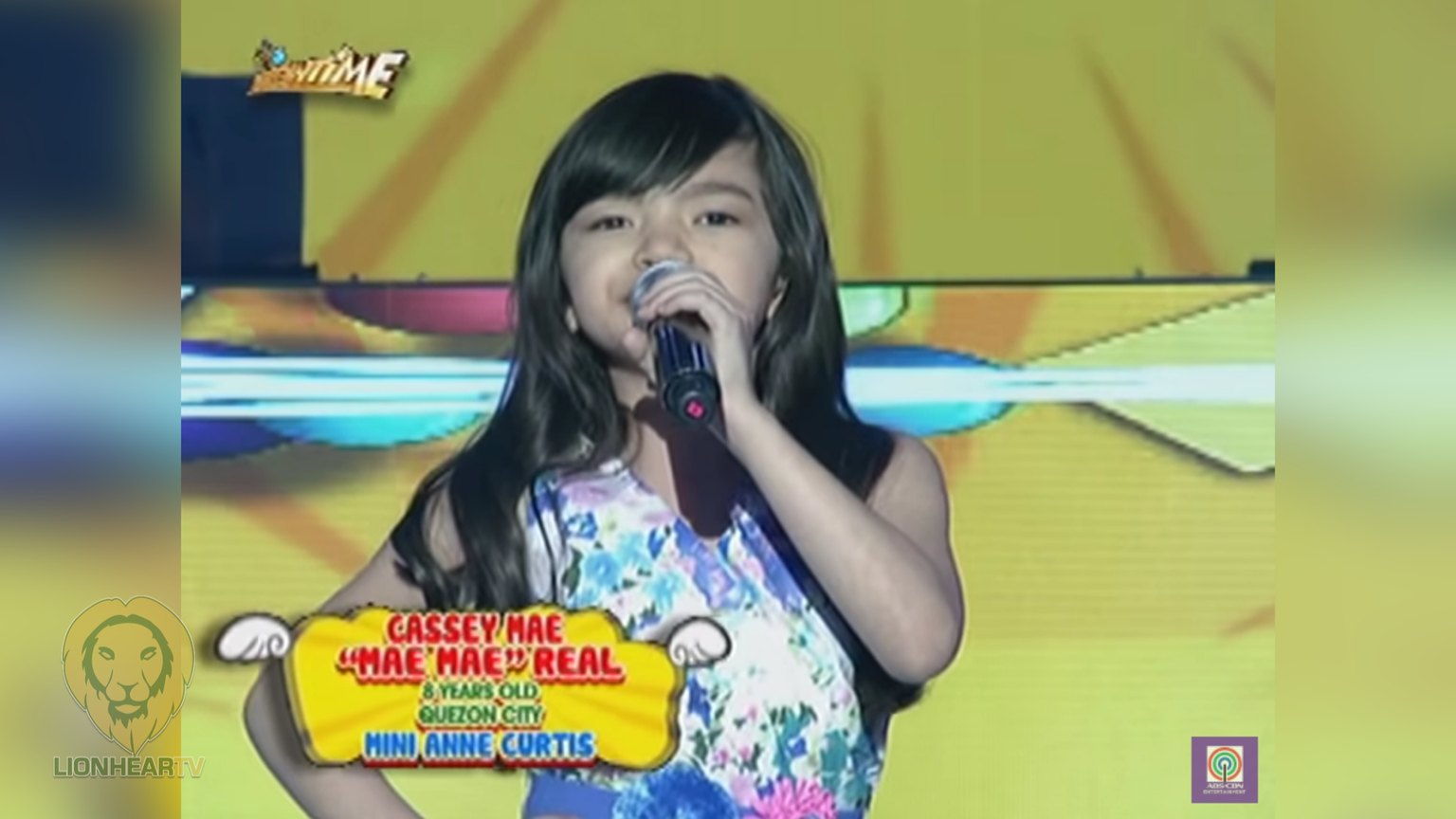 "MiniMe" took impersonation to the next level with adorable little kids transforming themselves into mini versions of their favorite celebrity. Audiences were delighted with the kids' performances and funny banter with the show hosts.
That's My Tomboy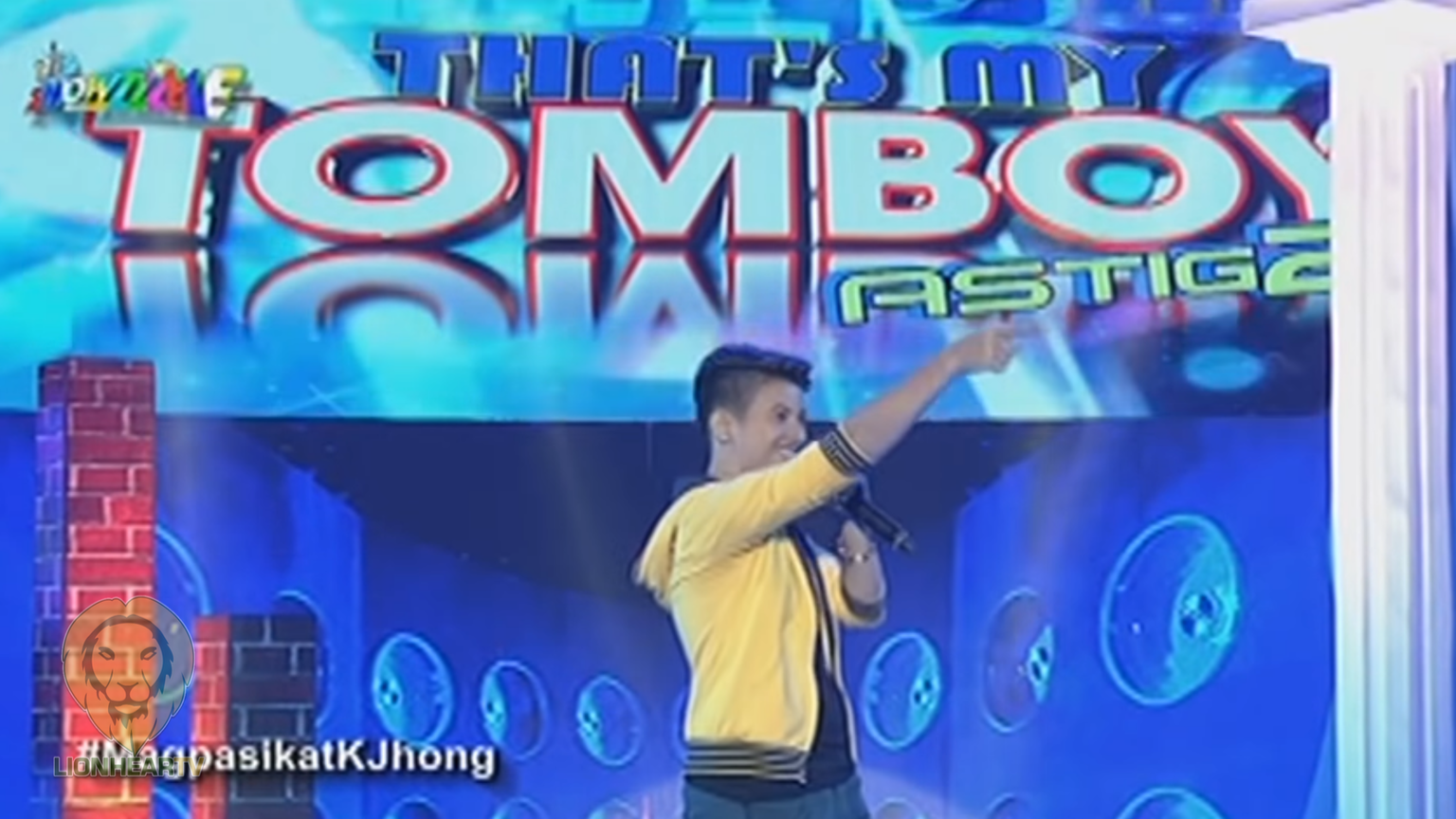 Good-looking tomboys were featured in the pageant "That's My Tomboy." Each contestant showed off their 'astig' and boyish charm while also inspiring viewers with their personal stories of bravery.
I Am PoGay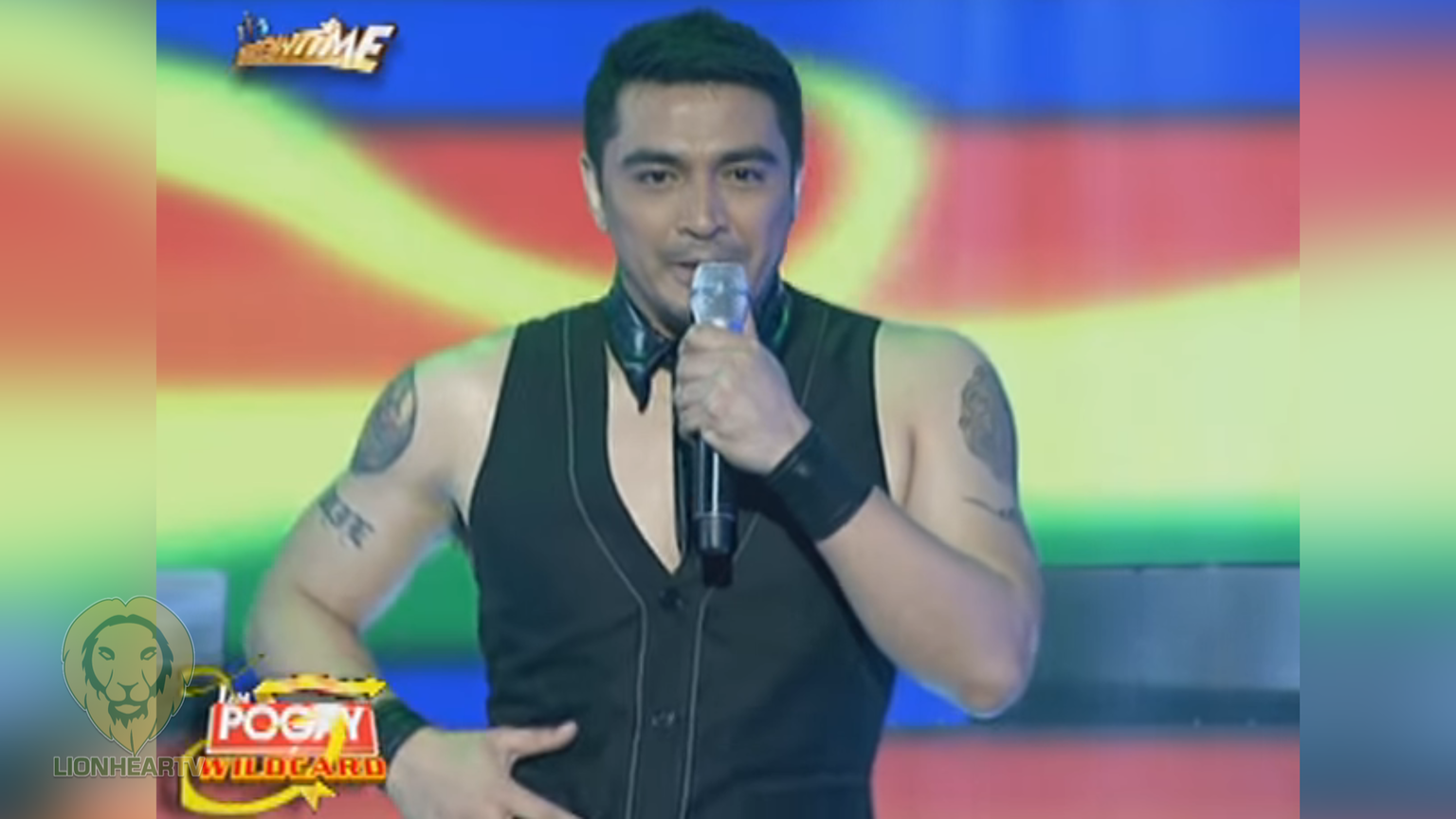 Further championing inclusivity, "I Am PoGay" offered a pageant for loud and proud gay men in the country. This gave them a stage to present their dashing looks, talent, and unique stories.
Sine Mo 'To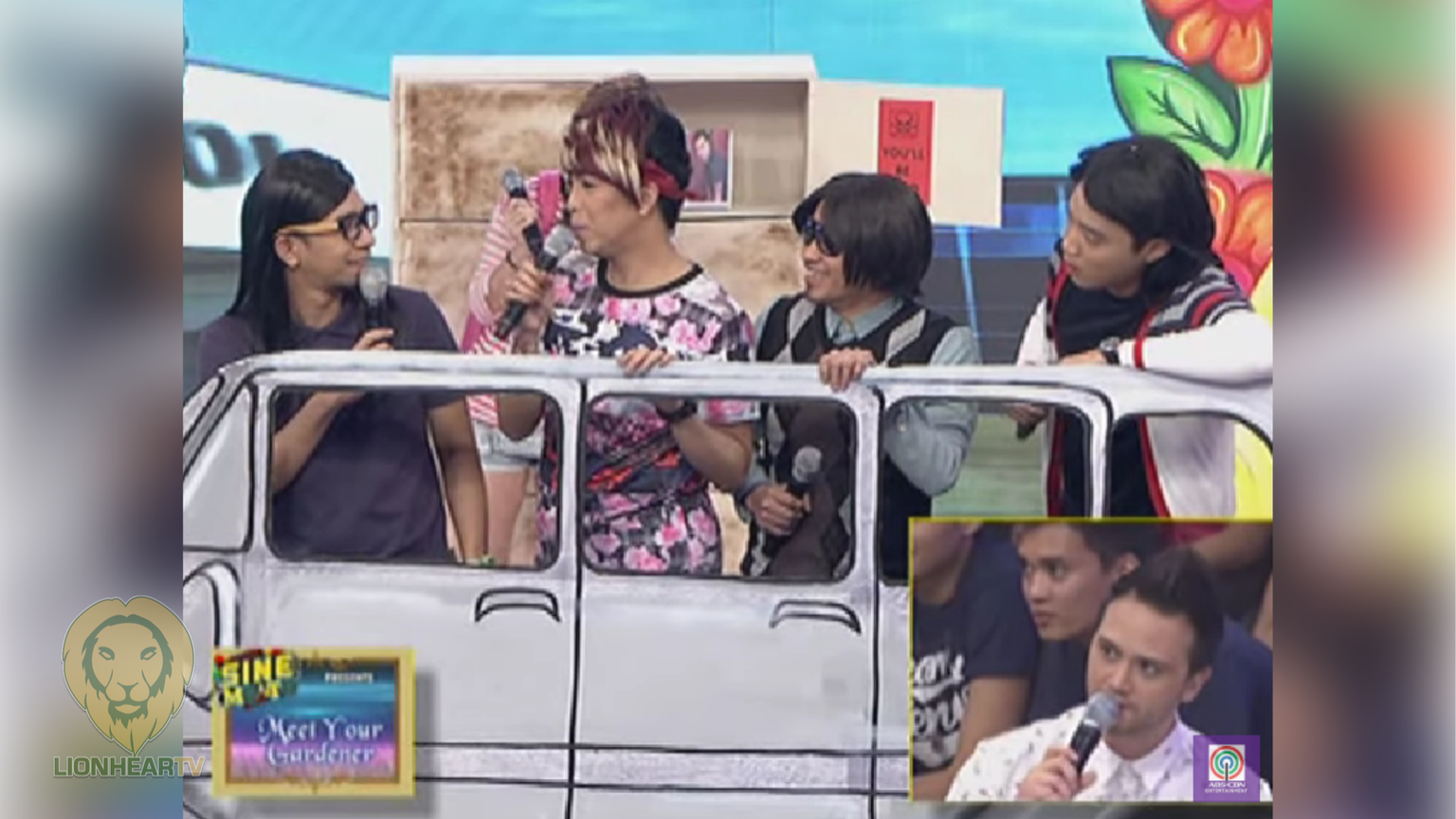 "Sine Mo 'To" brought amusing stories to life by having random audience members roleplay with the hosts on the spot. Viewers were hooked on each episode because everyone added their own humor to the sketch and no one, even the hosts, knew what to expect.
Madlang Pi-POLL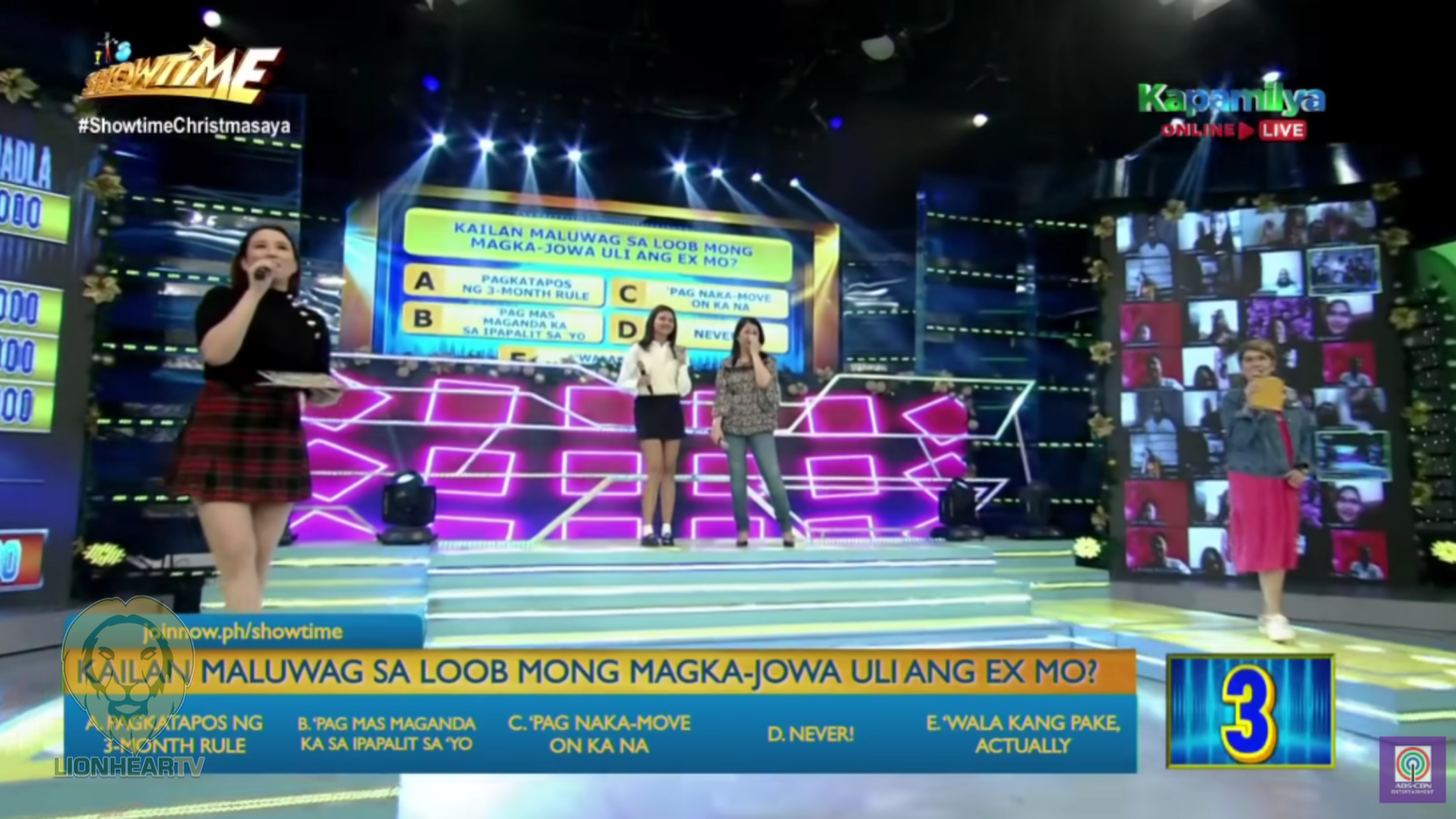 During the peak of the pandemic, viewers at home were able to participate in the live show's poll-based question game, "Madlang Pi-POLL," with the chance of winning cash prizes. This interactive segment challenged celebrity contestants to feel the pulse of the madlang people and determine how they stand on various topics and issues.
With more viewers awaiting "It's Showtime" on TV5, could the noontime show revive some of these segments or cook up something entirely new?
Find out what "It's Showtime" has in store for madlang people when it starts airing back-to-back with "Lunch Out Loud" on TV5, A2Z, and Kapamilya Channel. "Lunch Out Loud" will start at 11 a.m. followed by "It's Showtime" at 12:45 p.m.