The freedom to take one's business wherever one goes is a perk of entrepreneurial life. The pandemic has even fast-tracked the new norm to take the office wherever one opts to park his laptop. If working from anywhere has become the lifestyle of choice of entrepreneurs, where else can they work other than the seaside paradise of CaSoBe (Calatagan South Beach), one of Landco's latest BeachTowns in Batangas.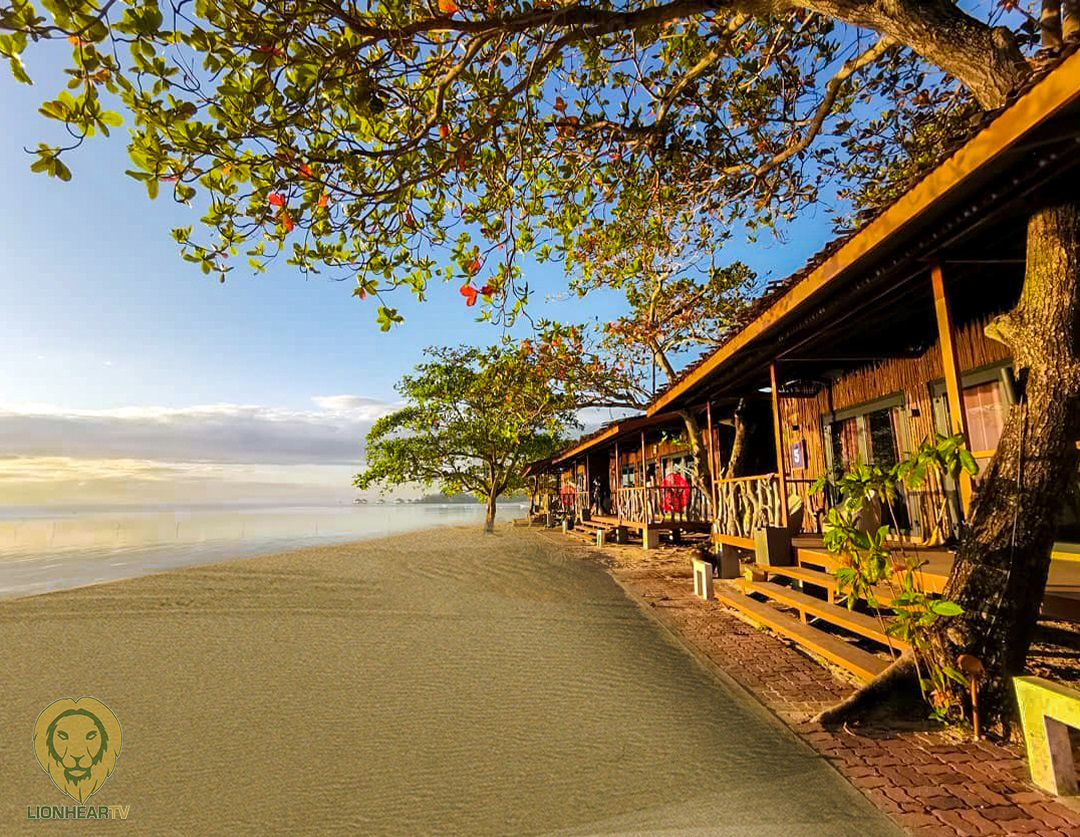 Luckily for entrepreneurs, the 15-hectare CaSoBe progresses towards completion. The master-planned development offers mix-use residential and commercial lots situated in the rising business hub and beach tourist destination. The development features wide open spaces and beautiful promenades, with parks and retail landscapes.
Setting it apart from other beach properties, CaSoBe elevates the resort lifestyle with inviting details such as blue roads, street art, and creative lamp posts. Hospitality amenities are already fully operational and managed by Millennial Resorts. The 300-capacity event space called Canopy was recently opened to serve the growing tourism market of Calatagan.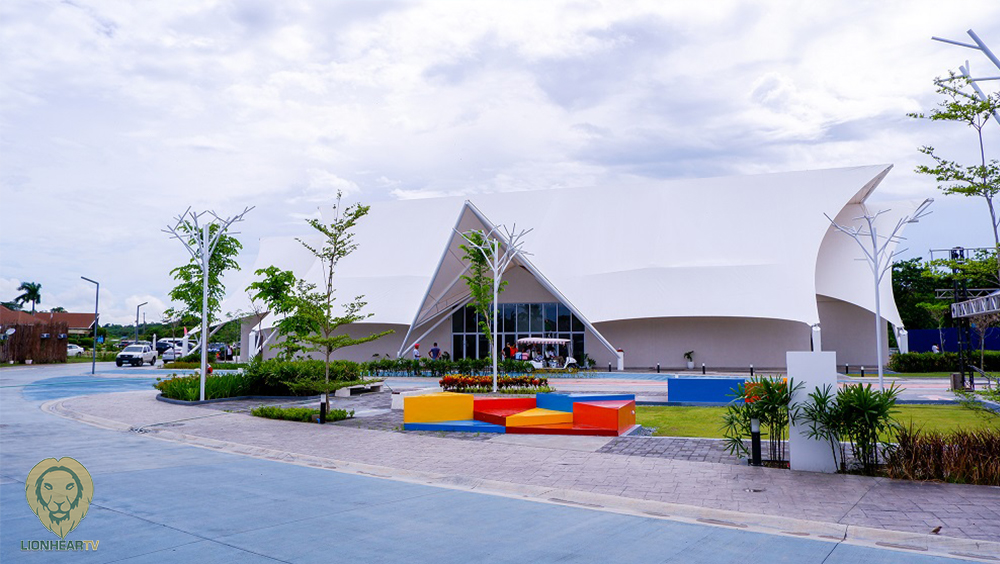 The sprawling BeachTown is only three hours away from Metro Manila and is complete with a strong WI-FI connection, modern infrastructure, and resort amenities.
The development is close to numerous golf courses, polo fields, and tourist attractions which earned Calatagan the moniker of being the playground of the affluent. Local facilities such as a hospital, public market, pharmacy, school, and chapel are likewise easily accessible.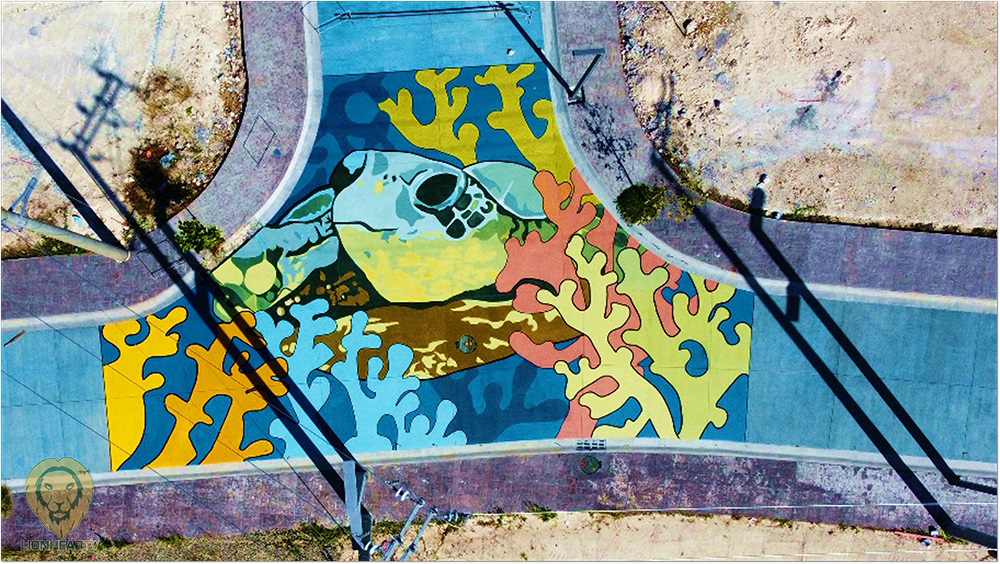 Work-Life Balance for Entrepreneurs
All the lots at CaSoBe are literally within steps to the long stretch of powdery white sand beach. The property's blue pavements are pleasing to the eye and in harmony with the environment of expansive clear skies and azure waters. There are tree-lined bike lanes and pathways parallel and leading to the shores.
Harbour Estates are mix-use lots offered within CaSoBe. Entrepreneurs can live a healthy lifestyle and build their dream homes amid Calatagan's rich history and famed sunset by the beach backdrop.
Transforming the landscape of Calatagan, entrepreneurs can invest in a property along the retail row and wear the hat of aspiring hoteliers or restaurateurs when they establish their bed and breakfast or cozy little café or restaurant to cater to the tourism market. They can also put up a shop for art workshops and yoga retreats, or a business for water sports enthusiasts.
CaSoBe is also poised to be a thriving creative, business, and tech community. Startup companies can engage in a collaborative and forward-thinking environment.
One can network and hustle by day, and live the vacation life with family and friends in between breaks, by night, and on weekends in the postcard-perfect setting of CaSoBe, with its stunning sunsets.
Resort Lifestyle
Enhancing the resort lifestyle experience in CaSoBe, Millennial Resorts offers premium hospitality amenities. It manages the unconventional accommodations of the surreal capsule-like rooms of the Cocoons with exteriors painted with murals depicting marine life and Crusoe Cabins which are repurposed container vans that are rustic-looking huts on the outside but are contemporary rooms with modern amenities, with options for beachfront and garden view.
Millennial Resorts also feature Aquaria, a water park with a three-story pool slide, Captain Barbozza restaurant and bar, and Canopy, the newly-opened event space.
To ensure the continuous productivity of entrepreneurs, the Colony will soon rise as a modern and hip beachside co-working space.
MILLI, the Millennial Resorts' digital service app provides seamless reservations and transactions on property.
Future-proof investment
Entrepreneurs who will invest in the residential or mix-use lots of CaSoBe have the benefit of enjoying the anticipated increase of their investment's market value as proven by Landco's track record of property value appreciation in Punta Fuego, Batangas.
Eco-Friendly BeachTown
CaSoBe is a sustainable development envisioned to contribute to the quality of leisure tourism and property development targeting environment, economic, and social sustainability. CaSoBe is LEED (Leadership in Energy and Environmental Design)-registered and Millennial Resorts, the operator of its hospitality amenities, is the first EDGE (Excellence in Design for Greater Efficiencies)-certified resort in the country. Various CSR and sustainability activities are undertaken for the conservation of marine sanctuary and community assistance in CaSoBe and its vicinity.
Landco is a subsidiary of Metro Pacific Investments Corporation and is known for pioneering premium landscapes for more than 30 years. For more information about the Landco BeachTown CaSoBe, visit landco.ph or FB page @LandcoPacificCorporation or view the official video https://www.youtube.com/watch?v=cCozyNNq51E.
Comments