On Wednesday, July 6, Multimedia Princess Nadine Luster described her relationship with her non-showbiz boyfriend Christophe Bariou as "different."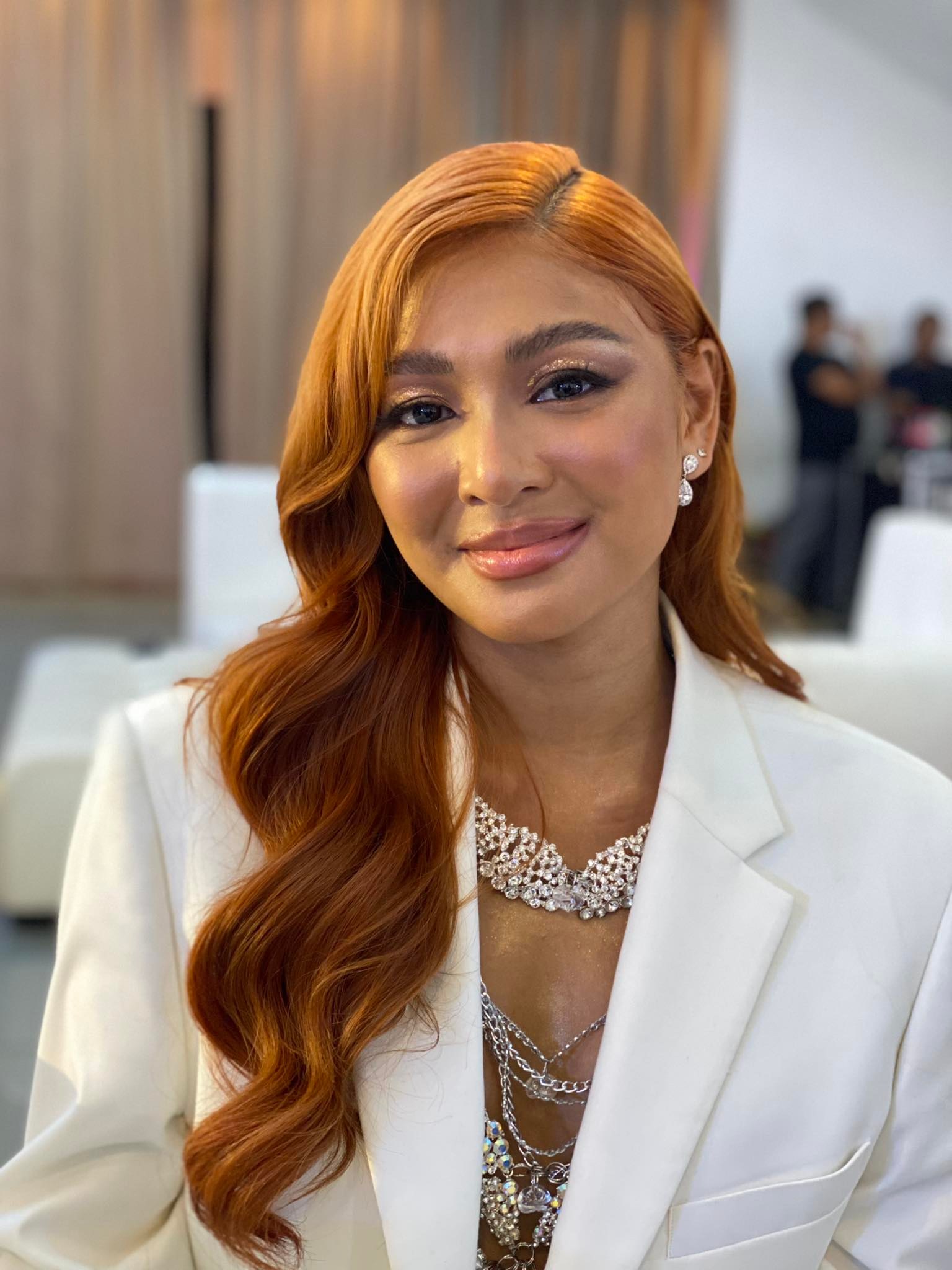 During an interview, Lustre seemed happy and contented with the current status of her love life.
"I'm good. Yeah, I'm happy," she responded to a question about her heart.
"It's different, haha. I wouldn't say mas okay, I wouldn't say hindi okay. It's different," she added.
The actress and her boyfriend, a French-Filipino entrepreneur, based in Siargao, have had their fates intertwined through mutual friends.
Apparently, Bariou had no idea who Lustre was and how prominent she was in the entertainment industry.
"He's not into Filipino showbiz. He's so ignorant when it comes to that so he doesn't know anything. He didn't know who I was. Basta, my friend invited us to go to this villa… Ayun, we were just hanging [out]," she shared in an interview with Rico Robles for Monster RX93.1's All Out.
Their feelings for each other intensified after Bariou flew to Manila after the actress returned from Siargao.
"We just never stopped talking and I think that's one of the things that I love about our dynamics. We always have something to talk about. It's funny how in sync we are. We like the same things. [We're like] two peas in a pod."
Lustre, in January, revealed to the public their relationship.
"There was really no use hiding it kasi you can't," she explained. "We're always hanging out. People are always taking photos.
"I mean, it's understandable because they've never seen me with someone else so it's kind of weird that I'm hanging out with this other dude so I get it. There's really no intention of hiding it in the first place."