A jaw-dropping roster of fabulous Filipino drag queens is all-geared-up to set the stage ablaze with their skill, wit. and personalities.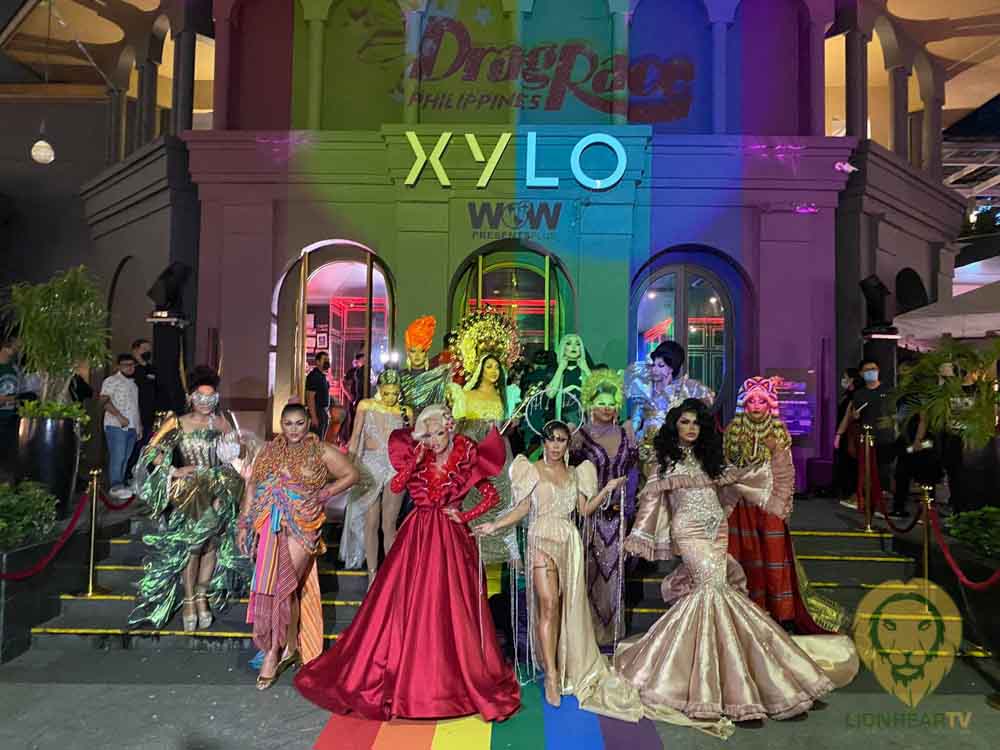 It is hard to miss RuPaul's iconic signatures in the Philippine version of his globally popular queer competition, Drag Race. 
Finally, making its grand entrance to the Philippine entertainment scene, Drag Race Philippines is practically one bigger-than-life festival. It's a singular moment in the Philippine queer entertainment industry.
Flamboyance, flair, and energy, ooze in the series' first episode. You can feel that surge of that queenly attitude and flavor, right at the very first second Paolo Ballesteros, this edition's presenter, stepped on the stage. Our local take on the global hit show carries RuPaul's iconic signatures, and that was utterly clear, amid the Filipino add-ons injected into it, most likely to make it look and feel Filipinized.
While that choice is not necessary, it does provide the show with the needed 'oomph' to connect with the local audience. It is worth noting, however, that the series is available to stream via Wow Presents Plus, in nearly every country in the world (except in Canada, where it airs on Crave).
Making their grand entrance are doll-like queens who did not come to play on the Drag Race PH stage. They represent their districts and provinces, loud and proud, incorporating their roots and personal styles to ace the competition. Much of the showcasing of skill, talent, personality, and wit, takes place inside the purple and blue, 'Werk Room.'
Corazon, 34, from Bolinao, Pangasinan, set the mood in a festive tone, with her elaborate feathered headdress.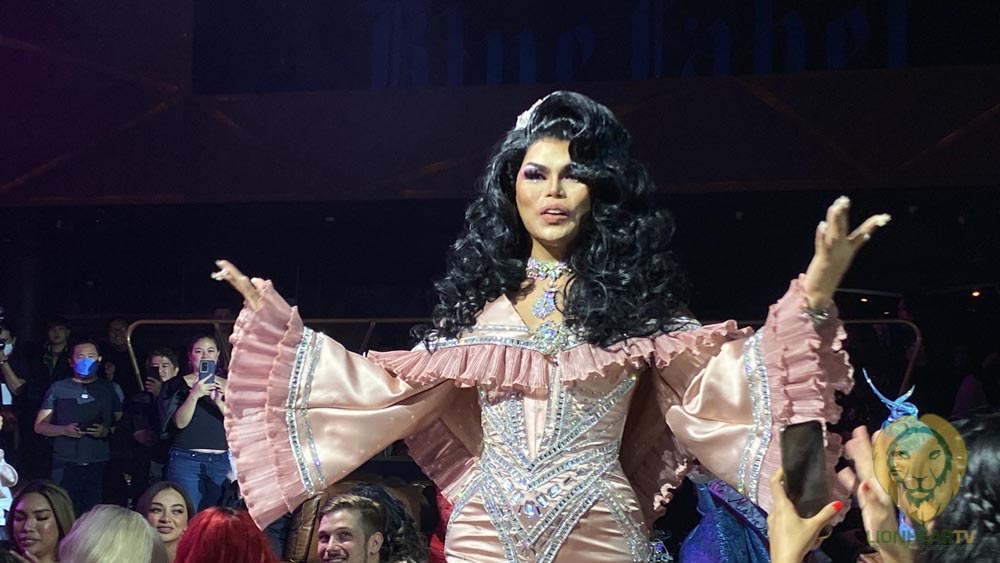 Eva Le Queen, 34, from Marikina, channeled the evil queen, with her evident camp glam style.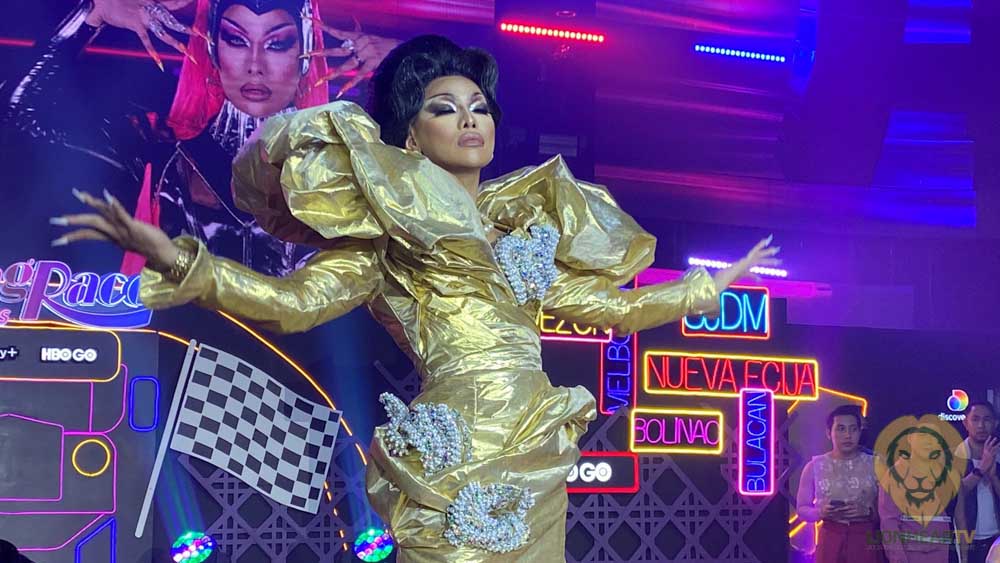 Turing did not need any introduction as she, herself, provided all the superlatives to describe herself. Let's see if her confidence translates well in her journey in the competition. Marina Summers, 25, from Makati, claimed it's her season, as she paraded her sunny, yellow and green satin dress.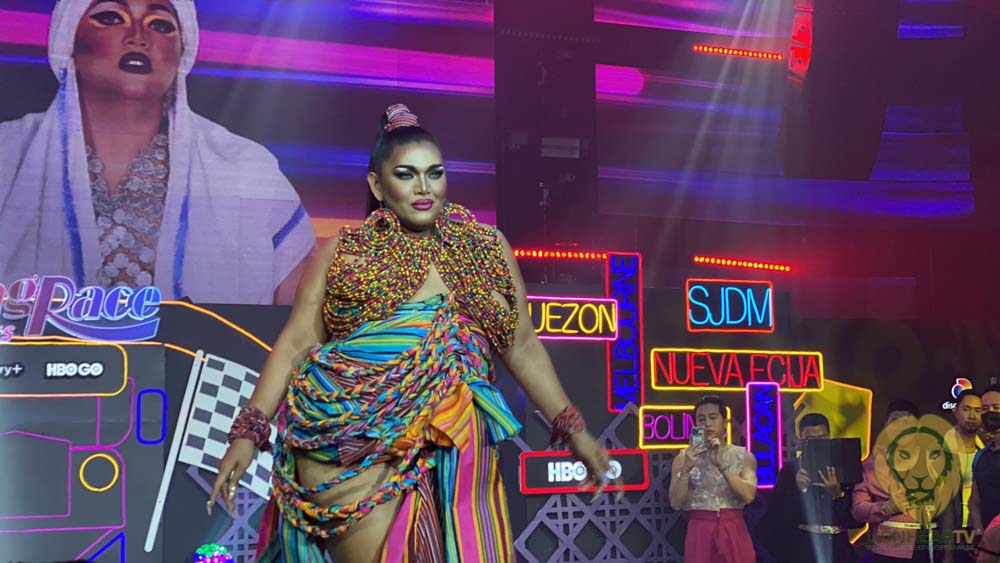 Lady Morgana, 25, from Davao, dazzled with her all-black ensemble that is well-complemented by her sparkling jewelry. 
Precious Paula Nicole, 34, from Camarines Norte, channeled a pink pixie doll, as she staged a grand entrance to the werk room.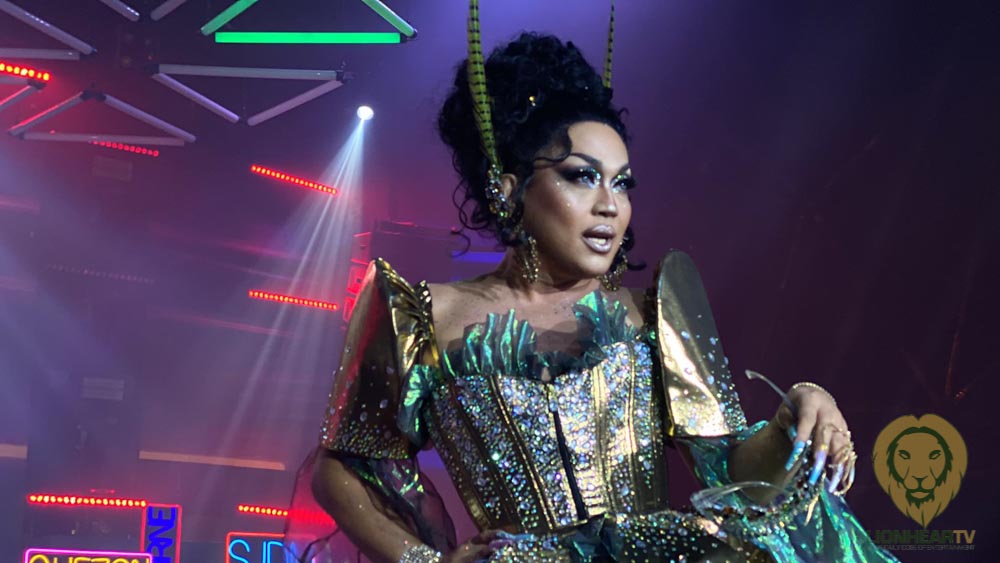 Minty Fresh, 31, from Quezon City, rides in her ecstatic hyper-femininity vibe.
Gigi Era, who came from the land down under, is 38, but she can channel much younger energy, big enough to scare anyone else in the room.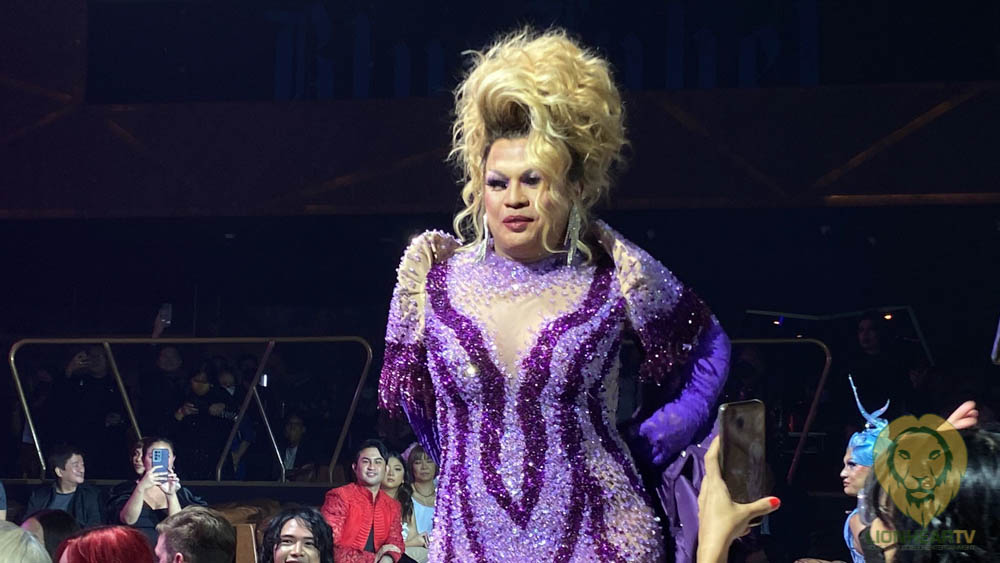 Viñas Deluxe made her inescapable presence felt. the moment she belted out 'yeah…' as she strutted her way into the werk room. She said her drag will be "all about fun."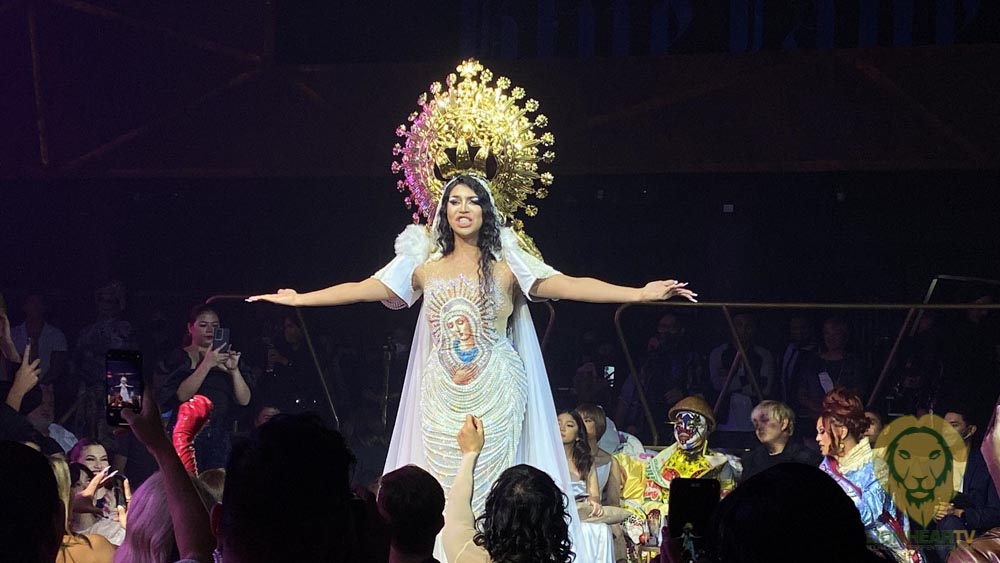 Prince, 25, from Calumpit, Bulacan, is all about sci-fi. Her all-black ensemble seemed to reflect her "never the usual" style, as she claimed.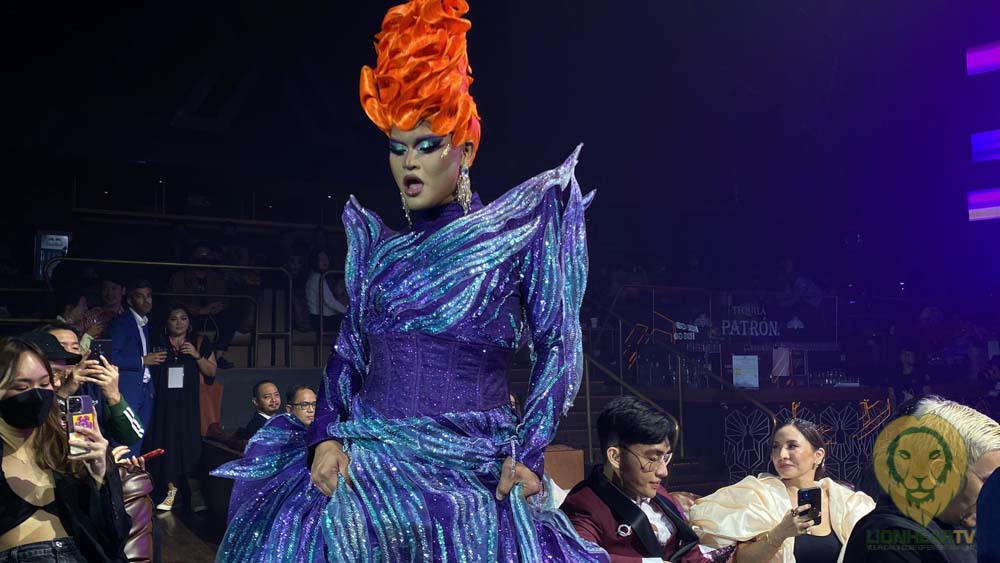 Brigiding, 29, is confident that she will be the first Drag Race PH winner. Her ultra vibrant attire reflects her sunny personality and oozing energy, really well. To some of her co-contestants, she is the 'jack of all trades' of drag, and that understandably merits a call for concern.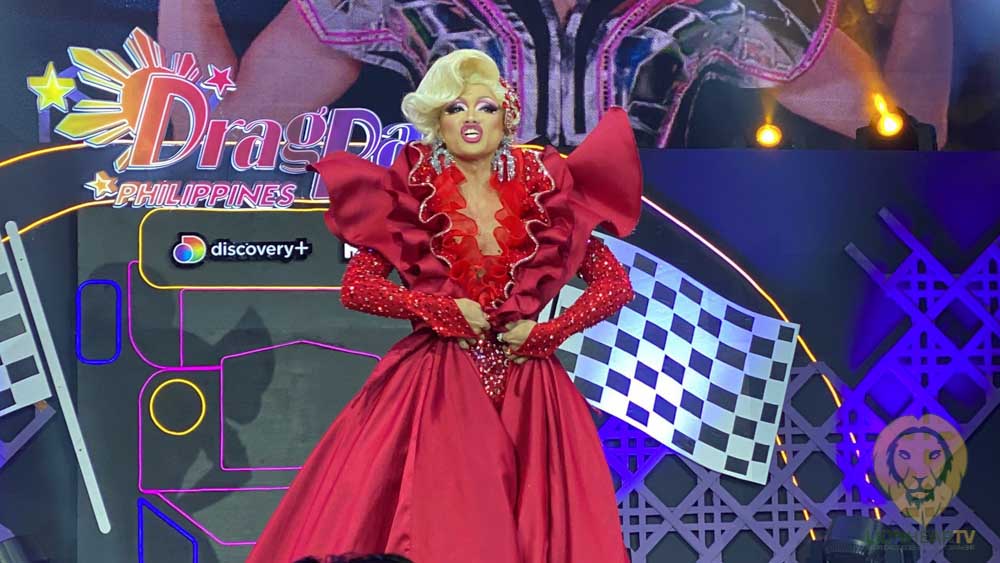 That said, Xilhouette, who entered last into the room, was no short of fierceness and confidence.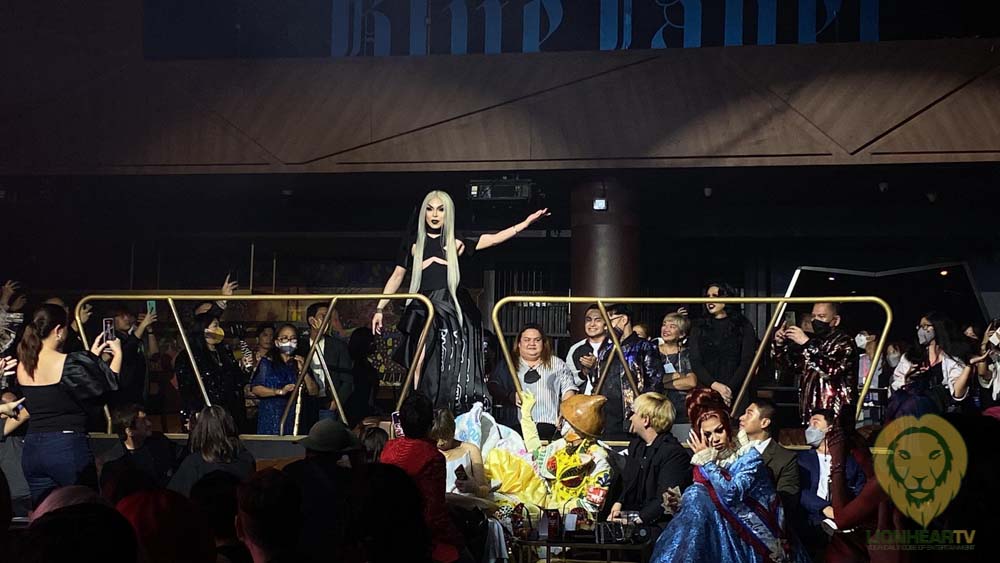 Drag Race Philippines was already loud and proud of its Filipino character, the moment it dared its cast to do the iconic Darna flying poses, which everybody pulled off magnificently, it already screamed its identity.
The mini challenge usually does not mean anything in any of the participant's standing in the competition, but it did allow Marina Summers to showcase her spectacular skills—swallowing the stone, and channeling the legendary Pinay superhero, that is. That certainly gave her an advantage in terms of making an impactful impression early on in the competition, although that made other contestants who were hoping to snatch their first win, raise their brows.
The Maxi challenge, meanwhile, gave Minty Fresh the power to own the stage. She did. This part of the competition is one of the biggest deciding factors in whether or not a drag queen will proceed to the next round.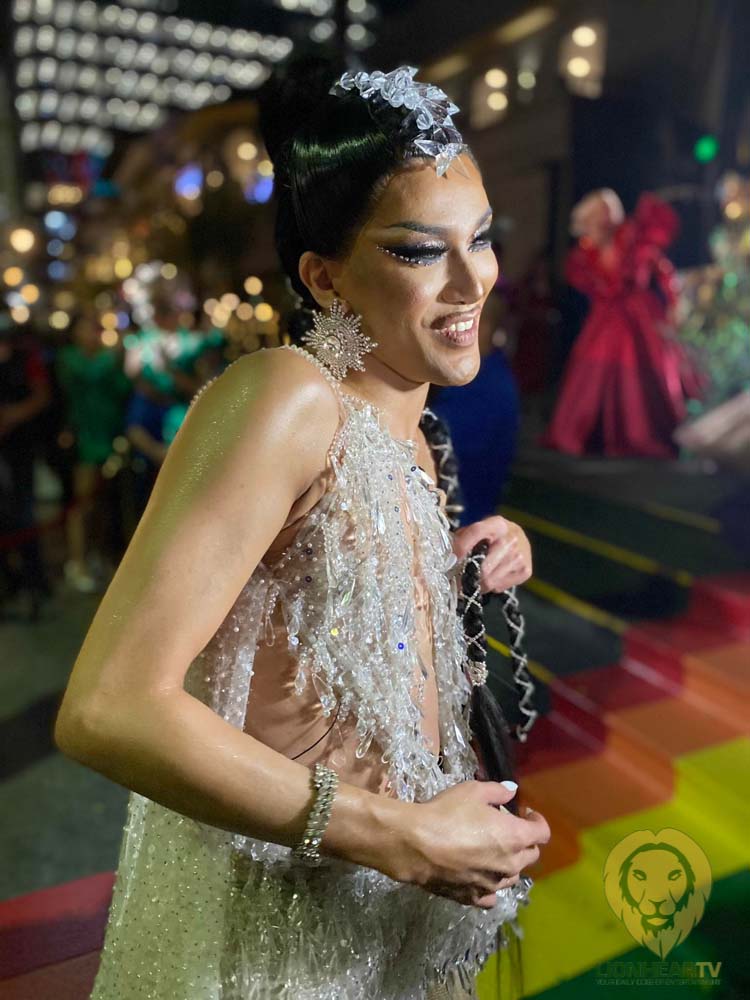 Minty Fresh's win undeniably provided her an upper hand to keep her place on the roster. Her terno dress, according to Paolo Ballesteros, was breathtaking.
A distinctive character of Drag Race is the drama among the queens, and we can say, we're totally seated in the front row, as tension and friction spark within the four corners of the werk room, and also on the stage. We learned about the prior issues between some participants, and unsurprisingly, they were mostly because of "some random guys". 
These issues, of course, are very likely to affect the dynamics and the working relationships among the queens.
Sitting on the judging panel are Filipino drag icons–Paolo Ballesteros a.k.a. Mama Pao, who is also the presenter of the show, TV personality and host Jervy Li a.k.a. Kaladkaren, and Drag Race USA finalist Jiggly Caliente. Joining them are guest judges–OPM icon Pops Fernandez, and celebrity photographer BJ Pascual.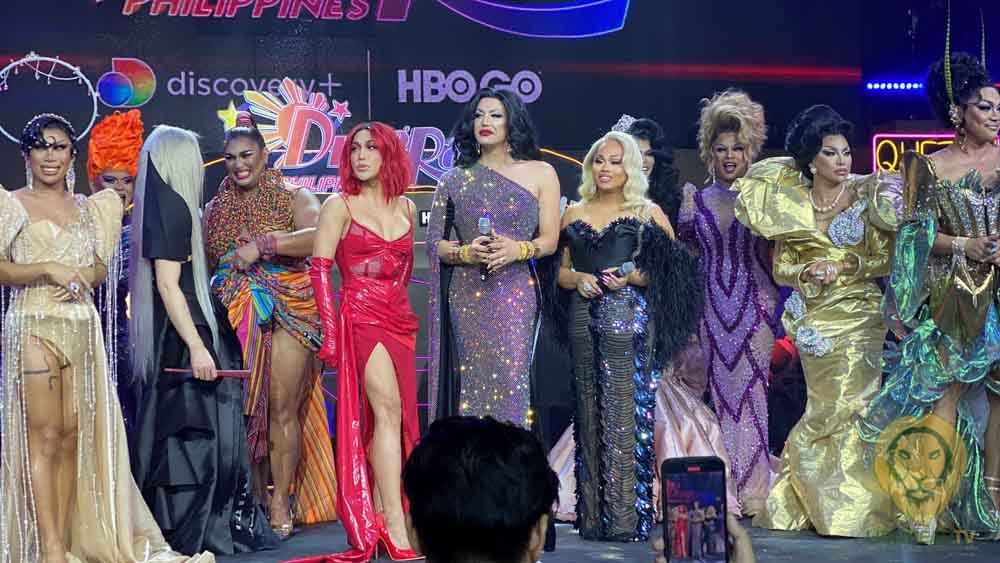 By the end of the pilot episode, we learned that Prince and Lady Morgana sunk into the bottom two, despite their impressive efforts to rise among the ranks of the top queens. Ultimately, Prince got booted out and like him, a lot should have also expected it. (with Jeremiah Cabebe)
Comments