The historic finale of the seven-year-old action-drama series saw its biggest audience ever on Kapamilya Online Live.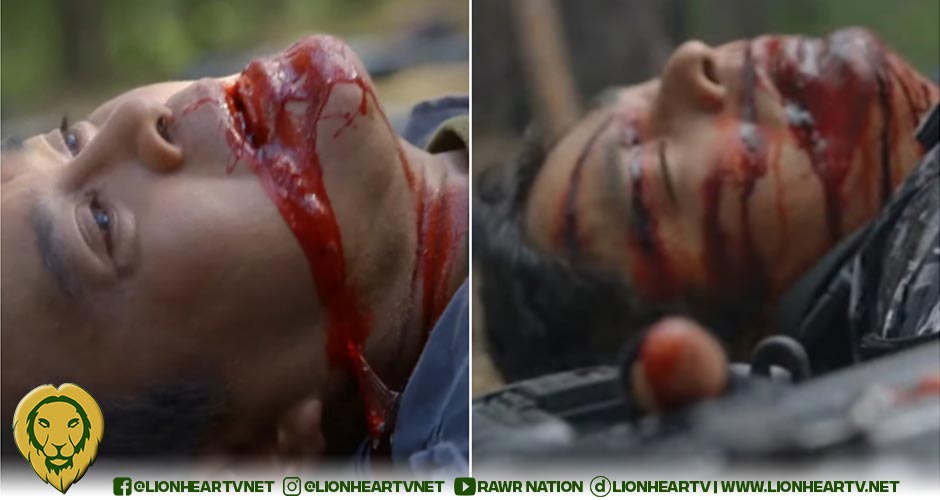 More than a million ecstatic Kapamilya viewers tuned in online for the finale episode of the phenomenal TV series FPJ's Ang Probinsyano on Friday, August 12. On YouTube alone, concurrent live viewers on Kapamilya Online Live peaked at more than 530,000, which already obliterated the series' previous record of 393,000, a night earlier.
On Facebook–the series drew around 50,000 additional concurrent viewers, pushing the show's total past 580,000.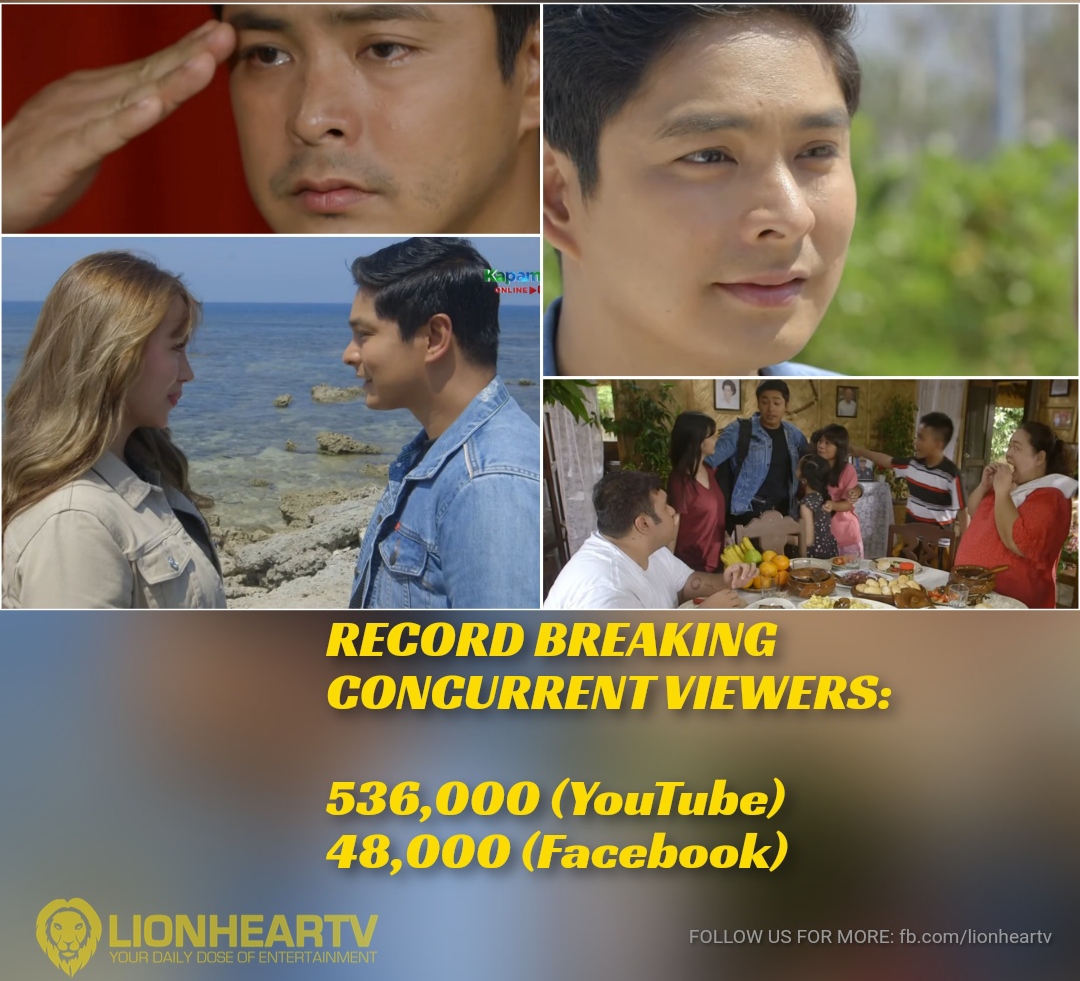 Tension, violence, and muscular intensity were unspeakable during the finale episode, as the full-blown war between Task Force Agila and Renato Hipolito's group claimed numerous lives, including several of Cardo Dalisay's allies, P/Maj.Opeña (Shaina Magdayao), General Olegario (Angel Aquino), and P/Maj. Basco (Raymart Santiago).
The finale episode also saw the downfall of Dalisay's most nefarious villain, Renato Hipolito (John Arcilla), who met his tragic fate in the hands of President Oscar Hidalgo (Rowell Santiago).
Despite the devastating and heartrending moments, hope springs in the farewell episode of what is undoubtedly the most successful and phenomenal TV series to ever capture Filipino audiences. Its seven years on air, is a massive testament to the series undeniable success and influence, having inspired millions of Filipino audiences with its dissection of socio-political themes and depiction of a true Filipino hero.
FPJ's Ang Probinsyano finale episode teased the continuity of Cardo Dalisay's journey as a symbol of hope and defender of justice. It remains to be seen whether another TV series will see the continuation of Dalisay's pursuit of what he has always stood for: justice, and hope, among many others.
Be that as it may, FPJ's Ang Probinsyano has already accomplished feats and milestones that no other Filipino TV series has ever achieved.
That alone is enough to tell you that the series' legacy will live on, even years after its epic conclusion.