Flawed and still not free of unwanted stains, Bula's fabric–is nevertheless smooth with its lust and gore showcase.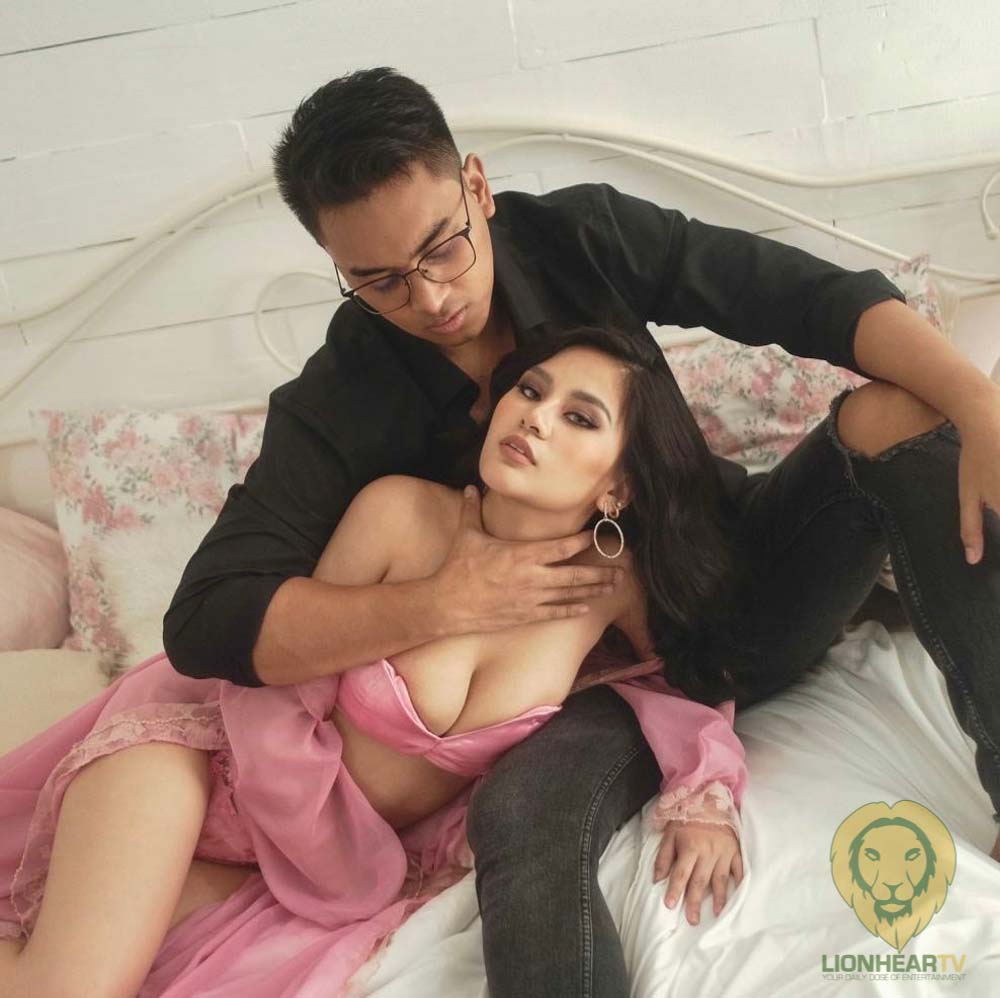 VIVA FILMS
Actors: Ayanna Misola, Gab lagman, Rob Guinto, Mon Confiado, Ana Abad Santos, Alvaro Oteyza, Miles Victoria, Andrea Fren, Nic Galvez, Charo Laude
Genre: Sexy Thriller
Premise: A woman, who owns a laundry shop, uses her clients' clothes to satisfy her sexual fantasies. When she meets a hot police officer, she wants to have him no matter what it takes.
Running Time: 104 minutes
Director: Bobby Bonifacio Jr.
Watch it on: web.vivamax.net, Vivamax app
Why You Should See It:
There is lots of laundry washing going on, in this brand new sexy thriller from Vivamax, hence its title 'Bula', which means bubbles. You've got to give it to showrunners for exploring what is left of the sexy genre, which has been the main focal point of nearly all Vivamax films, since its 2020 debut. I mean, the laundromat setting isn't exactly ingenious, but they've done something in it and around it, that gives this already tiring experiment somewhat an exciting flavor. Also, props to Bonifacio's impressive direction and dark comedic device that conveniently 'removes the stain on the script'.
As a Vivamax siren, Bula is already Ayanna Misola's sixth film. She has 2 starring roles under her belt, already, proving the place she currently holds among the local streaming giant's roster of sexy stars. In Bula, she is Meldie, a playful and naughty laundry shop owner, who loves trying on her customers' clothes, while having her wild sexual fantasies. It is a favorite pastime she does, and sometimes, with Manny (Mon Confiado), her partner who is afflicted with aphasia.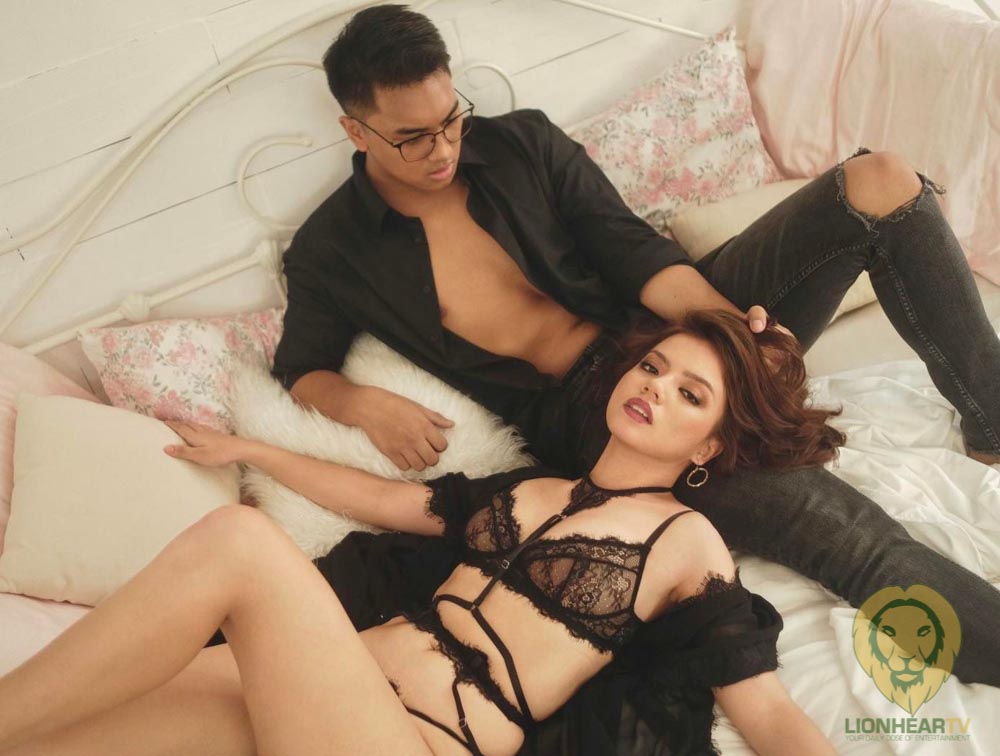 While there are certainly figments of creative imagination injected into the film's narrative, it is easy to tell Bula is still designed under Vivamax's mold of sexy and gore; violence is still a regular feature, and so is sex. In the latter's department, Misola unsurprisingly takes the spotlight, and she has the dashing Gab Lagman as Jacob, to pull off the steamy scenes. Jacob is a policeman whose girlfriend, Celine (Rob Guinto), engages in an illicit affair with Gino, played by the sadistic-looking, Alvaro Oteyza. Meldie seemingly takes advantage of the couple's trouble, to satisfy her fantasy of the debonair policeman, whose hands are unfortunately tied to solving a series of ghastly murders in town.
Bonifacio tried to sprinkle Bula with his playful antics such as double-meaning songs and humor. He sported his flawed yet surprisingly effective showcase of disturbing themes, such as sexual abuse and mental disorder, too. Misola can improve her acting chops, but she is a sure stunner in this film. Lagman, however, has to be beyond his masculine and pretty boy charm, to be not stuck with the usual roles.
5 – Excellent
4 – Very Good
3 – Good
2 – Tolerable
1 – Terrible
Watch Bula now on Vivamax's official app or via web.vivamax.net.