Sweet, tender, and emotional at the same time–this adaptation of the hit Korean film of the same title creates a beautiful melancholy that leaves an indelible imprint in the heart.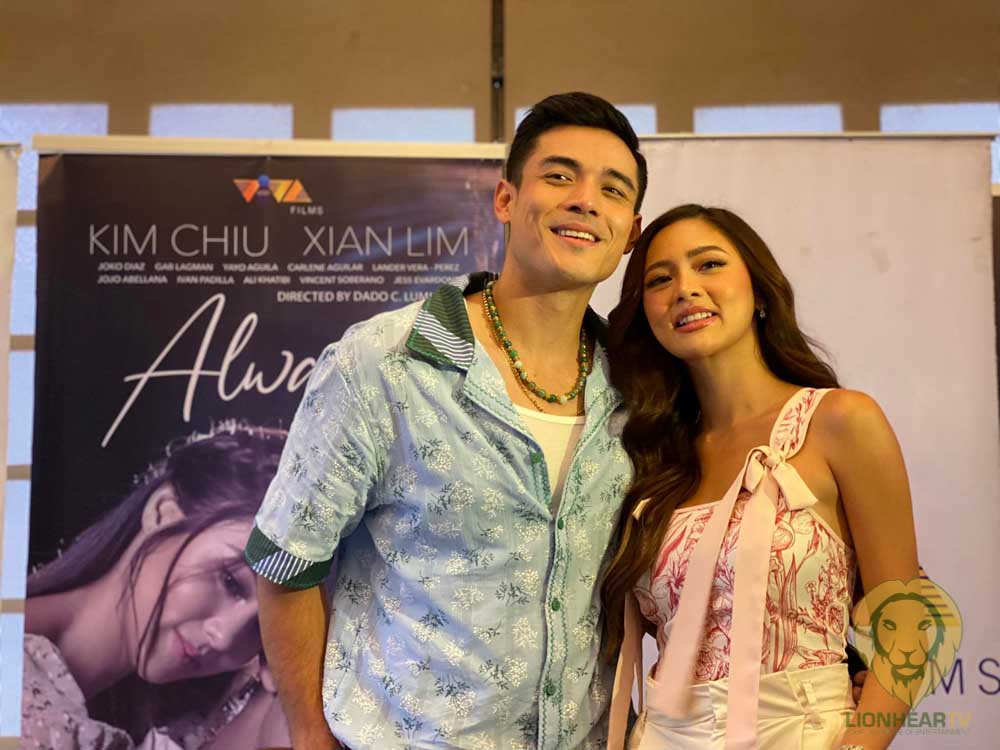 VIVA FILMS
Actors: Kim Chiu, Xian Lim, Joko Diaz,
Genre: Romance, Drama
Premise: A retired boxer meets and finds love in an optimistic blind girl who is about to undergo a medical operation, that will restore her sight.
Running Time: 120 minutes
Screenplay: Mel Mendoza-Del Rosario
Director: Dado Lumibao
Why You Should See It:
There are probably a hundred similar movies that perfectly capture this tender romantic film's central narrative. There is an amount of Filipino sensibility injected into this adaptation, although one could easily notice its evident adherence to formula. That should not surprise, however, given that the original Korean film, itself, was loosely based on Charlie Chaplin's City Lights.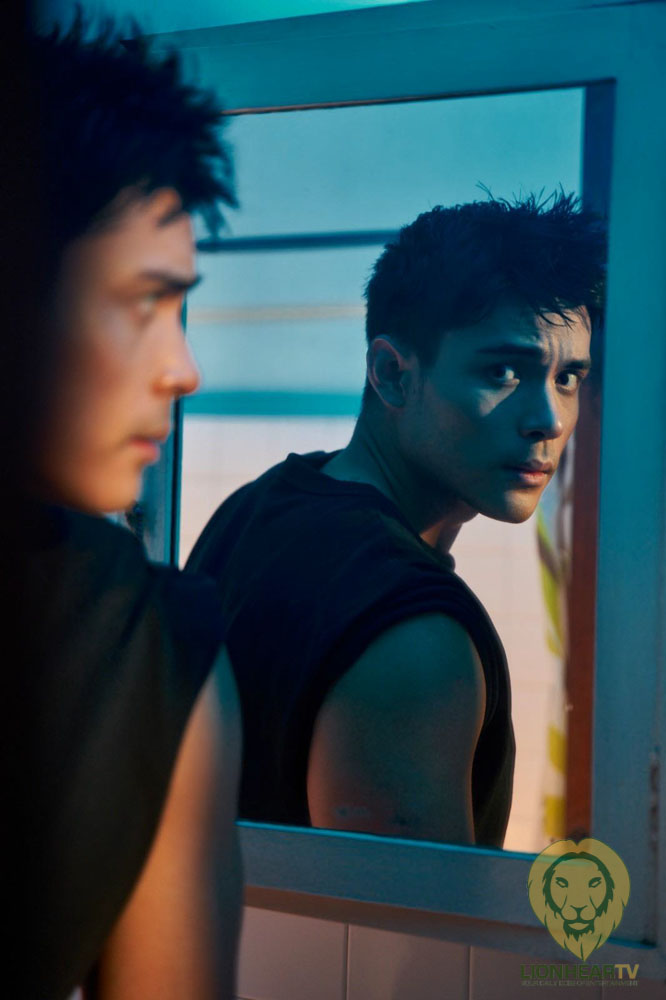 Always follows retired young boxer, Lino Alabin (Xian Lim), who got reduced to a menial worker, following his brief professional stint. He tries to find solace in his pet tortoise. One night, after agreeing to take over an older man's shift at a parking building, Lino meets Anna (Kim Chiu), a cheerful young lady who regularly visits the older cashier Lino agreed to exchange shifts with. Anna, who is used to sharing food and watching her Korean dramas with the old man, gets surprised upon finding Lino, instead. Blind and independent, Anna immediately impressed Lino, who later on falls in love with her.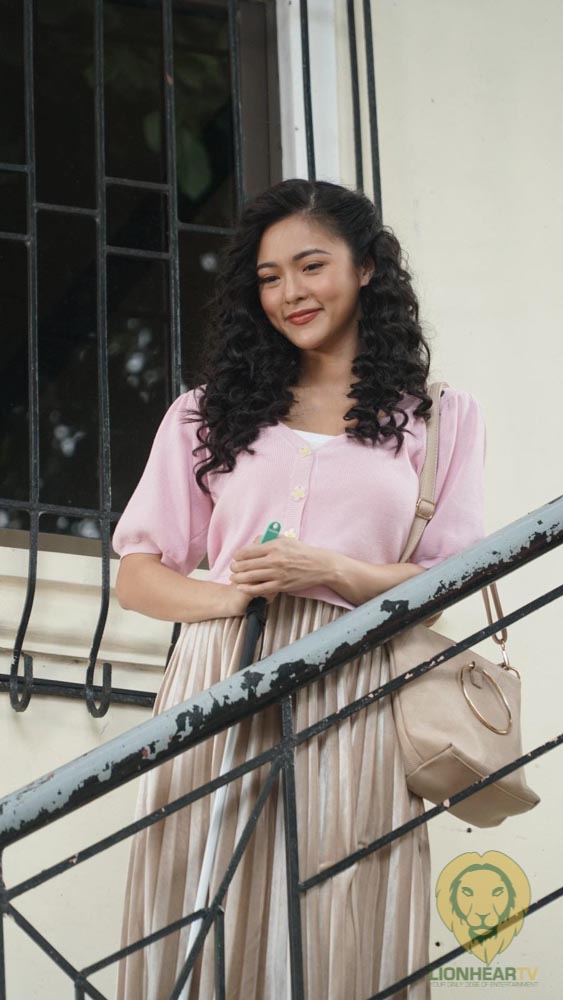 Always is delectably charming at its sweet and heartwarming moments, where reel-to-real sweet hearts, Lim and Chiu, shine as total romcom superstars. There is magic in the frames they shared, and it is perfectly captured through their mesmerizing couple visuals and undeniable chemistry. That said, the film thrives in its moments of disaster. Like its Korean counterpart, Always is a tearjerker that looks forward to seeing its audience leave the theater with an aching heart. But not for an unwanted reason, of course. There is a certain pleasure in getting hurt in learning sappy romances we may never have, and in Always' case, that hurt scrapes our gut and soul, in the best way possible.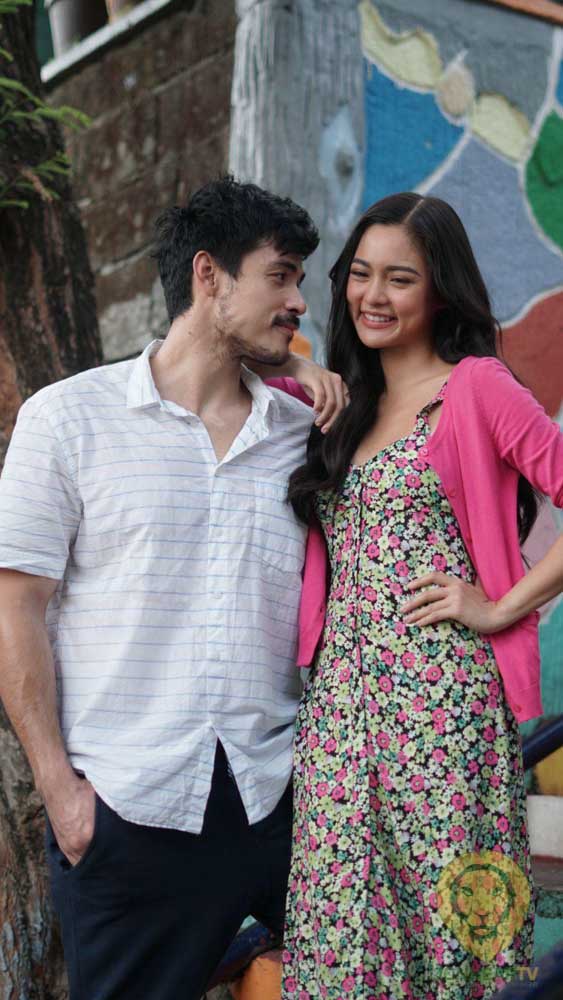 The film marks Xian and Kim's return to filmmaking together, after 2015's All You Need is Pag-Ibig. It is fascinating how the two seemingly did not lose the charm of their romantic team-up, and here, they delivered maturity while keeping that love team magic that made them one of the most sought-after TV and movie pairs, in the local entertainment scene. 
Chiu exudes beauty through both her physical aesthetics and rivetingly heartbreaking yet genuine take on her character. But it's Lim, and his painfully articulate take on Lino's remorses and inner struggles, that truly stands out in the film. The actor pulls off an impressive showcase of his powerful acting chops, and his commitment to the character's physical and emotional demands is just commendable.
Unlike the original Korean film, Lumibao's take fails to present visceral and moving images, that capture the chaos, sadness, glamour, and even verve, of its setting. Be that as it may, it did not keep this Filipino adaptation from becoming a beautiful melancholy, one that will surely leave a deep and indelible emotional imprint on its viewers.
5 – Excellent
4 –  Very Good
3 – Good
2 – Tolerable
1 – Terrible
Always is now showing in cinemas nationwide. Check out the official full trailer below: