On October 15, China Roces announced the beginning of her online entrepreneurial journey, in the same field where she is an influencer. She expressed how much edge an influencer gains in planting a business.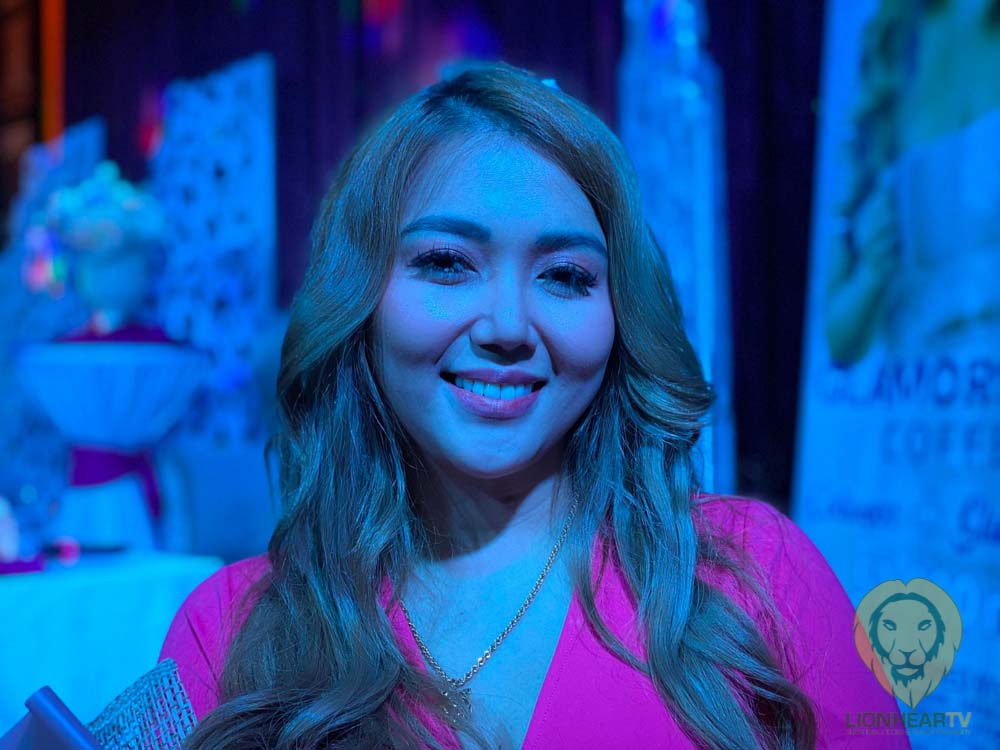 "[Kapag] isa kang magandang impluwensya sa mga tao – kung ano man 'yung ibenta mo sa kanila, bibilhin nila 'yan, kasi nagtitiwala sila sa 'yo," Roces explained.
However, being an influencer is not as easy as it seemed, Roces expressed how pressured she is in showing the results of her products. She also said that people do not know about her past struggles as an entertainer, trying to find a career for herself.
"Hindi alam ng mga tao 'yun e, kung sino si China Roces dati, ang alam lang nila ay si China Roces ay 'yung vlogger… kung ano-ano na 'yung mga naging career ko," she added.
Roces opened up about how she faced scrutiny due to her products not showing physical results upon drinking them. She explained that her product requires patience to be effective, and she remains adamant about the benefits of Glamoroces Coffee.
"'Yung mga tao gusto nila – kakapromote ko pa lang – gusto pumayat na'ko," she added.
Despite her past, she was still able to stand up and make a brand for herself. Her plans as an influencer involve growing her brand by tapping trusted distributors and using promotional materials to create traction for her products.
She expressed her excitement about her planned billboard campaign along C5 Road. She added that the layout is already being finalized, and everyone should watch out for it soon.
During the media conference on October 15, Roces announced her manufacturing partnership with Radiantz CEO and president Coco Evangelista. Focusing on beauty and wellness, Radiantz aims to help Glamoroces succeed in the local market.
Roces and Evangelista's partnership resulted in the proprietary blends of minerals, glutathione, and collagen for Glamoroces. It also claims to have tri-amino acids which promote antioxidant properties for the liver, pancreas, and intestines.
"We guarantee you the best product in the market, and of course, as a manufactur[er] we embody the wellness product[s] in the market," endorsed Evangelista.
The Glamoroces products are aimed to be a healthier alternative to commercial coffee. Evangelista claimed that Roces's coffee is safe for people with acid reflux due to its low acid and caffeine content.
For now, the products of Glamoroces are only available online through Shopee, Lazada, Facebook, and TikTok.
Comments