The year's celebration of the annual travel fest was filled with overwhelming fun and excitement, shared by eager travelers who are looking forward to a brand new year of life-changing trips and adventures.
The annual Klook Travel Fest returned with a bang last October 22 and 23 at the Glorietta Activity Center in Makati. After being halted for two years, the event finally made its grand comeback, and not without fun surprises and enormous giveaways.
Spectators and travelers alike gathered to see the reveal of this year's event's wide array of hot deals, fun challenges, and awaiting prizes, including all-expense-paid trips. The event was free of charge, but admission vouchers were distributed to spectators who attended.
The event was ideal for novice travelers who wanted to learn the fundamentals of travel as well as useful tips and hacks for first-time travelers. Assistance booths were set up to help spectators plan their next itinerary as well as find the best and most optimum travel deals to make their travel dreams more remarkable and unforgettable.
A team of specialists and experts were made ready to assist eager travelers, who dream of making their next trip the best one yet. For first-time clients, the team also offered a quick rundown on how to maximize the Klook app, in terms of making their travel dreams come true, without the hassle.
During the event, the year's hottest travel deals were also made known to the public, among which include the 'Buy 3 Get 1 Free ticket' deals to various exquisite Asian locations, like Chao Phraya Princess Cruise and Ayutthaya Day Tour in Bangkok, Universal Studios in Japan, and the Resorts World Sentosa in Singapore!
A grand raffle at the end of the two-day event became the highlight of the day, as an all-expense paid trip to either Singapore for day one of the event or Japan for day two, was handed to lucky winners, who booked through the app prior to the announcement.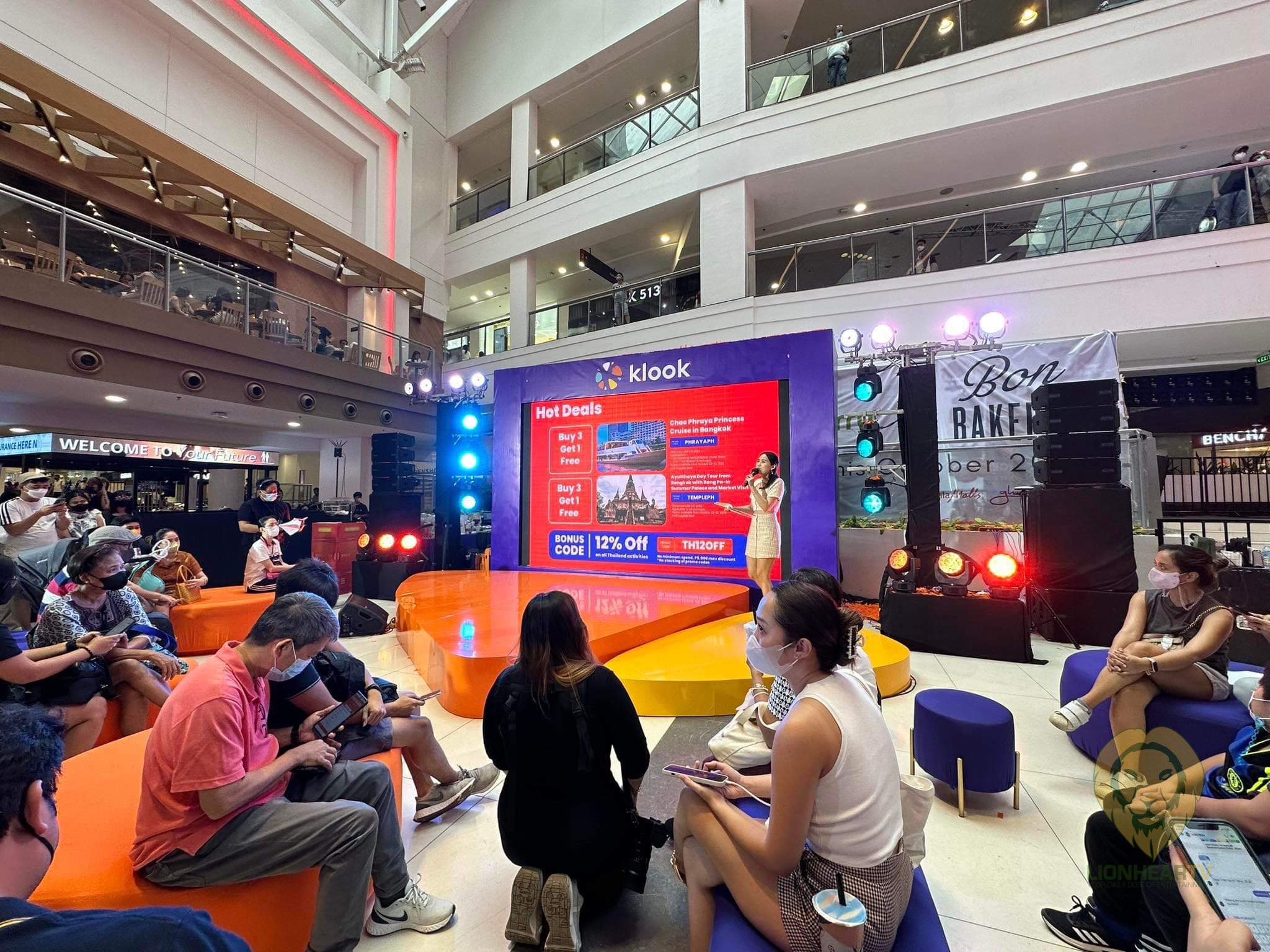 Those who attended the event also got entertained by social media influencer, Mimiyuuh, who gave an insightful talk about traveling, especially about her recent Singapore trip. Hangout Buddies, Rei Germar, Miggy Romulo, Jaz, and Jax Reyes, also dropped by to share about their wonderful trip in Korea.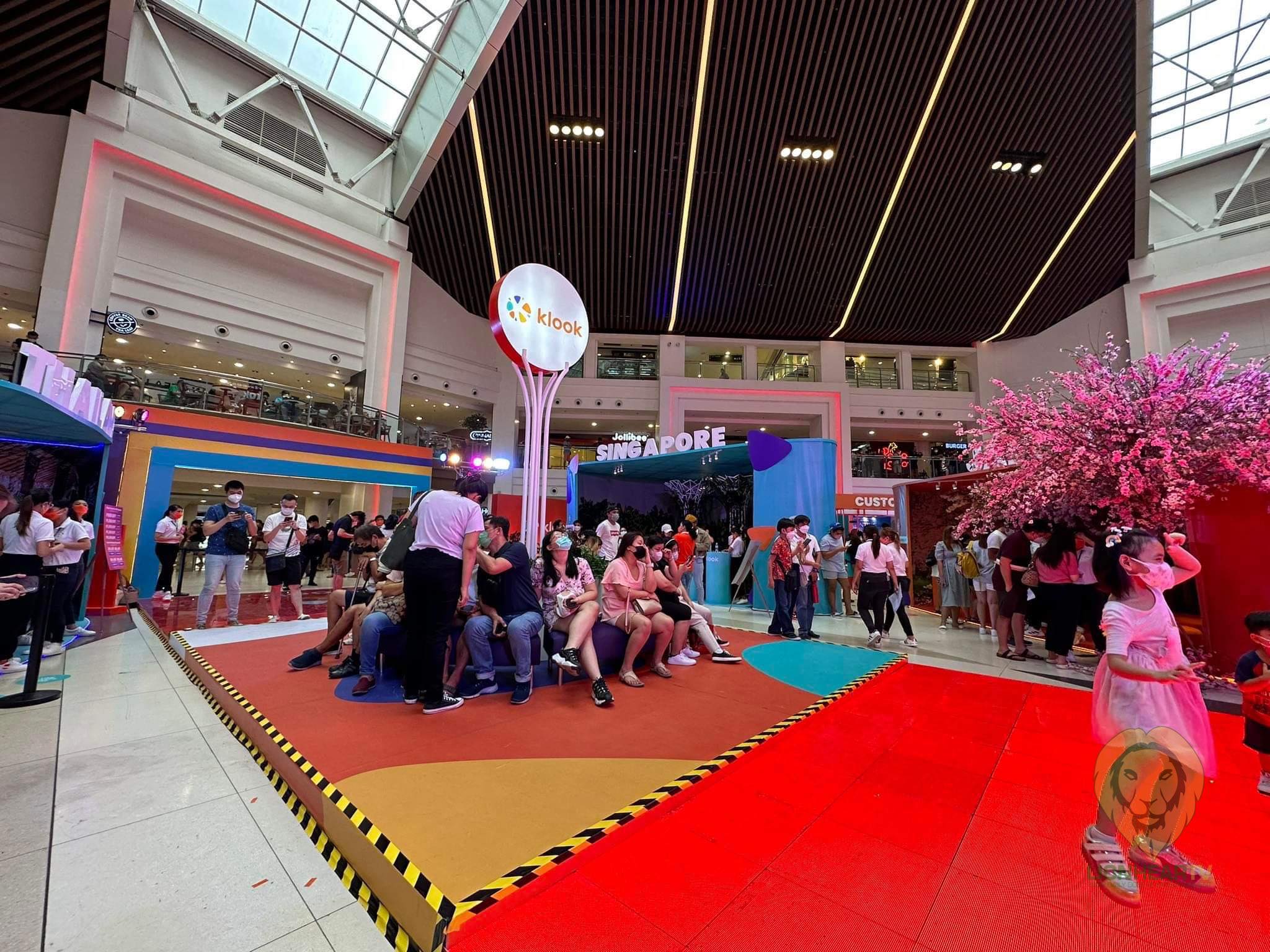 Download the Klook app now to plan your next holiday getaways, and have the most exclusive and most exciting deals you can ever have  for your next trips!
Comments