Throughout the years, Balitanghali has successfully created a niche for alternative noontime offerings – serving the hottest news as they happen and dishing out updates on developing stories.
GTV's award-winning midday newscast, anchored by seasoned journalists Raffy Tima and Connie Sison, is celebrating its 17th year on air this November.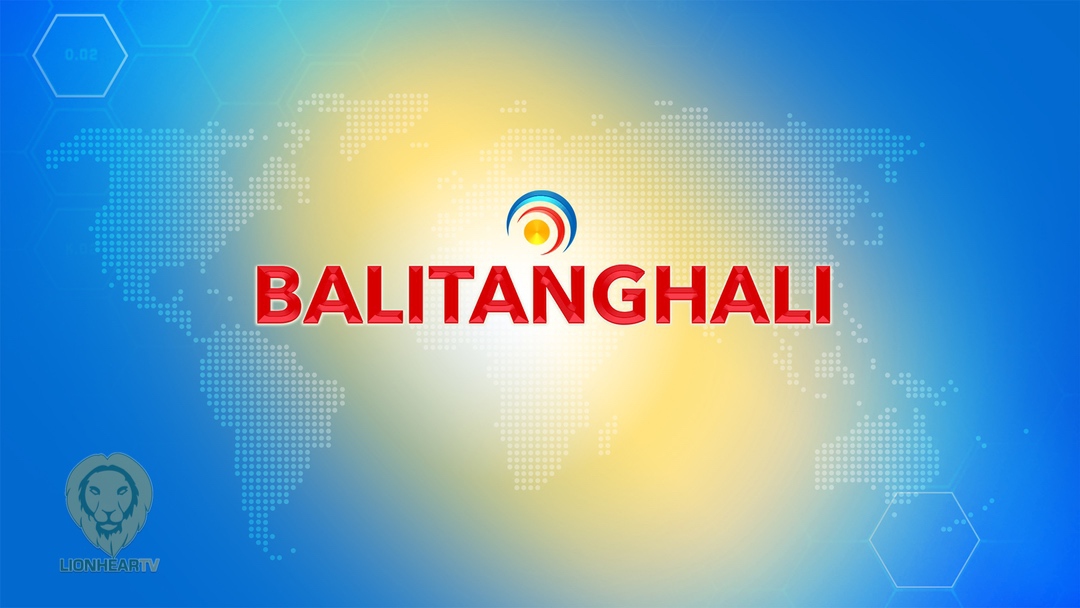 Balitanghali's time slot has given it an edge over competitors but its content and delivery of news items set it apart from other shows.
"We are situated in a time slot that is perfect for breaking news stories, as well as timely follow-ups on big developing stories. We also try to anchor our newscast where the action is as often as possible" says Raffy on what makes Balitanghali unique.
Connie agrees. "We are there to follow through as it develops… Our team will be there to cover and convey the latest; breaking news or not."
As a pioneer news anchor of Balitanghali, Raffy believes the newscast allowed him to be better at his craft. "Being on a daily weekday newscast, my life as a journalist has evolved around Balitanghali for the past 17 years. It has become part and parcel even of my personal life. I'm privileged to be able to be at both ends of the TV journalist spectrum: as a field reporter and as a news anchor," he says.
Connie, on the other hand, has learned the value of innovating herself, acknowledging the people who helped her along the way.
"I have been in the industry for 25 years and doing Balitanghali has made me realize that I will always need to step up, and give a little bit more of myself. It's like I'm always learning to be better and better at my craft like a rookie reporter and anchor—there should always be room for improvement, to learn something new. And I learned from the start, as with anything great and wonderful, I cannot do it alone. Balitanghali's success is a result of everyone's expertise and combined efforts to make our newscast better for our viewers no matter the years we've been on air."
News as it happens, where it happens
As Balitanghali turns 17, it will continue to evolve as one of the flagship newscasts of GMA Integrated News. Viewers can only look forward to great things from the newscast.
With the strengthened synergy of GMA Integrated News, Balitanghali provides more live reports from various areas in the Philippines. Breaking news and developing stories are updated within the newscast. Aside from the day's news items, viewers are treated with feel-good features, as well as diverse entertainment and lifestyle stories.
Balitanghali is also a fully signed-interpreted program, with regular FSL interpreters in every newscast. News items are complemented by immersive and augmented graphics for the viewer's better appreciation of the information presented.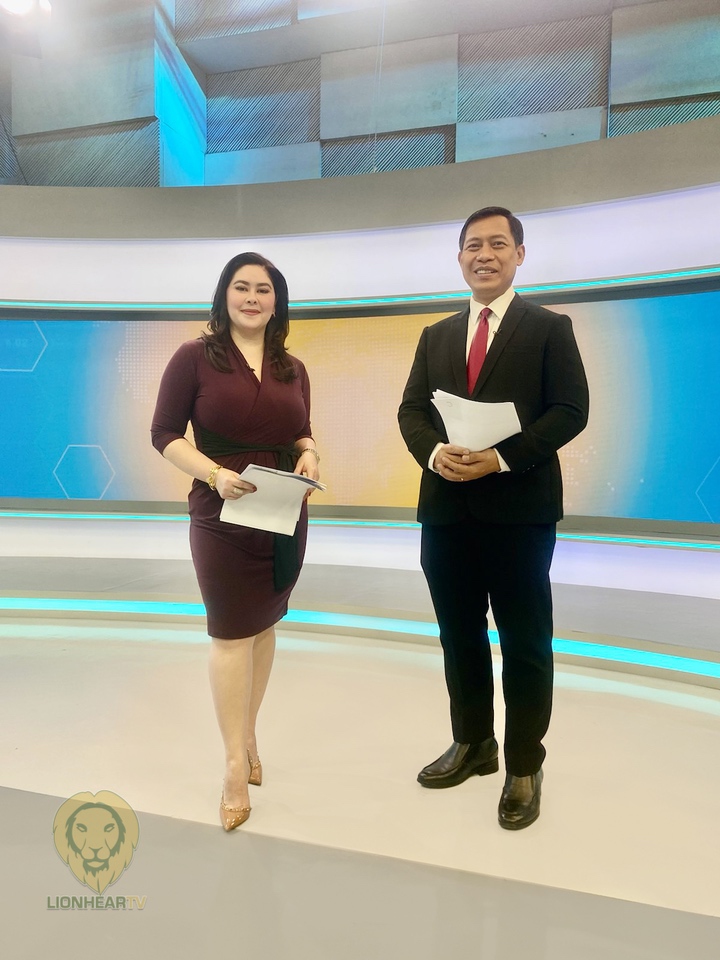 It remains the preferred news source on its timeslot especially during events of national significance and amid natural disasters – providing special coverage to keep viewers informed and updated.
It is no surprise that Balitanghali has been recognized by the Catholic Mass Media Award for "Best Special Event Coverage." The first was for its Taal Volcano Special Coverage on January 13, 2020, and for the Bagyong Ulysses Special Coverage on November 10, 2020.
This year, Balitanghali is again nominated for its Bagyong Odette coverage where Raffy was in Siargao Island on December 22, 2021.
Online, Balitanghali is available via live stream on GMA News' YouTube channel and Facebook page.
Raffy and Connie only have kind words to the loyal viewers of Balitanghali.
"A heartfelt thank you to all of you. I've received some messages thanking me for dishing out noontime news for the past 17 years. But I should be the one thanking each and every one of you for being loyal viewers of Balitanghali, growing up with us for the past 17 years, and making us a part of your viewing habit. I hope that you keep us company for the years to come, and I hope you can help us become a better newscast by giving us feedback on how we are doing," says Raffy.
"I will forever be grateful to our viewers for their loyalty to Balitanghali through the 17 years that it has been on air. We are as loyal to them as we could ever let them know. Our loyalty is defined by the brand of newscast we give them every day — it's sealed with GMA's tagline: 'Serbisyong Totoo' para sa aming tunay na mga Kapuso," ends Connie.
Catch Balitanghali, weekdays at 11 a.m. on GTV with simulcast airing on digital channels I Heart Movies and Heart of Asia. Kapuso abroad can watch the newscast on the Network's international channel, GMA News TV.
Comments