MGM Pictures and Warner Bros.' highly anticipated provocative thriller "Bones and All" from director Luca Guadagnino ("Call Me By Your Name") is set to make its Philippine premiere at the 10th QCinema International Film Festival, running from November 16 to 25 in Quezon City.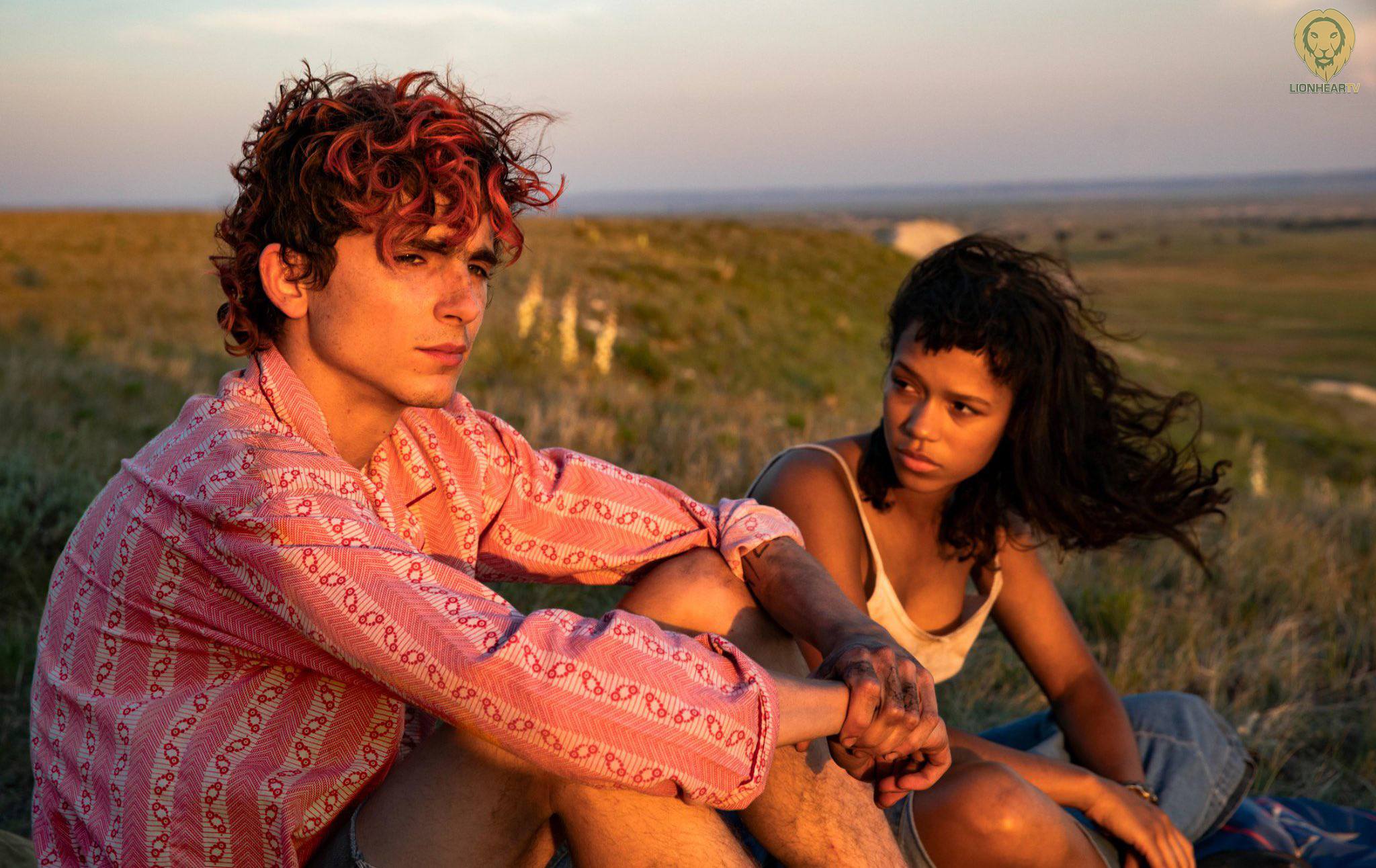 The award-winning film starring Timothee Chalamet, Taylor Russell and Mark Rylance will have festival screenings on Friday, Nov. 18 and Saturday, Nov. 19 at The Block Cinemas – SM North EDSA, both at 8:00PM. Fans and cineastes are encouraged to grab this rare opportunity to watch the film ahead of everyone else. Tickets are priced at only P300 each.
"Bones and All" is a story of first love and a liberating road odyssey of two young people (Chalamet, Russell) coming into their own, searching for identity and chasing beauty in a perilous world that cannot abide who they are.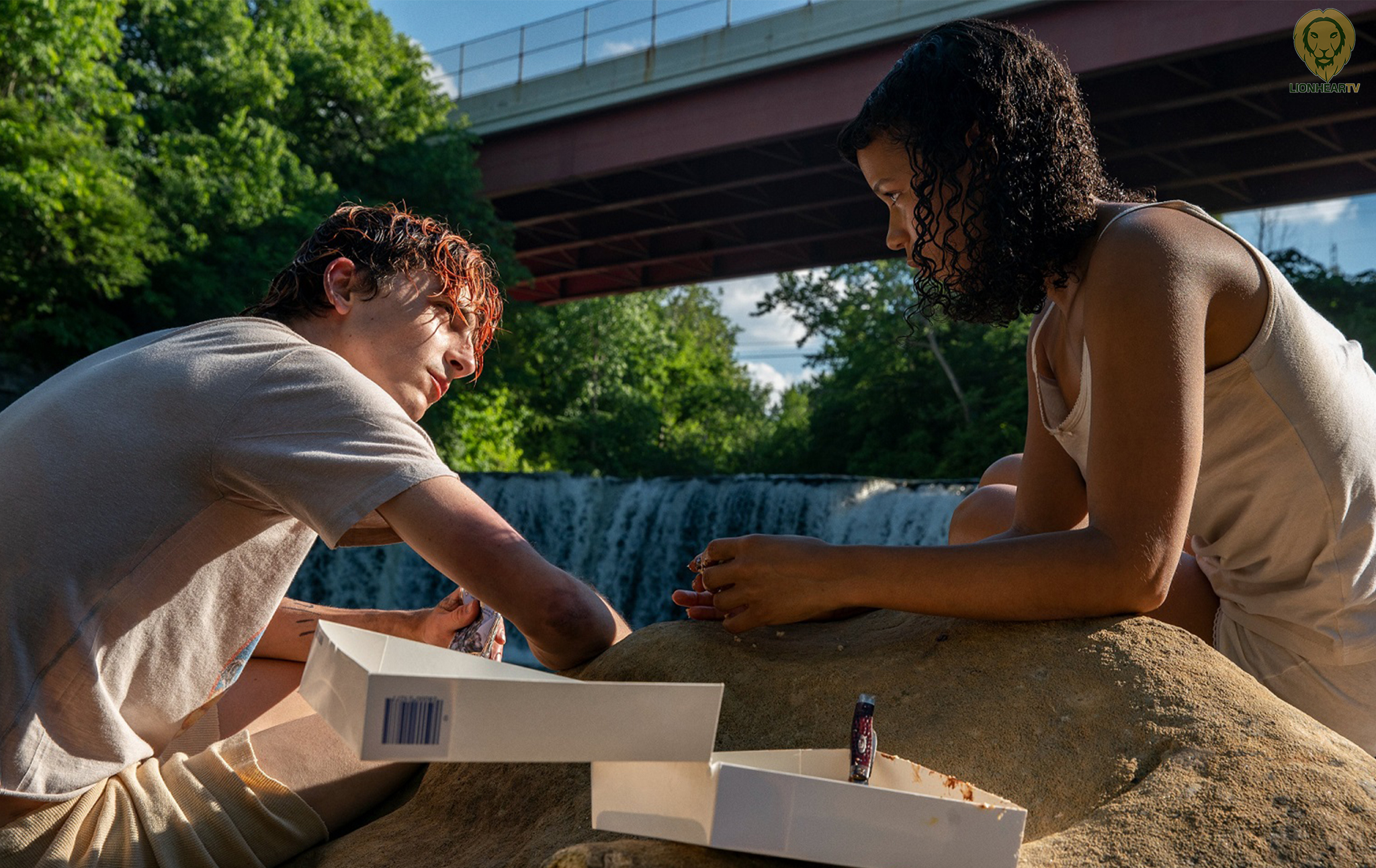 In September, the film held its world premiere in the 79th Venice International Film Festival where it received over eight minutes of standing ovation. During the festival's awards night, Luca Guadagnino was honored with the Silver Lion for Best Director, and the Marcello Mastroianni Award for Best Young Actress went to Taylor Russell.
Last week, "Bones and All" received two nominations in the 32nd Annual Gotham Awards — Taylor Russell for Outstanding Lead Performance, and Mark Rylance for Outstanding Supporting Performance.
With an impressive 88% Tomatometer score at reviews-aggregator site Rotten Tomatoes, "Bones and All" has become one of the most critically-acclaimed films of the year.
In its review, The Hollywood Reporter wrote "Guadagnino's seemingly divergent interests in romance and horror have never come together quite so ideally as they do here, played out against a constantly moving canvas of small-town America."
"It's actors give you something to watch every minute," praised TIME Magazine, while Entertainment Weekly described the film as "A born provocateur's faithful ode to a classic cinematic genre, only with human gristle between its teeth."
Finally, Los Angeles Times raved "There's real pleasure in `Bones and All,' an insistent sweetness that somehow both nourishes and cleanses away the horror."
Comments