During the press conference of Vivamax's new film Alapaap on November 15, foreign star Luke Selby talked about the controversial group sex that got portrayed in the story.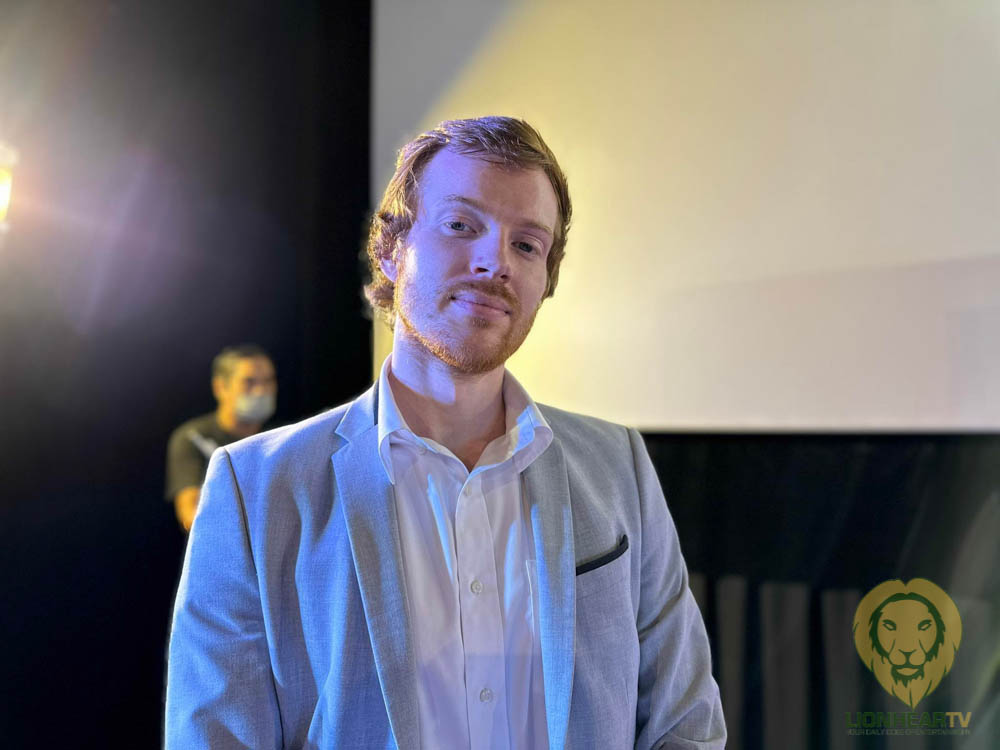 "The orgy scene was expected when the movie was first introduced to me. You might have noticed that there was a man to man kissing scene. But I'm perfectly comfortable with that," he explained. 
Selby emphasized that the scene was acting after all. They knew how to separate emotions from what they were doing on screen.
He clarified, "I'm comfortable enough with my sexuality to be able to do that… It's just acting. We are artists. We are portraying a role. We keep the emotions as far away from that as possible, to not make things complicated."
The sexy star weighed on the differences between him and his character Adolf, a reserved and bisexual guy.
"My character was brand new to the Philippines. All I had to do was relate to how I related back then when I was brand new. Didn't know well enough about the culture," he narrated. 
"My relation to my character is what definitely drew me… In order to show everyone on screen how isolating it can be to be a foreigner."
Selby is a British talent from England and Alapaap is his first-ever film in the Philippines. Alongside Selby, the film features sexy acts from Viva artists Josef Elizalde, Angela Morena, Kat Dovey, Ali Asistio, Chesca Paredes, and Andrea Garcia.
Alapaap is available to stream on Vivamax Plus and Vivamax.
Comments