Mars Rabelos's Darna seemed to have regained popularity following the premiere of its second season.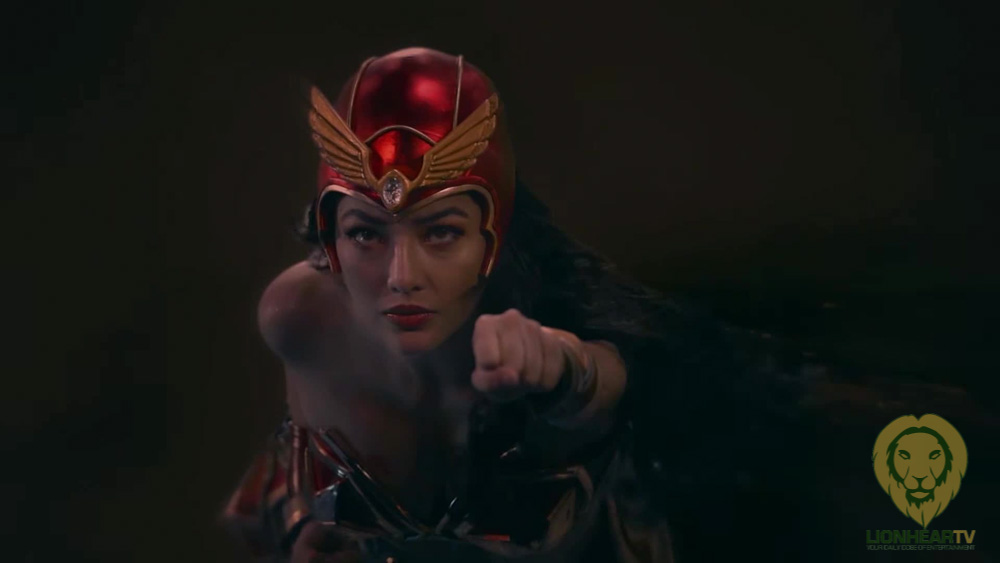 On Monday, November 14, the series debuted its new season, and based on the rating reports from Nielsen NUTAM People Survey–it registered improved ratings.
In its second sason's pilot, Darna received a rating of 8.0%, followed by another 8% on the following day, Tuesday, November 15.
On Wednesday, November 16, the series' rating went up by 0.1% to 8.1%.
However, on Thursday, November 17, the action-hero series starring Jane De Leon experienced a drop, moving down to 7.3%.
But it quickly bounced back on Friday, November 18, as it scored a rating of 8.3%, a 1% increase from its previous day's rating.
Prior to its second season, Darna suffered underwhelming TV ratings compared to its rival program, Maria Clara at Ibarra.
During its first season, Darna went down to an average of 6%–7%, a big margin from Maria Clara at Ibarra's average of 14%.
However, while Darna is seeing an improved TV rating, its current status is still way below its initial rating when it premiered in August.
Darna used to score an average of 10% in its first few weeks.
Can Darna sustain this renewed interest from the viewers, or maybe go higher to exceed its Season One's pilot? Or will it face another setback and fall further behind?