Moira Dela Torre sheds light on her widely reported break-up with Jason Marvin Hernandez.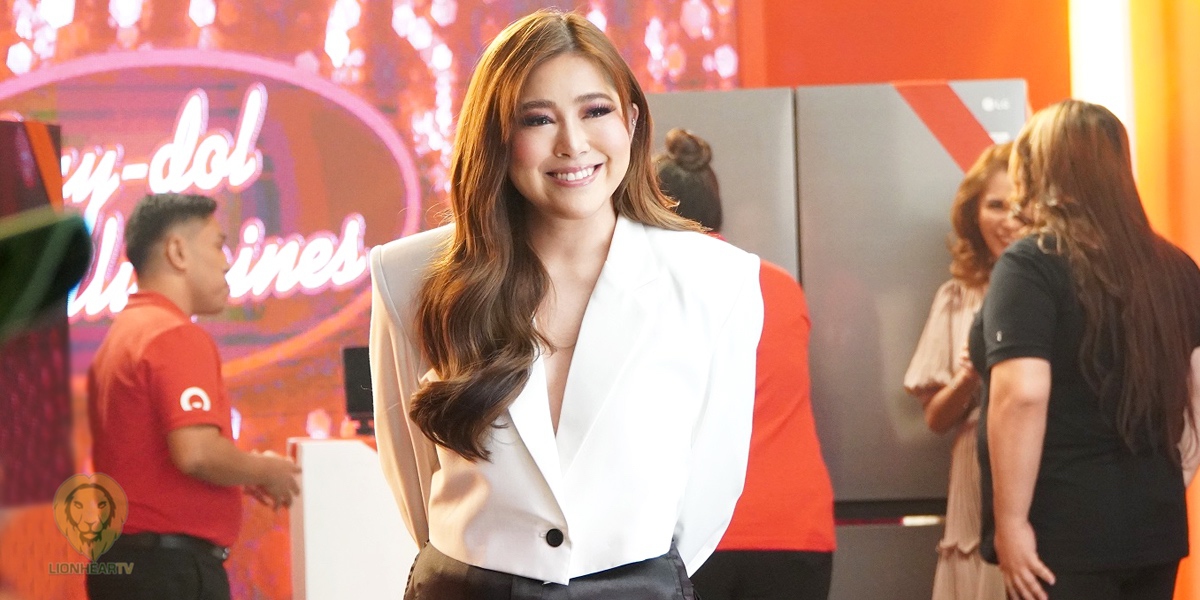 On November 25, during a contract signing with Republic Records Philippines, Dela Torre talked about the new season of life she had chosen.
The singer/songwriter said, "I am better than I expected. I don't remember being able to breathe this way and being able to enjoy what I have and mourn what I can't have."
She shared that at the beginning of 2022 she had this weird feeling that she was about to enter a completely different season but didn't know what it was; she lost herself along the way.
Dela Torre expressed, "It's been a long time. I think my heart was prepared for it. Just because my mind was walking through it unconsciously, I've been on autopilot for a long time. And when it happened, I just knew what to write. I didn't get to write on my own for a while, I write because it's work. Pero 'yung expression ko talaga, ang tagal bago nangyari ulit. And it happened when that season ended and I started just writing."
Dela Torre did not go into details regarding her separation from Hernandez and the cheating speculations.
She mentioned, "I don't remember being able to feel the way that I do now. I wasn't aware that I was so numb for a long time. But now I'm in the season where I finally know my worth and I finally get to take care of myself. I am just enjoying life whether it's a good day or a bad day. I've learned to embrace whatever I wake up to."
She concluded that when she made the exit from that season, she felt she was released from prison; she felt she was allowed to be the "creative" self who wrote "Malaya". This time she said she was more careful about the people she let into her life.
Dela Torre said she had to let go of some people from her life for her to set sail again.
Dela Torre was asked if she was looking for love. "No. I know it will come," she answered.
In January 2019, Dela Torre and Hernandez got married.
On June 1, the two announced their separation, with Hernandez confessing that he had cheated on his then-wife.
Comments