Coming on the heels of the phenomenal success of FPJ's Ang Probinsyano, the new Kapamilya series is poised to confront towering expectations, albeit being designed to become the next action-drama sensation.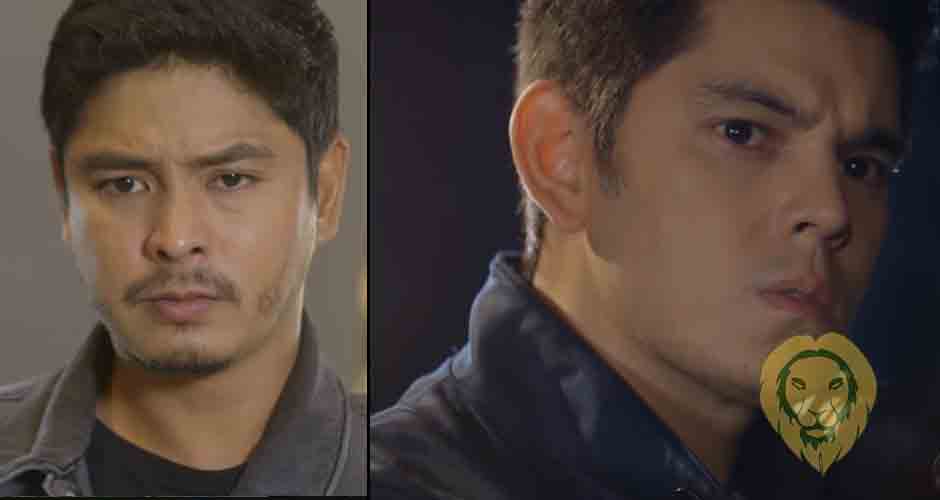 Whether he likes it or not, Richard Gutierrez's first lead-starrer on ABS-CBN will be compared a lot to the phenomenal action-drama series, FPJ's Ang Probinsyano, which had a sensational seven-year run, ended in August, this year.
Gutierrez notably also joined the Coco Martin-top-billed series in 2020 and was among the most hated villains of the show. His Lito Valmoria is undoubtedly a big and unforgettable role, but he was not the biggest star in FPJ's Ang Probinsyano. In The Iron Heart, he is.
Now the question is, is Gutierrez ready to conquer primetime again, the same way he did during his prime years in GMA Network? Will he be able to reclaim his primetime royalty status, and will The Iron Heart duplicate the phenomenal success of FPJ's Ang Probinsyano? Not that it needs to, as one can note The Iron Heart is currently airing on a later time slot, but the question is no doubt as interesting as finding out whether or not the highly anticipated series can still push forward his already stellar career.
Through The Iron Heart trailer, ABS-CBN and Richard Gutierrez, are said to be stronger than ever. While that may be true in some aspects–both will have to deal with the network's no longer having its original reach on free television. That makes it much more difficult for the show to score high ratings, let alone defeat its rival Kapuso show. Judging the figures provided by Nielsen Philippines for the first two episodes of the action-drama series, it seems ruling its time slot is not impossible, at all.
Yesterday, November 18, The Iron Heart posted a 5.2% people rating, just 2.5% short of matching what its rival show, Start Up PH, generated. That remains an intimidating number, but it is worth noting the gap between the ratings of the shows airing in the 8:50 PM time slot has never been that tight in months. Should The Iron Heart's free TV viewership further improves, there is a chance the Bea Alonzo and Alden Richards-led series will fold. That said, the success of any ABS-CBN shows is no longer solely determined by their free TV popularity. Performance on non-linear platforms, where many Kapamilya shows are being made available, has also become a reliable metric, not just to ABS-CBN, but to the rest of the local entertainment industry.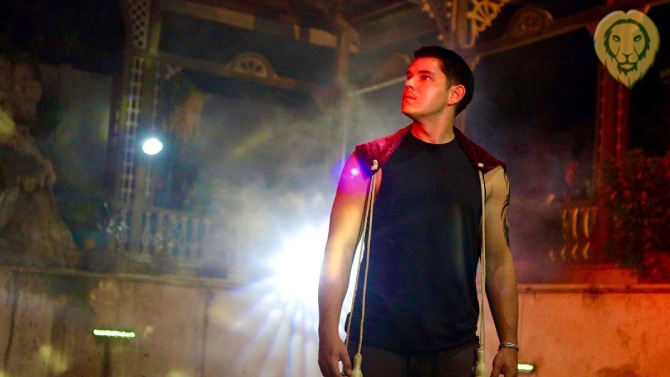 The Iron Heart won't have to last seven years on air to attain a phenomenal success, but Apollo, the character Richard plays, may have to achieve the same or similar household popularity that Cardo Dalisay generated during FPJ's Ang Probinsyano's run. There are towering expectations to be met, but the truth is, The Iron Heart needs not to follow any other show's standard to determine its success. The showrunners promised the series will usher in a new age of action on primetime. It needs to jeither create something the viewers have never seen on a local production before or develop something similar but generates never-achieved popularity, both on traditional television and emerging new modes of content consumption.
The Iron Heart now airs on ABS-CBN platforms, on TV5, A2Z, and Kapamilya Channel. Watch the official full trailer below: