Upcoming Amazon Prime Video original series Island has provided a first look at Lee Da-hee's and Cha Eun-woo's transformations into their characters.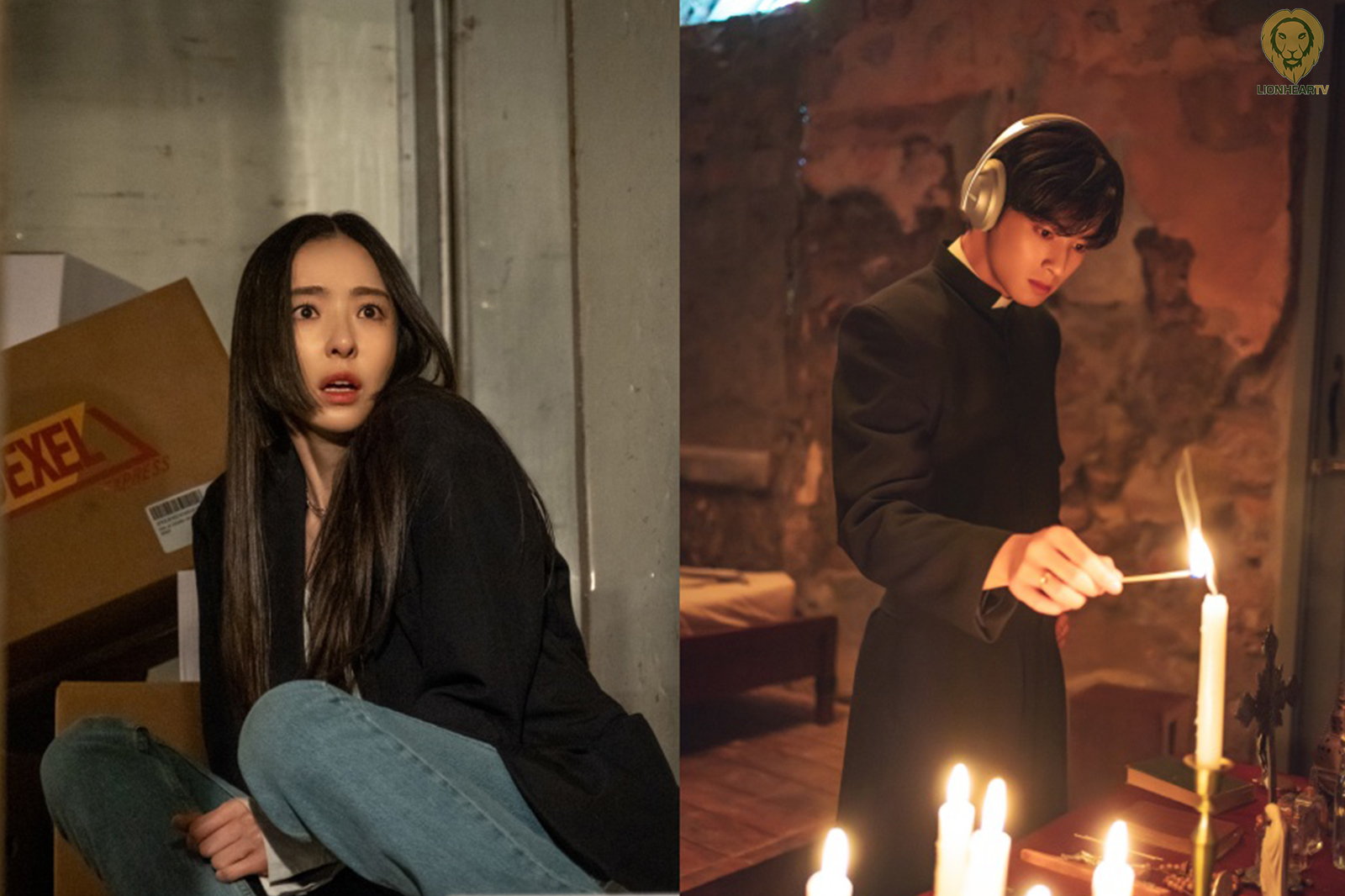 Based on the popular webtoon of the same name, Island tells the tale of individuals who are fated to fight against evil forces that are trying to destroy the world.
Lee Da-hee stars as Won Mi-ho, an heiress of the world-renowned conglomerate Daehan Group and a fixed-term teacher. As an heiress, she has everything one could covet in life including money, aptitude, and beauty. However, she lives without peace due to malicious media attention. Won Mi-ho ends up going to Jeju Island due to an unexpected incident and is attacked by evil demons she has never seen before and becomes involved in a tremendous battle.
One of the stills features Mi-ho appearing frightened as though someone or something is chasing after her. In another still, the heiress gives off a sophisticated aura with her polished styling.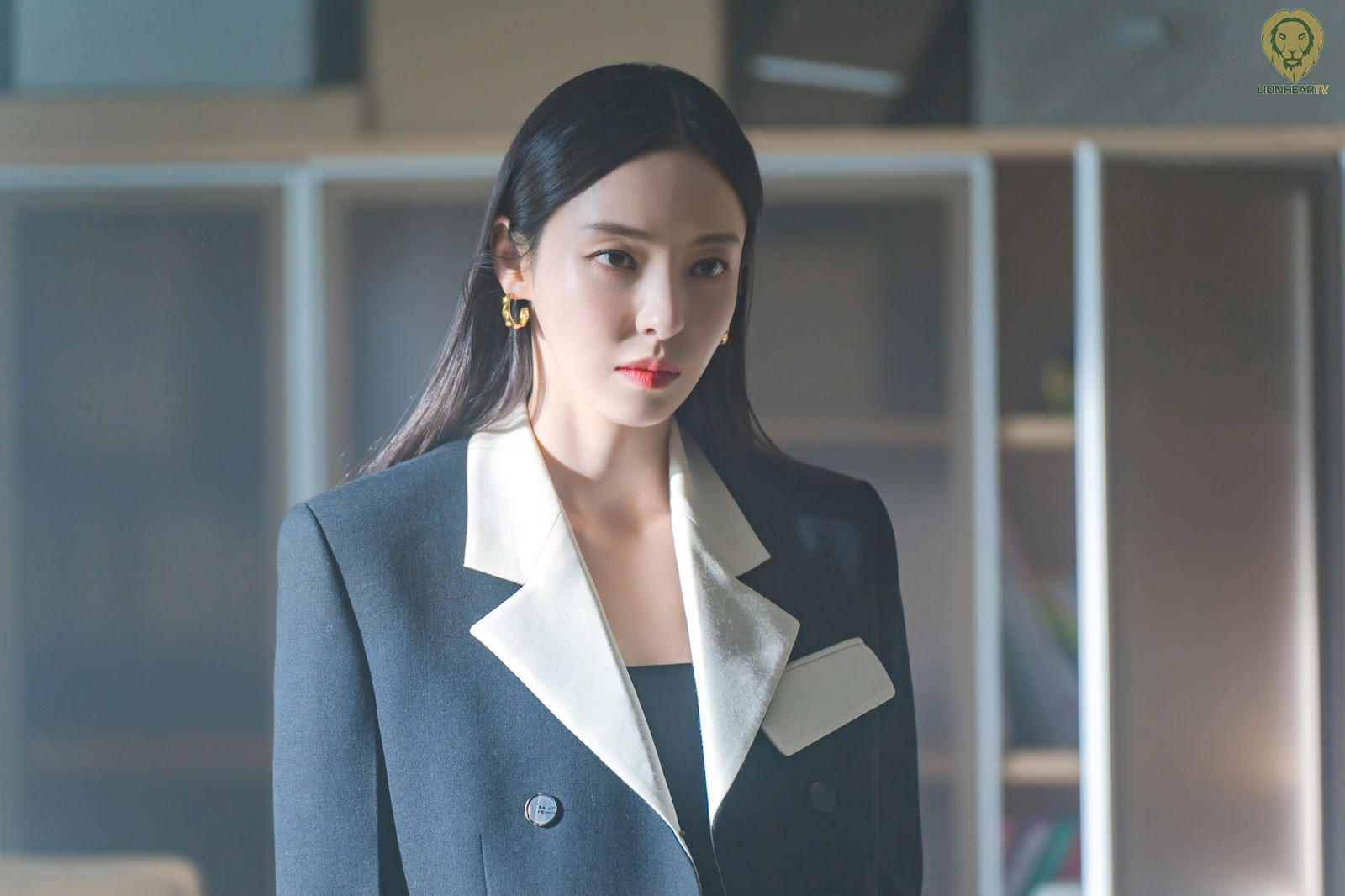 (Lee Da-hee)
The last still shows Mi-ho in front of a classroom in her role as a fixed-term teacher.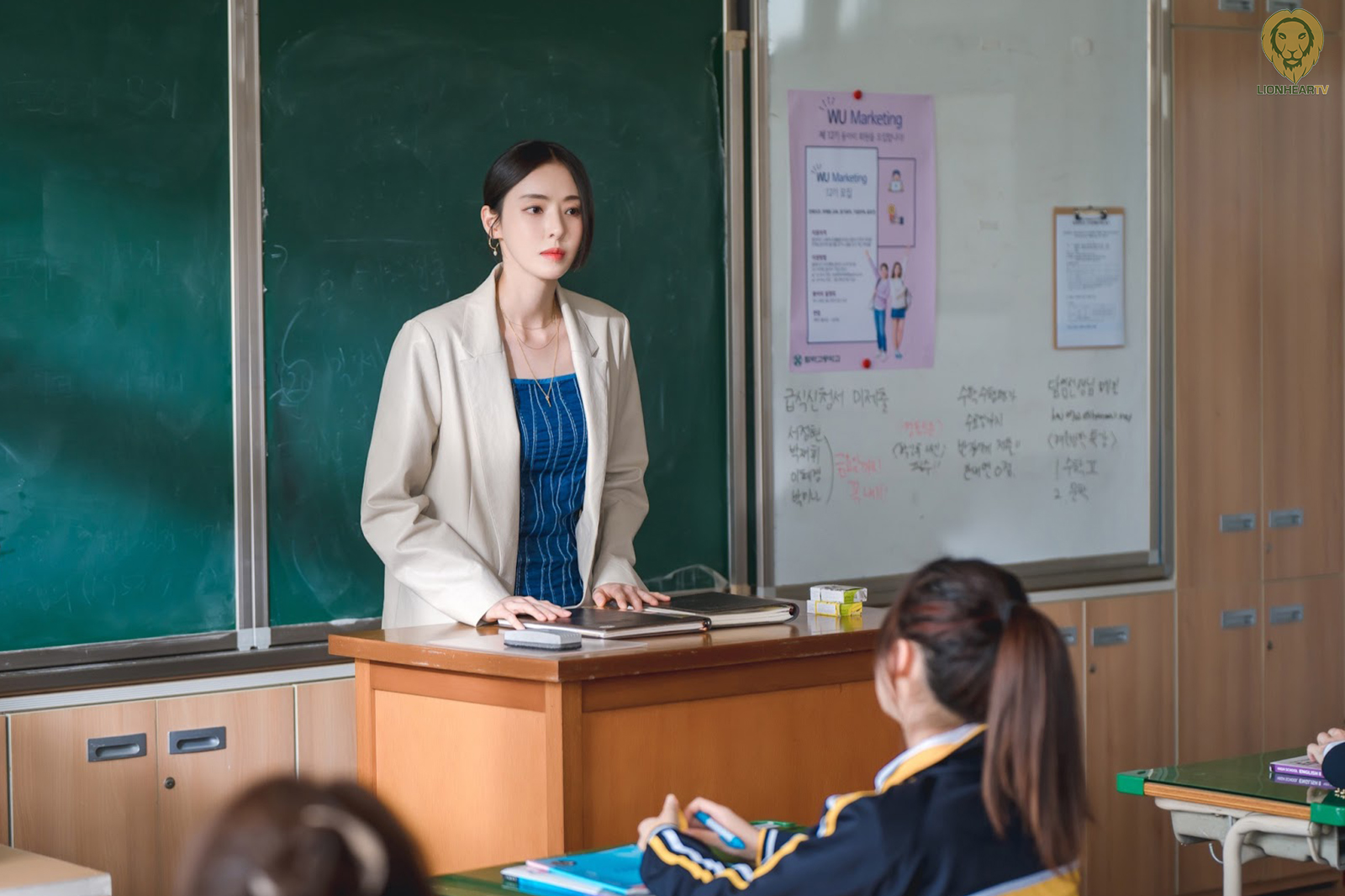 (Lee Da-hee)
Lee Da-hee, who has impressed viewers through her acting in various projects thus far, will showcase her solid acting skills and charm once again through Island.
The producers of Island said, "With every filming, Lee Da-hee portrayed her character Won Mi-ho with elaborate detail and a great aura. You can look forward to detailed acting skills as a character who unknowingly ends up standing at the center of fate after an unexpected incident."
Cha Eun-woo portrays Yohan who is a world-renowned exorcist. Adopted overseas soon after he was born, he receives God's calling and becomes the youngest exorcist. He gets dispatched to Jeju Island one day, and becomes swept up in a whirlwind of fate as he faces a day written in prophecy.
In the first still, Cha Eun-woo is perfectly synchronized as his webtoon character wearing a priest gown. Wearing headphones and lighting candles, Yohan appears to be preparing for something. In another still, Yohan looks like he is waiting for someone outdoors.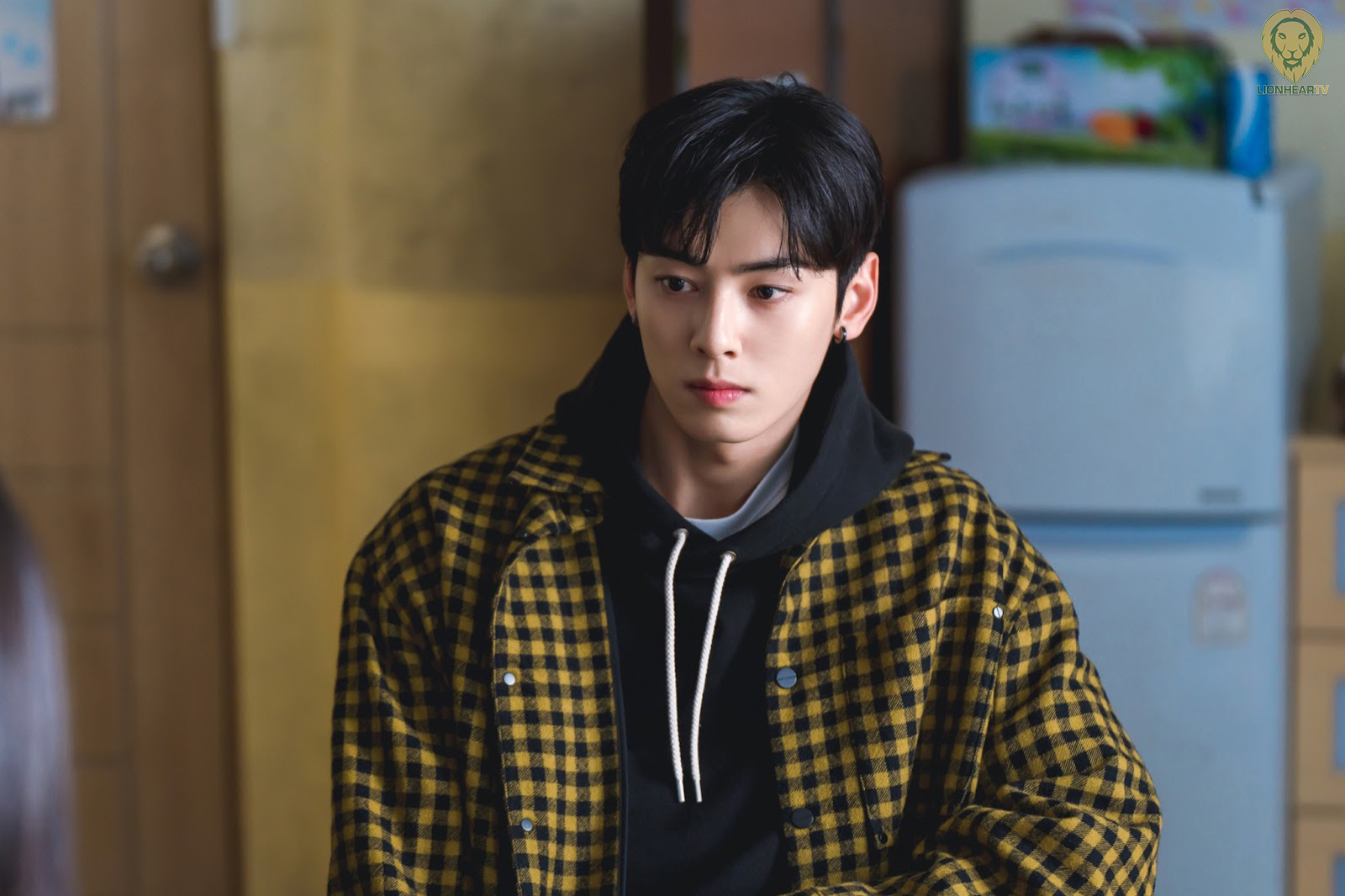 (Cha Eun-woo)
In the final still, Yohan is dressed casually, highlighting another side to the young exorcist.
(Cha Eun-woo)
There's much to look forward to as Cha Eun-woo continues to expand his acting spectrum through his new exorcist character through Island.
The producers of Island commented, "Cha Eun-woo surprised staff members by expressing his character Yohan more freely as filming went on. A new side of Cha Eun-woo that has never been seen before will fill the series, so please show lots of interest."
Highly anticipated Amazon Prime Video original series Island will premiere on December 30.
Stay tuned for more details!
Comments