After being shelved due to the pandemic, the Glaiza De Castro and Mike Tan starrer family drama 'The Seed of Love' will finally air on GMA Afternoon Prime soon.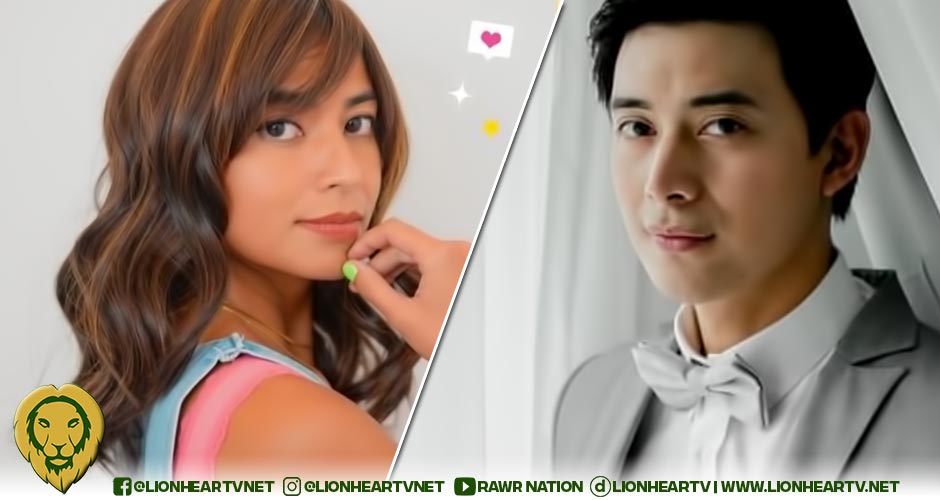 GMA Network announced the news through its gmanetwork.com article, published on November 28, 2022.
'The Seed of Love' has already started production in 2020. However, when the pandemic lockdown hit, the project was postponed and took a back seat.
In a June 2021 interview with the press, Mike Tan shared that the network opted to halt the filming of the series due to pandemic protocols. This is because it features infants and children.
The actor explained, "Before the pandemic, dapat may show kame ni Glaiza. Tapos nawala kasi nga hindi natuloy kasi may baby, may bata and dun nagrerevolve yung story."
The series tells the story of a couple who tragically lost their baby, whom they conceived through in vitro fertilization. This is only to find out later that it was not theirs.
Directed by award-winning actor and director Ricky Davao, the series is also composed of GMA Network's creative team headed by concept creator and head writer RJ Nuevas, creative director Aloy Adlawan, creative unit head Dode Cruz, creative consultant Denoy Navarro-Punio, and writers Ken De Leon, Nehemiarey Dallego, and Benjamin Benson Longronio.
Comments