There are several beautiful waterfalls in the province that you can chase inch by inch.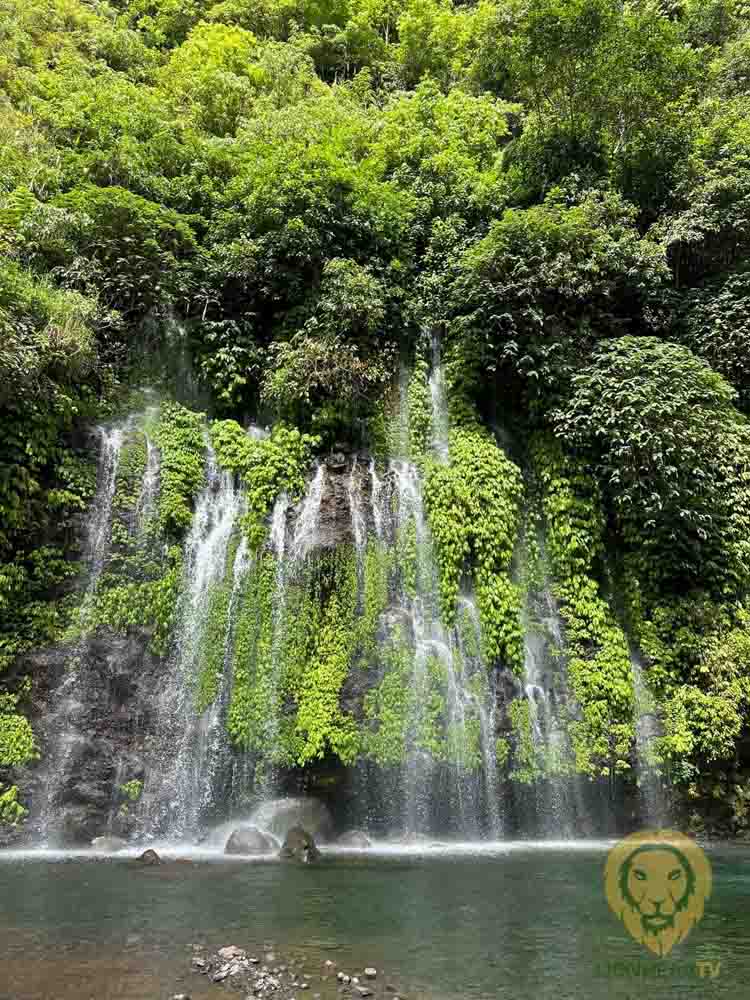 Misamis Occidental is blessed with the most wonderful gifts of nature.; from its turquoise-blue seas that are all filled with endless marine wonders to its mountains and forests that shelters a rich flora and fauna sanctuary, to its traditional settlements where the wonders of the Subanen culture remains intact and preserved.
Of Misamis Occidental's 14 towns and 3 cities, the town of Don Victoriano is unique, because of its geographical features. Aside from being the biggest in the province, it is also secluded from the other towns, as it is separated by the Mount Malindang range from the rest of the province. One may actually have circumnavigated the town and gotten to the province of Zamboanga del Sur first, to reach the town at a quicker time.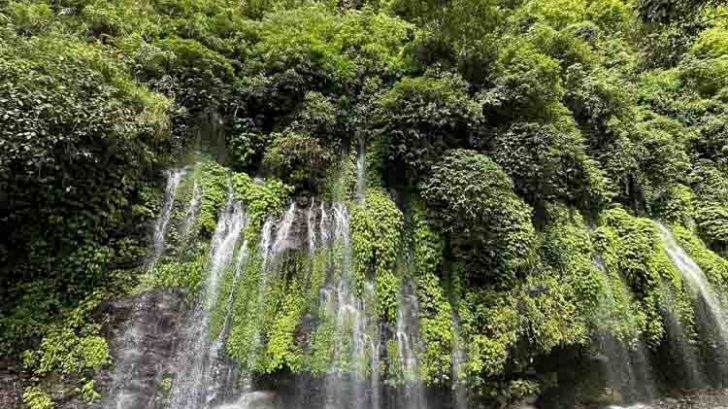 At Piduan, the main attraction is a majestic waterfall cascading through a scenic mountain slope, so marvel at the enchanting beauty of the so-called 'Curtain Falls.' Piduan's Curtain Falls, which rises from a height equivalent to a 5-story building, is practically an enchanting blessing from the heavens that keeps on giving. Its beauty is a never-ending wonder that you will never tire of admiring.
The same natural magic can be experienced in Sapang Dalaga via its own eponymously named waterfalls, which can be reached via habal-habal from the town proper. There are other modes of transportation available as well. Previously known as 'Baga,' or 'waterfall' in the local language, the enchanting cascade was renamed by the local government to reflect the municipality's pride and effort to boost tourism.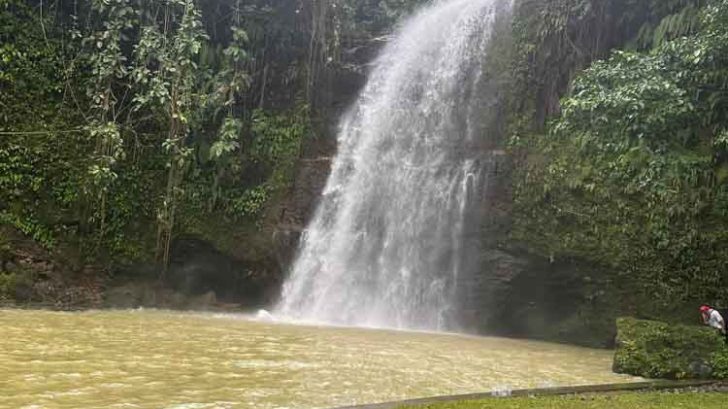 For those who would like to come to the province by air, both Cebu Pacific and Philippine Airlines offer cheap flights to Ozamis from both Cebu and Manila.
There is additionally a direct ferry trip from both Manila and Cebu to the port of Ozamis via 2Go. Travelers can also access the port of Plaridel. Lite Ferries offer a direct trip from both Cebu and Tagbilaran to the Port of Plaridel. Bus routes also notably link the cities of Ozamis and Oroquieta to multiple major cities in Mindanao.
For more information, you can contact the Misamis Occidental Provincial Tourism Office via [email protected], or by (088) 521 – 5187.
Comments