At the virtual conference for Bugso, covered by LionhearTV on December 17, actor Sid Lucero admitted that it was getting more challenging for him to maintain a fresh outlook with his roles.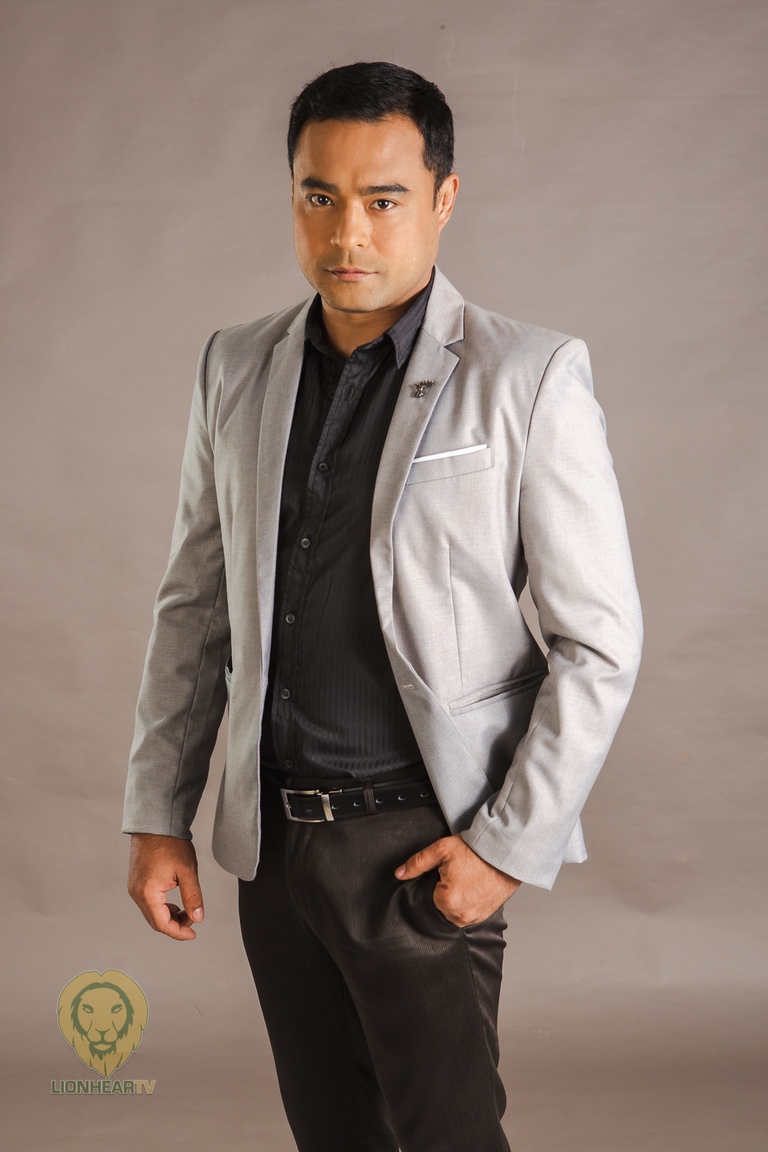 Lucero noted how much time he needed to get into his character with every project.
"It's getting harder– it's really [harder.] Like sometimes, I feel like I'm so lazy na kasi– like I can only give so much time for [myself] to teach myself to talk in a different way. And I remember, [we we're] like– direk and I used to that, but it takes so much time."
He then explained how he motivates himself now through the script and the working environment.
"And nowadays, I rely on everything else around me. Like, what was mentioned previously [like] the material itself, like what I said kanina, like working with a lot of people, a group, like–it's almost like a play where you watch it twice, but few of the characters are the other actors, like they understudies or something, it's a totally different play, even though it's the same script and everything, the same production.
"So that's what I rely on to [kind of like] feel myself into thinking that I'm working harder, but it's getting harder. I guess that's [the reason] why you start — like you throw and say– like when you start doing a lot of films, you start choosing which one you want to do, di ba?"
However, his mindset nowadays focuses more on helping out the production.
"Nowadays, I'm [kind /of like] more focused on [like] just helping as much as I could, and I believe that here in Vivamax, [I'm able to] help as much as I can. At the same time I'm working pa."
As for his upcoming Vivamax film, Lucero stars in Bugso with  Ayanna Misola and Hershie De Leon. 
Under the direction of Adolf Alix Jr, Bugso premieres on Vivamax Plus on December 26 and streams on Vivamax on December 30.
Comments