On January 24, Drag Den host and international performer Manila Luzon highlighted how Drag in the Philippines is the best in the world.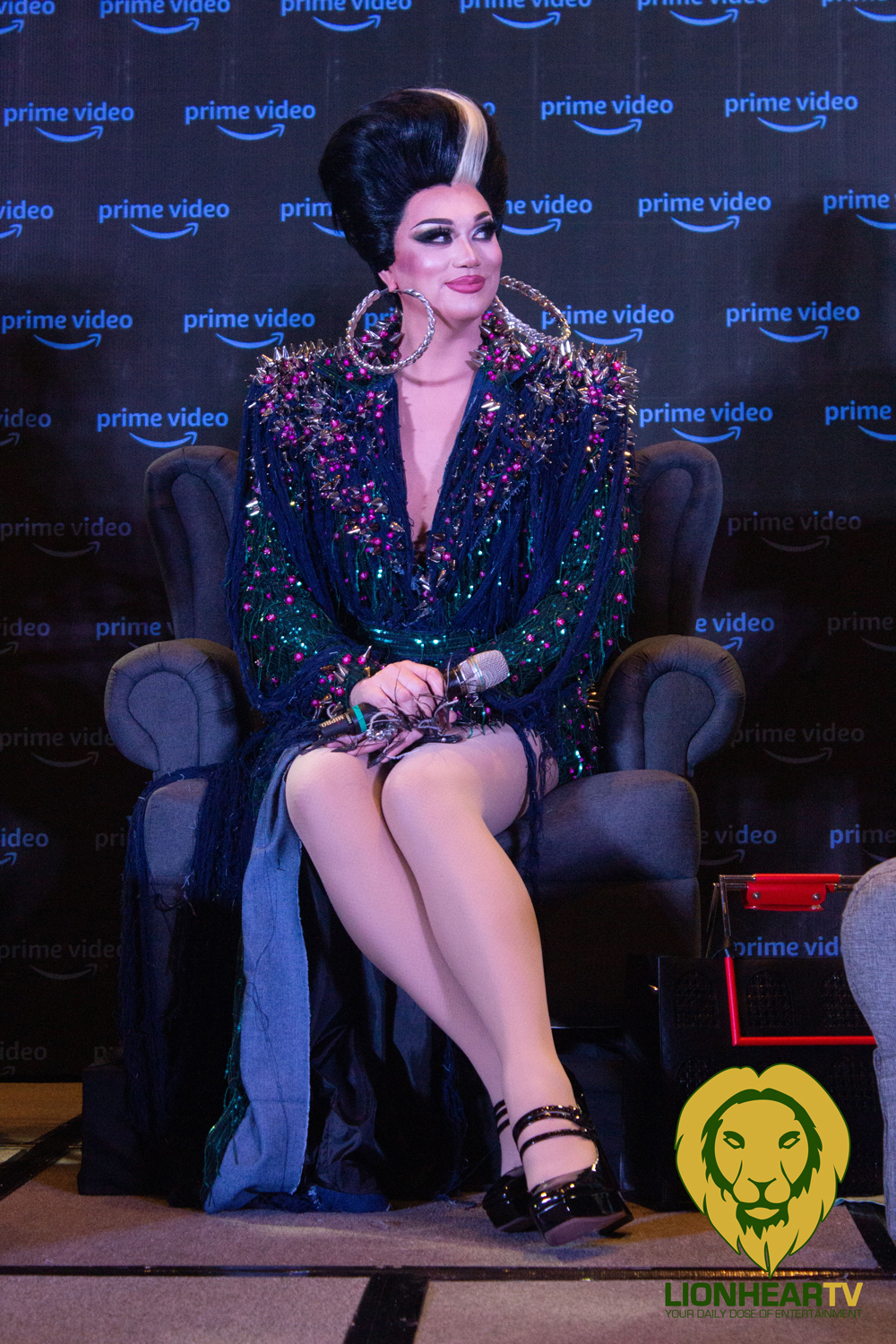 At the media conference of Drag Den, which LionhearTV covered, Manila Luzon attested to her surprise seeing how good the Drag performances are in the Philippines.
"Drag in the Philippines is the best Drag in the world. I had no idea how good the Drag was here. 
"I know the Philippines is 'jampacked' with entertainers, dancers, singers, comedians, and I'm so happy that we're opening up a new category for Filipino entertainment– and that is Drag."
"The Drag out here is beyond anything– I've traveled the world. I've performed with some of the most famous Drag Queens, and none [of them] compare to the queens here."
She also vouched for the talent, dedication, and beauty of Philippine Drag performers.
"Their dedication; their talent; their beauty; of course, the Philippines. And I learned how much [dedication] and love they have for what they do. 
"And I'm so proud to be able to showcase that and let my audience that I've garnered here, and the world gets to see how [amazing] the Drag is out here. 
"And also to showcase it to the Filipino people, who might not [have known] everything about Drag, so I'm so excited that everyone here is intrigued and entertained by our queens."
She then recounted her unforgettable experience judging Miss Dragdagulan.
"I knew I was going to be in for a night of amazing, entertaining–entertainment, but I wasn't ready, no. When one of the queens jumped off the stage, into the splits and came over to my judges table and picked it up with her bare hands, put it back on the stage, climbed up on it, and dance, and did a back flip off of it– off the table, off the stage, onto the ground, I knew this is a Dragdagulan I wouldn't forget." 
During the Drag Den season run, eight queens competed for the title Drag Supreme with Naia, O-A, Maria Cristina, Aries Night, Barbie-Q, Shewarma, Pura Luka Vega, and Lady Gagita.
At the finale, only three queens remained, with Shewarma, Maria Christina, and Naia competing for the crown through national costumes and evening gowns. 
The three also battled it out with their final lipsync performance of Sarah Geronimo's Kilometro.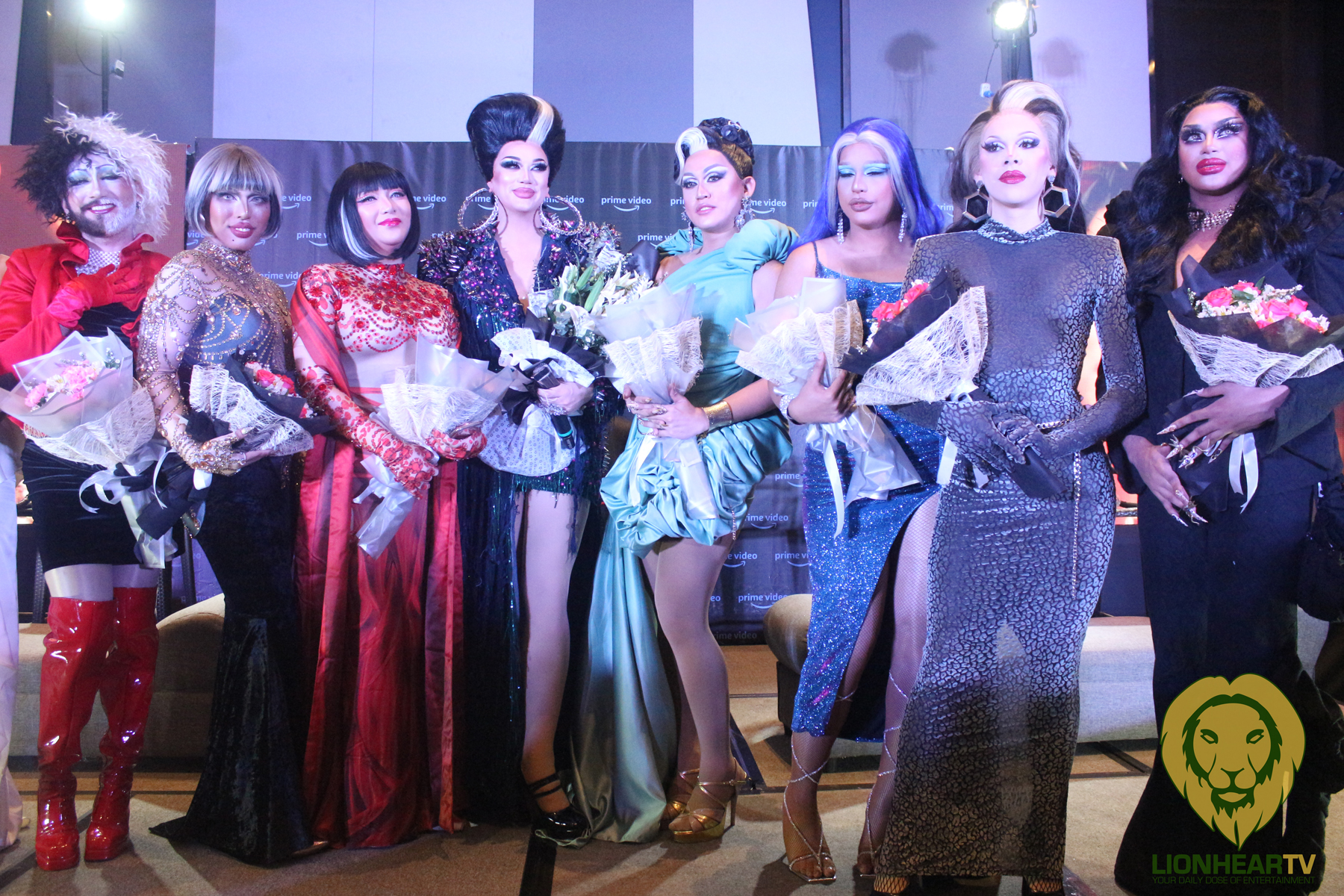 At the finale, the queens answered a question asking the qualities needed to become the first Drag Supreme in front of the show's host Manila Luzon, with Nicole Cordoves and the other queens.
Naia won the title of Drag Supreme, taking home P1,000,000 worth of prizes. 
Comments